A upgraded version of the low cost tablet Aakash was recently unveiled at an event in Mubai by IIT Mumbai and Datawind.
Aakash 2 it will have Android 4.0 Ice Cream Sandwich operating system and Datawind will start its production in July or August.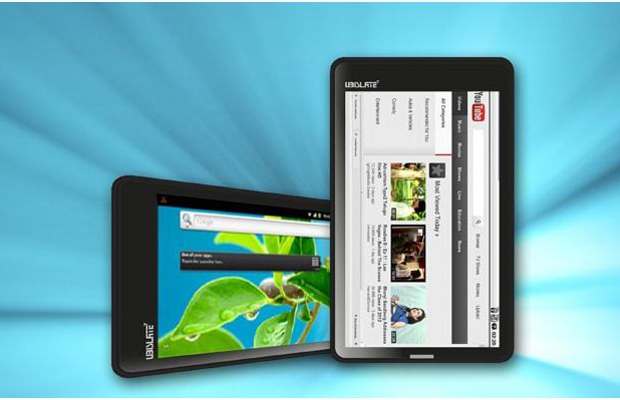 Aakash 2 tablet has seen other upgrades as well, including a more powerful 800 MHz ARM Cortex-A8 processor, a 7 inch capacitive multi-touchscreen. However, RAM remains the same at 256 MB and it will have 2 GB of internal storage, both of which looks inadequate for Android 4.0 based device.
Aakash 2 tablet will run on Li-ion Polymer 3200 mAH battery that will give the tablet a working time of 3 hours. Aakash 2 tablet will boast WiFi and GPRS features (with SIM and mobile functionality), though it will not have 3G capability.
We hope unlike the Akaash fiasco this time round Datawind delivers the tablet on time to the consumers.