Indians, particularly teens, love to share videos through their mobile phones, according to a survey of Vuclip.
As per the survey, 87 per cent of the teens questioned admitted that they share mobile video regularly. When it comes to gender, more men than women in India share mobile videos at 67 per cent and 59 per cent, respectively.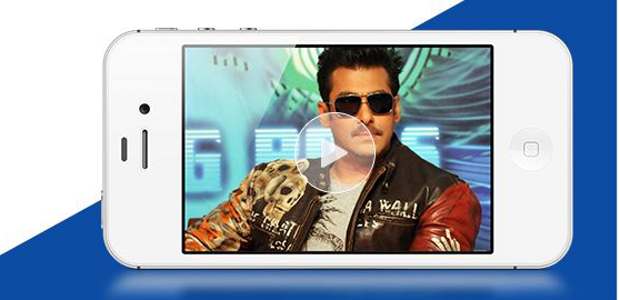 Also, notwithstanding the brouhaha over social networking, SMS was found to be the more popular means of sharing among Indians than Facebook or Twitter.
"SMS emerged as the most popular means of sharing among global respondents. 20 per cent of the total lot chose SMS over Facebook and Google+. Reflecting this trend, 38 per cent of Indian respondents use SMS to share mobile video, giving Facebook a backseat at 12 per cent. Also notable is that although only 4 per cent of people say that Twitter is the most common way they share mobile video, that core group of tweeters is extremely active," Vuclip said in a press release.
"We live in a hyper-connected world where people enjoy sharing their views and experiences on the go. On Vuclip as well we make sure that consumers can share the videos they like quickly and easily. More than 65 per cent of video views occur as a result of social sharing," said Arun Prakash, chief operating officer, marketing and content, Vuclip.
The survey also said that more than 50 per cent of Indian respondents between 18 and 35 years said they watch movie trailers on their mobiles.