Last month, when Xiaomi launched introduced its 55 inches smart TV, touted as the world's thinnest to boot, at a 'sit up and notice' price of Rs 39,999, at least some observers thought it was an exploratory move. Till last week, we had seen hardly any response from the incumbent players in the TV category, especially Samsung, LG and Sony, who were selling the same, or even inferior spec models at a premium of over 30% or more on the Xiaomi price. Well, it's clear that will need to act now, after the announcement of a 32 inch TV at Rs 13,999 and a 43 inch TV at Rs 22,999 by Mi. These launches confirm at least 5 major changes that Xiaomi will drive in 2018 itself, and none of them are going to be liked by incumbents. So what are these changes? Read on.
Online shopping space is heating up:
With a price gap of between 30-50% on comparable models, It is expected that online share of the market will go up in every category Xiaomi is present in. We saw how a recent report by Counterpoint focused on Flipkart leading Amazon India in Online Smartphone Shipment Market Share by Platforms almost mentioned Xiaomi ( Mi.com) as an afterthought in no. 3 spot. But when you think about it, its a pretty special achievement to be no. 3 right behind the top 2 e-commerce players in the country, that have been outspending Xiaomi by a huge margin to attract consumers and have a huge portfolio of devices to sell from different brands.
Xiaomi, with its lower marketing costs, is set to ensure that people who have resisted online purchases are forced to seek it out now. That, in itself, will be a major push to e-commerce values in India. Remember, this is the brand that came out of nowhere to become no. 1 ( as per research reports)in barely 4 years in the handset space dethroning Samsung!
Also, no one else thought about capitalizing on the opportunity in selling products online the way Xiaomi did.
Content was king and will be king:
Content rules, finally? In the television category, something incredible just happened. The Indian market, both mobile an TV, has for long undervalued content, getting by with relatively much lower costs when it comes to content on the idiot box.
Even DTH, and OTT apps now, have struggled at price points beyond Rs 150 or thereabouts. This meant that distributors, rather than content creators kept most of the revenues, leaving very little in the hands of the creators. The steep drop in hardware costs and resulting update in consumers with smart TV's overall will finally tip the scales decisively in favour of content costs when it comes to share of pocket in a year.

Thus, with the Xiaomi 32 inch TV (the industry standard size currently), you could actually be paying almost 50% of the cost of the TV in content costs per year, if you take a DTH connection, and throw in a content-specific package from an OTT player. That quite simply is something no one predicted. Expect to see manufacturers increasingly looking at content tie-ups, much like the infamous app tie-ups or bloatware in handsets, to recover some of their lost margins.
The commodification of the TV category
One of the most unique and popular things Xiaomi did in smartphones was to sell at value prices, even while nurturing the brand by very high engagement with a select batch of fans. Thus, the smartphone category prices effectively to commoditised, with Xiaomi building just enough goodwill through word of mouth and carefully calibrated promotions to edge ahead decisively. We doubt the TV category is going to be the same, but we might see commodification happening in this segment as well. Until now, Samsung, LG and Sony stood out for the premium they were able to charge for the brand. That brand premium is set to crash, quite simply.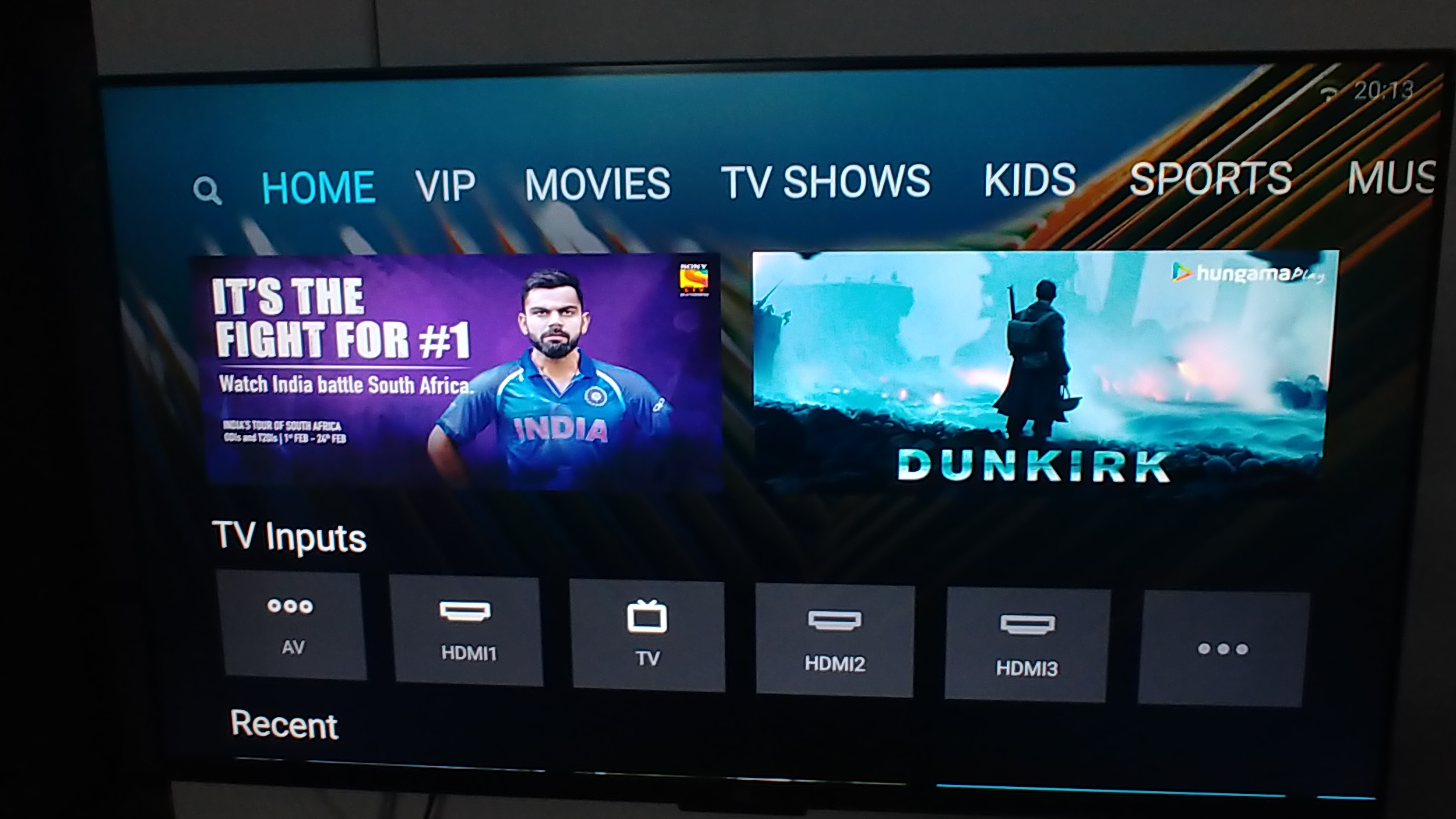 No longer online:
Again, established brands in the space, especially mobiles, tried to shut their eyes to the Xiaomi assault, on the assumption that its model is heavily online driven, and in a market like India, it will take them a long time to establish offline model and a counter strategy could be worked out if required . Since the past few months, Xiaomi has moved faster, not just going offline in a big way, but clearly committing serious investments. So for the incumbent brands, the battle is no longer on just one channel, but across all channels shortly.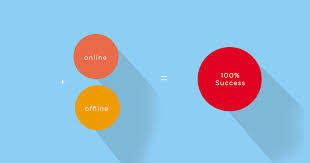 Massive portfolio:
In China, Xiaomi has a massive portfolio of products, of which we have seen just a few categories yet. With products in the air purifier category (where it has a small presence right now), water purifiers (not yet in India), and many more including electric scooters and even shoes, those offline stores will need a lot more to fill their shelves, and players in every big category Xiaomi has a presence in, back in China, should start planning their responses now. One thing is for sure. In each and every category, the price will be the shock and awe weapon of choice for Xiaomi, as the brand has built a robust enough reputation to ensure it makes the jump effortlessly to premium value.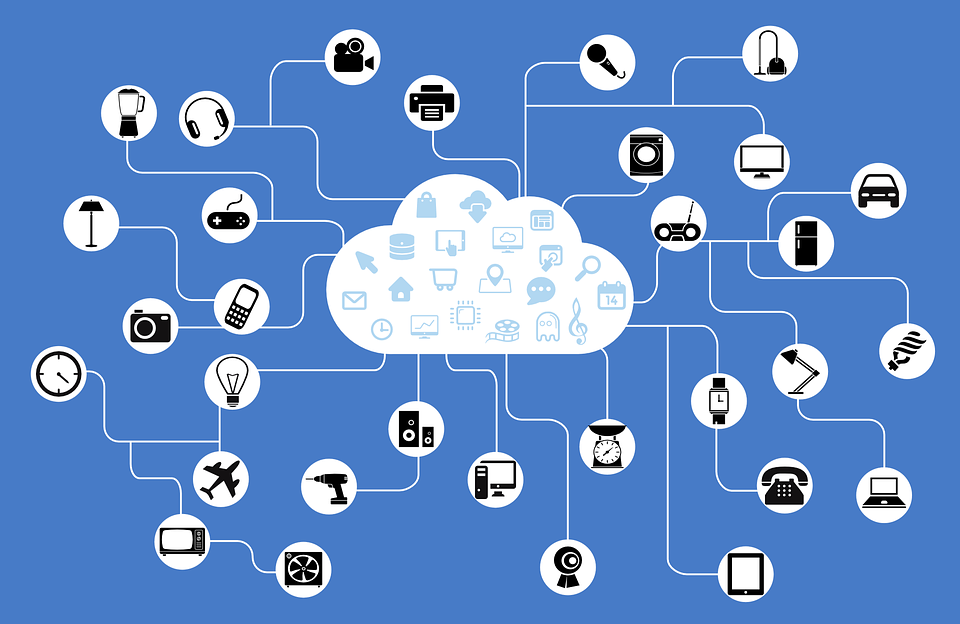 All of the above means one thing. Xiaomi has already made a big play to ensure 2018 is its year in India. The market leadership in smartphones by the Indian team has sent the message back home in China that the brand has the opportunity it was seeking, and its right here in the neighbourhood. It's probably a fair warning to existing players, but by the looks of it so far, they will be wishing they had more time to prepare for the new disruptor.