Cybersecurity Brand 360 Smart AI has announced its venture into the Indian market with the launch of its new 360 Smart D603 Home Security Camera. The Smart Home security Camera guards the safety of your home and comes with Night vision and motion detection for an asking price of Rs 4,999.
The 360 Smart D603 Home Security Camera features a 1080P HD image sensor which can output 1280 × 720P HD images with wide-angle 110-degree surveillance to inspect every corner of the house. It comes with supercharged Two-Way Audio for communication and has horizontal pan and tilt which can be remotely controlled by the user for any application.
The Home Security Camera incorporates artificial intelligence visual algorithm when using the inbuilt "tracking watch" mode. This mode allows the camera to adjust the viewing angle to track the trajectory of any in-breaking object. During instances like this, a 5-seconds alarm video is sent to the synced phone app.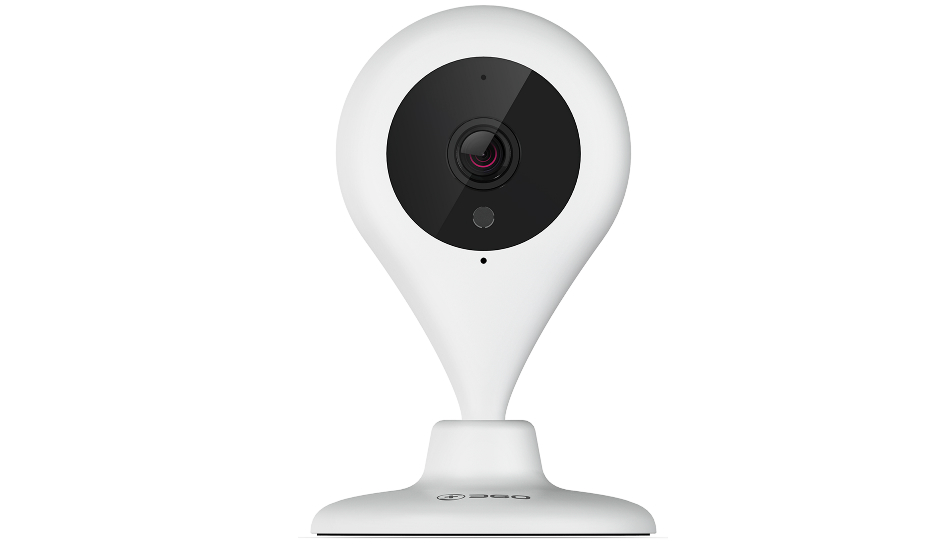 360 Smart's camera also works as a Smart Baby Monitor as it identifies humanoid changes and detects crying sound with its abnormal sound/change monitoring. The camera is also enabled with HD infrared night vision which captures a clear image at up to 7 meters' range even in dark environments. The camera supports two-way talk, one-way video functions.
Users can install the D603 Home Security Camera inverted or upright depending upon their need and setup. Storage options include cloud and memory card options.
The 360 Smart D603 Home Security Camera can be purchased in India through leading retail stores as well as Flipkart for a price of Rs 4,999.