Be the navigator using Google Maps App on your Android smartphone to reach your destination.
Google has been offering Google Maps on mobile phones for more than five years now. By default, all Android OS devices come preloaded with the Google Maps app. However, not many are really using this fantastic application to navigate and reach their destination.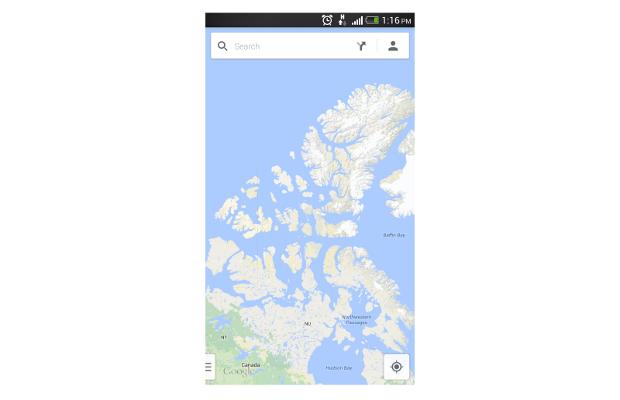 Using Google Maps, one can check out the particular city or area around the user's current location. There is a search bar on the top to look for something as trivial as the nearest coffee shop.
Here is a very simple guide to start using Google Maps.
Step one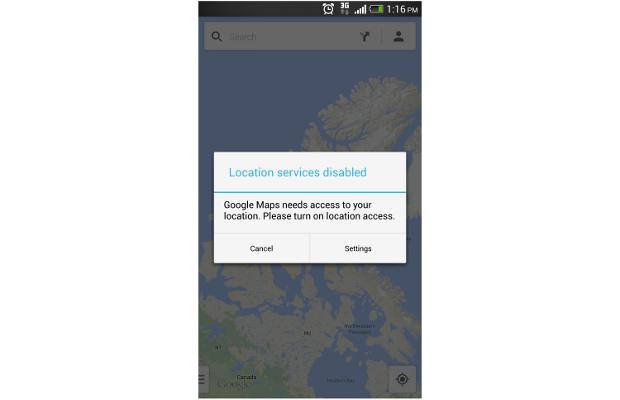 Open the Google Maps app. If you have not enabled Location Services by default, tap on the Settings button from the pop-up menu.
Step two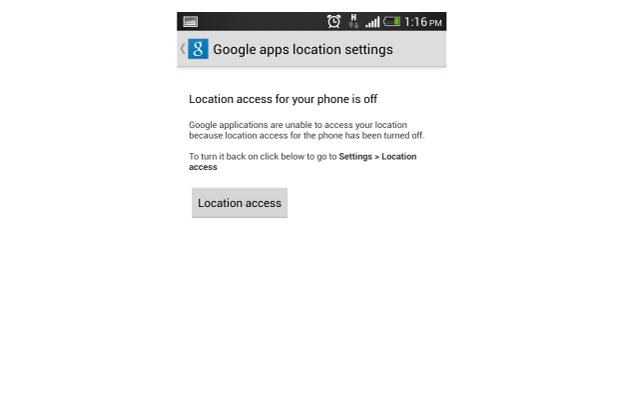 Google App location settings will remind you that your phone's location services are off. Select the Location Access button in this window.
Step three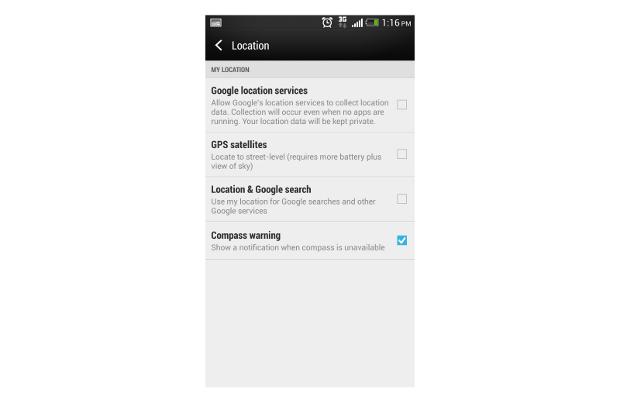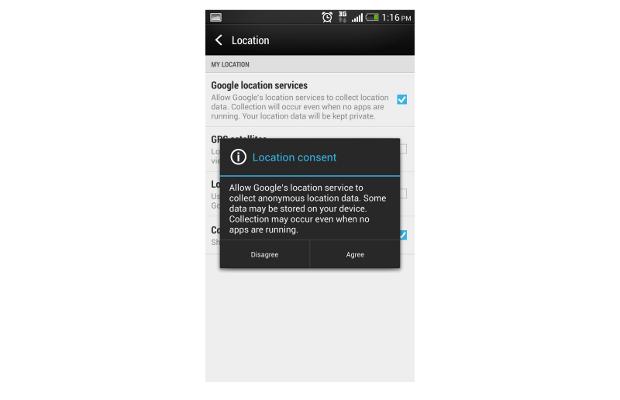 Enable the GPS satellites and Google location services in the Location menu. When asked for consent, select Agree to let Google's location service collect anonymous data.
Step four
Press the Back key (capacitive or on-screen) on your phone and it will take you to the Google app location settings pane again. Select the new toggle switch to turn on Location settings for Google apps. When done, press the back key on the phone.
Step five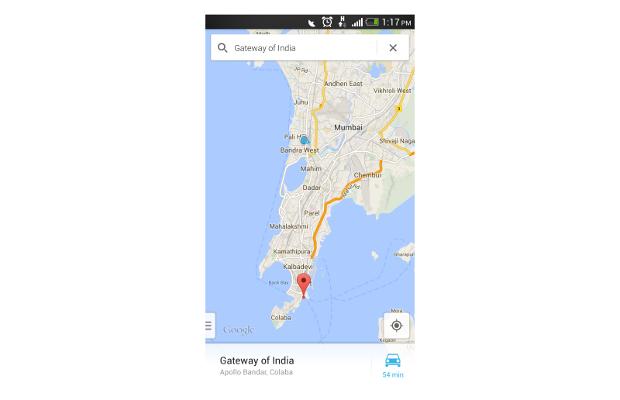 Allow Google Maps to detect your current location. Based on the GPS chip and A-GPS support, the device might take from 15 seconds to more than a minute for locking your location on Google Maps.