Google formally has announced the availability of the Google Chrome Beta mobile web browser for Android platform. The Google Chrome Sync feature is useful to everyone who owns an Android 4.0 Ice Cream Sandwich based smartphone. At this moment, Android 4.0 Ice Cream Sandwich update is available only to select mobile phones and tablets.
The Chrome Beta for Android is available only in select countries. With the latest version of Google Chrome on desktop, users can sync the bookmarks, apps, autofill data, omnibox history, and even open tabs to the Chrome Beta for Android. All one needs is an Android 4.0 OS running device to install the Chrome Beta for Android.
Before you get started, ensure you have the latest Google Chrome version 17 running on your desktop.
Step one: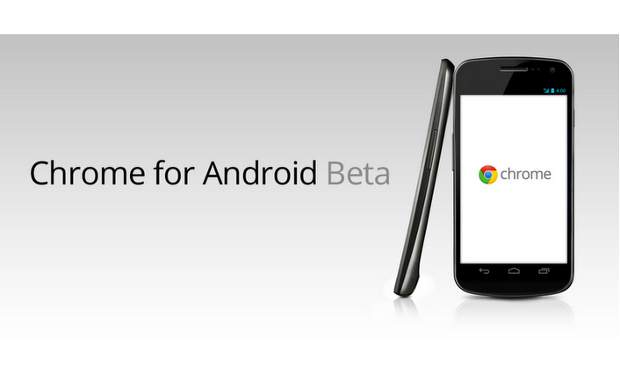 On the desktop version of Chrome, feed the following details link in the Address Bar to go to the Personal Stuff under Preferences menu directly – chrome://settings/personal. From there, click on the Advanced tab which is visible only after user has setup a Sync by entering Google Account credentials.
Step two: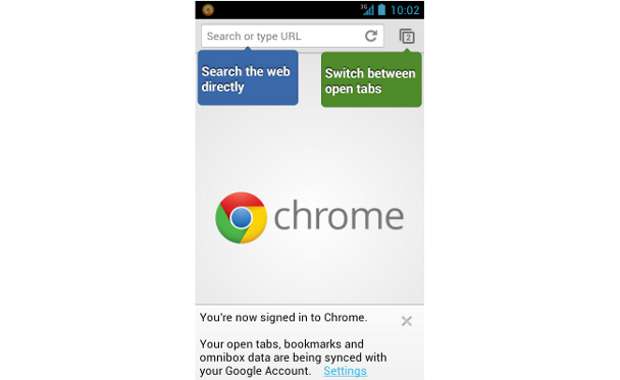 Download and install the Google Chrome Beta for the Android 4.0 Ice Cream Sandwich running devices from here – http://lts.cr/BZ77. To successfully install the .APK file package, ensure you have checked the option to allow installation of non-Market apps from Settings>Security menu option.
Step three: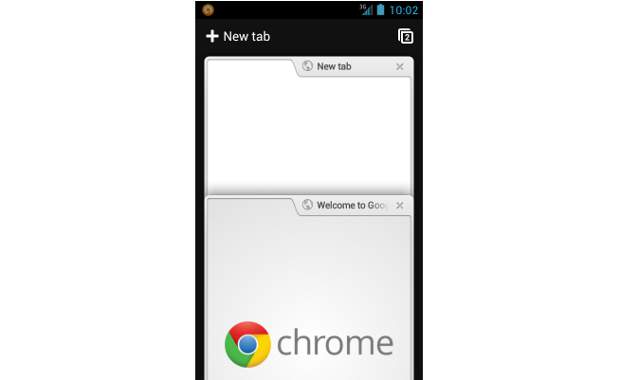 On the PC, you can either choose the items you wish to sync or choose to sync everything between the Chrome desktop and Chrome Beta mobile. Click on the 'Ok' button once done.
Step four: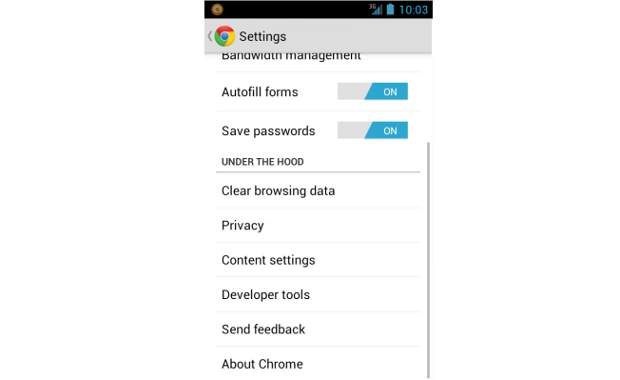 From the Chrome Beta on Android, press the menu button and choose 'Other Devices' from the Menu. Sign in to the Google Chrome Beta for Android with the same ID used for the Google Chrome desktop.
Step five:
At this point, the Google Chrome Beta will sync all items all items and even the Open Tabs from the Google Chrome for Desktop to Google Chrome beta for Android.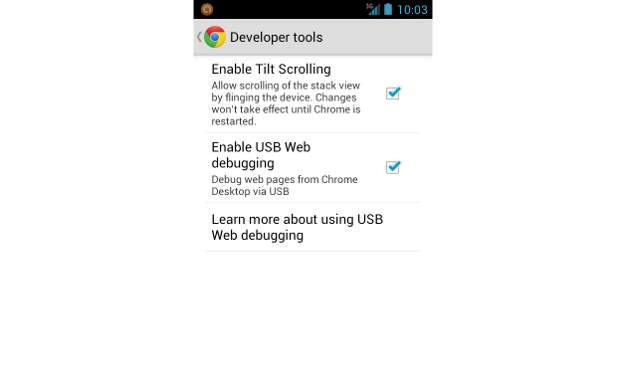 After this, you can carry and access the Bookmarks, Omnibox History, Tabs, Passwords, and even Autofill options on your Chrome Beta for Android.