Apple has released iOS 6 software update and amongst many features, this upgrade also sorts several things in order. Several third party applications gain access and share some of the basic yet crucial information from your phone to their servers. Lot of times, the privacy settings of the applications are random listed in the settings of the iOS and users do not have a way to figure out the opt-out options.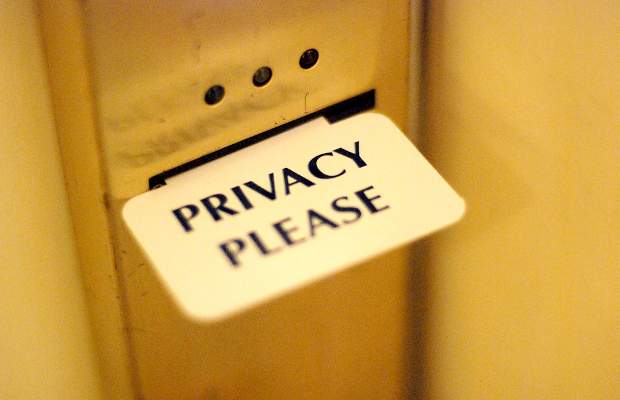 Thankfully, the iOS 6 software update brings a new Privacy Settings option in the settings app. The Privacy Settings consolidates the list of all third party apps that require access to some crucial data from your phone or from the native apps. With this new option, you can enjoy more control and get clarity on the third party applications accessing the information from the native apps.
Here is a simple way to employ relevant privacy settings for the applications.
###PAGE###
Step 1: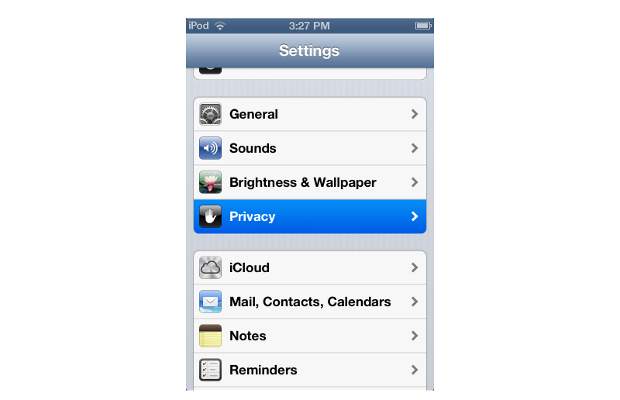 Go to Settings page
###PAGE###
Step 2: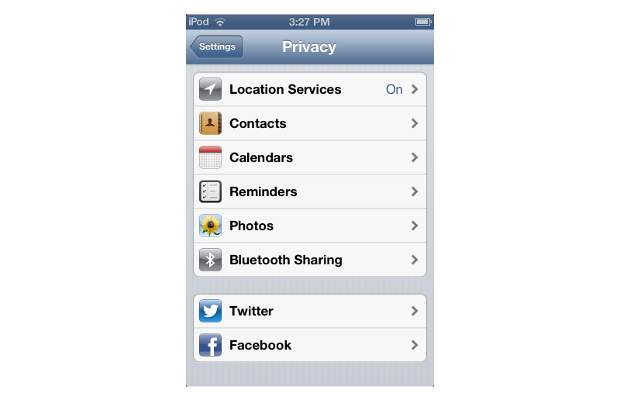 Scroll down and select Privacy.
###PAGE###
Step 3: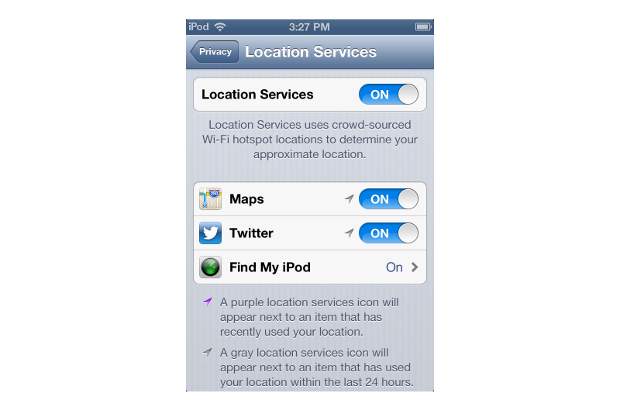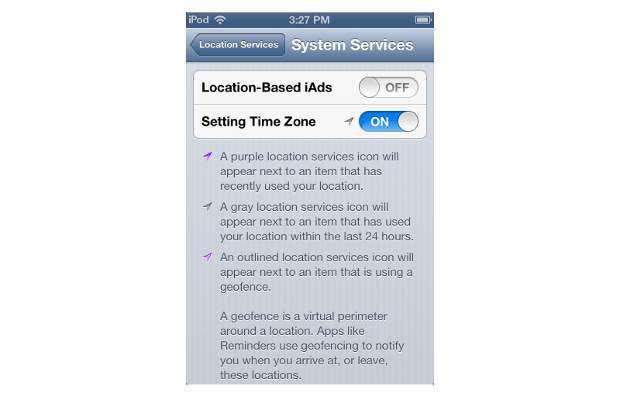 From here, you can find the native applications listed in one block and other apps listed below it. On the top, lies the Location Services which can be activated or deactivated to stop sharing your location publicly. This sub-menu also lists the apps that are sharing your location with or without you knowing about it. You can disable/revoke ability to share your location and other private data from the Privacy Settings.