Many times we come across situations in which we have to restrict access to applications and other areas of our devices from people who generally have access to the device.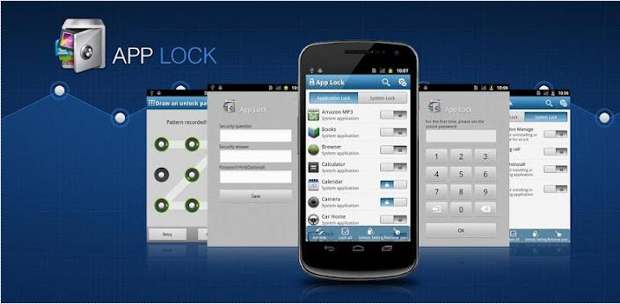 App Lock can help Android users selectively lock or restrict access to applications.
###PAGE###
Step 1
To make application control possible you need to have an app locking application. We chose App Lock because it's free and it's widely compatible with devices featuring OS 1.6 onwards.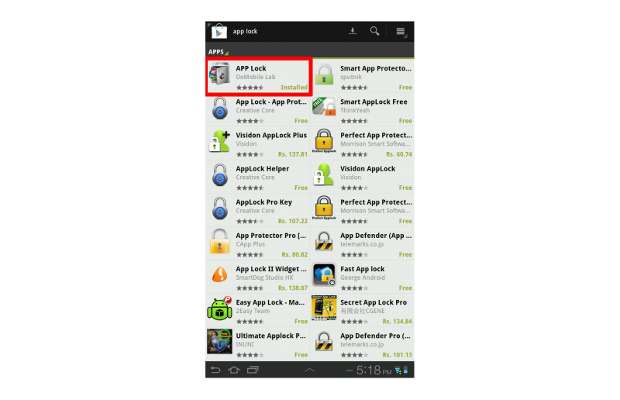 You can search for the application on Google Play store or can use this direct link to download it.
###PAGE###
Step 2
Before you go ahead and blindly download and install the application make sure you read all the related permissions the application is asking for just to be on the safe side.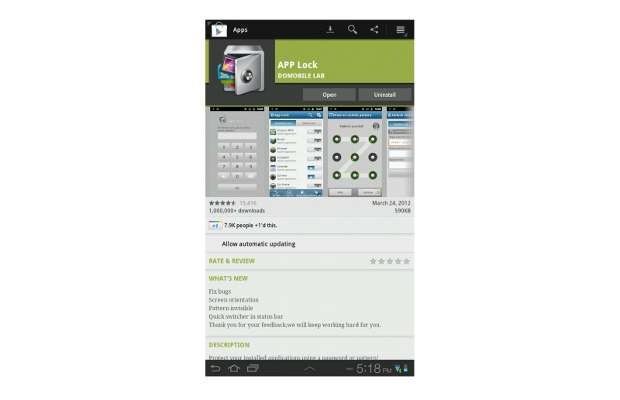 ###PAGE###
Step 3
After the installation, locate and run the application from the app menu of your device.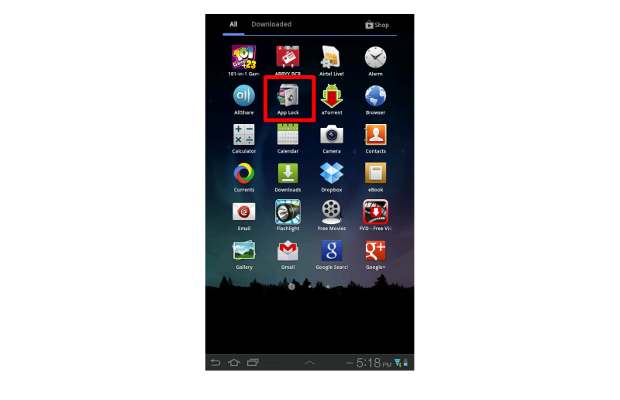 ###PAGE###
Step 4
The application will now ask you for a default password. You will have to enter a password of your choice twice to save it as the password for the application.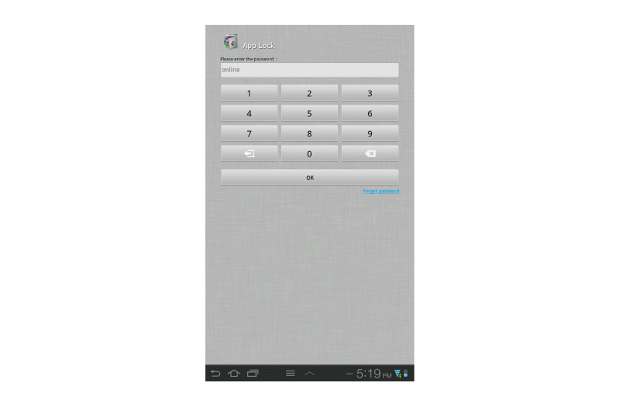 ###PAGE###
Step 5
After the application accepts the password it will show a list of applications that are installed on the device. To lock any application including the system ones all you need to do is slide the lock button in front of the application and that's about it. Now, the selected application will not load without asking for the default password.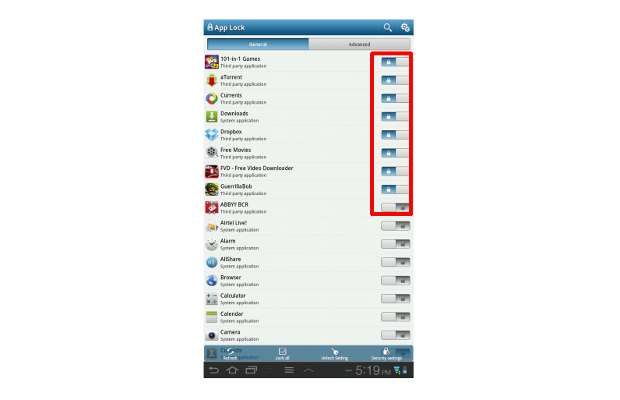 ###PAGE###
Step 6
We tried running the free movies application that we had earlier locked and we got a password field that holds the application from starting.