Apple had released the new iOS 7 software update for the supporting iOS devices earlier this month. The new interface brought along overall face-lift and several improvements in the user interface. However, several users are facing issues with the Parallax motion and animations spread across the iOS 7.
Of course, it is a good change from the motion less and animation free iOS 6 update but new users can find it difficult to handle. Here is a simple method to reduce parallax effect on the iOS 7
STEP ONE: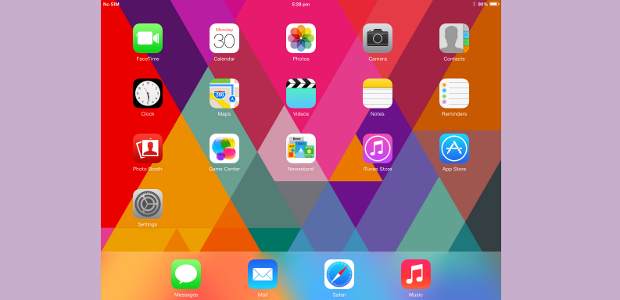 Open the Settings App (Gears icon).
STEP TWO: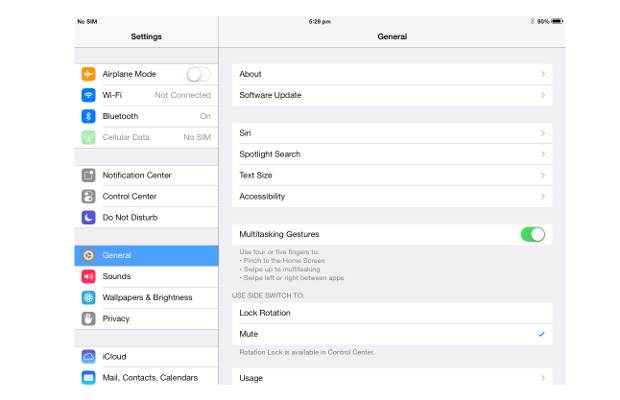 Select the "General" tab
STEP THREE: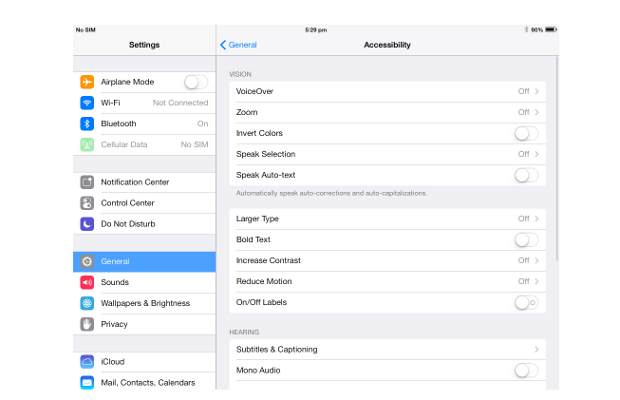 Scroll to select the option – Accessibility
STEP FOUR:
Select the Reduce Motion option and press on the toggle to enable the option.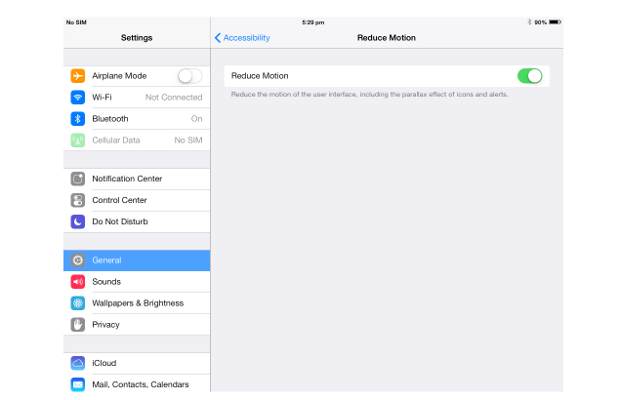 Once you have enabled this option, there will be a reduction in the motion effects throughout the system.