At times, you just feel that if your BlackBerry smartphone had a bigger display so that you can work comfortably. RIM has the BlackBerry PlayBook tablet with one such feature that allows using the BlackBerry smartphone's apps without any installation. Basically, you will get to use most important native BlackBerry applications on PlayBook without having to install any of them on the later. RIM has aptly named this feature as BlackBerry Bridge.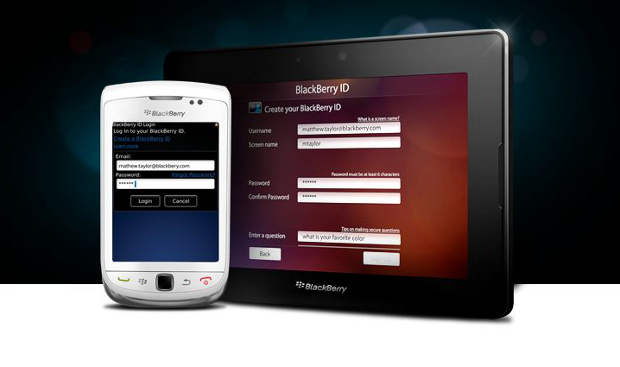 The BlackBerry Bridge is simple to setup and makes life of a person a lot easier. Setting up the BlackBerry Bridge requires a BlackBerry 5.0 OS or higher running smartphone and a BlackBerry PlayBook tablet. The BlackBerry Bridge setup is just one time affair.
By setting up a BlackBerry Bridge with the PlayBook, users can use the Email, BlackBerry Messenger, MemoPad, Browser, Tasks, and contacts apps of the BlackBerry smartphone on the bigger screen of the tablet.
Here's a stepwise guide to configure a BlackBerry Bridge between a BlackBerry smartphone and BlackBerry PlayBook tablet.
Step 1
Download and install the BlackBerry Bridge on the BlackBerry 5.0 OS or higher version running smartphone from the BlackBerry App World or from