Several Google Android based smartphone users often complaint about slow boot up and shorter battery life of their devices. Thanks to Android being so flexibly open, there are ample amount of applications that will help one achieve the desired functions.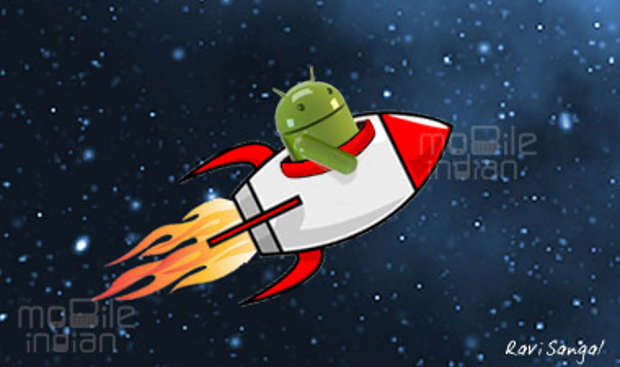 Android Assistant is one such powerful app available for free from Android Market.
Usually, several applications and services are cued to commence as soon as the phone boots up for which the device takes some time to arrive to a normal (usable) state. However by customising, one can actually bring down the smartphone boot time from about two minutes to 40 seconds.
Android Assistant helps users to customise the list of apps that load during phone's start-up. While customising, users need to choose applications wisely else the Android smartphone will refuse to boot.
Step 1
Open the Android Assistant App and tap on the Tools tab.
Step 2
From the available grid of icons, choose the Startup Manager (one with a smiley face).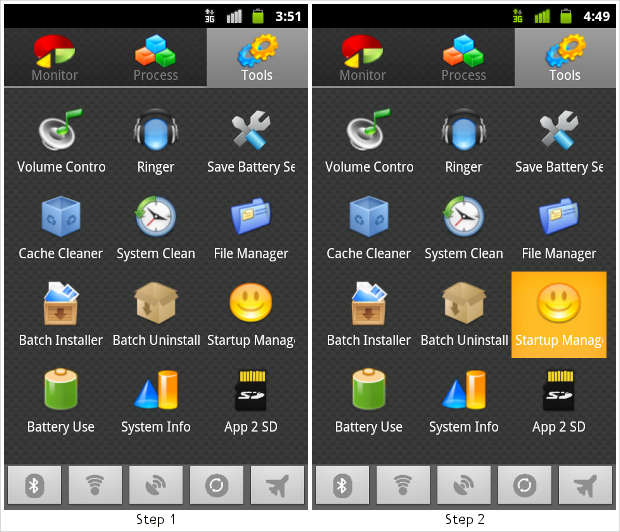 Step 3
User Tab means all the user installed applications that load up when the phone boots. Choose the ones which you don't wish to load when the phone starts.
Step 4
Go to the System tab. Be careful when you choose the number of apps and/or services which you don't wish to load when the phone boots up.
Having done that, you can try rebooting your Android smartphone. It would be comparatively faster than earlier. Just ensure you don't end up choosing critical Android services.