Snapchat is a popular social media Messaging App known for its unique features and interactivity. It introduced "Stories" as a core feature, allowing users to share a collection of photos and videos that disappear after 24 hours. Snapchat Stories have become an integral part of the app.
Users can showcase their creativity, and personality, and stay connected with friends through personalized photos, videos, and filters on Snapchat Stories.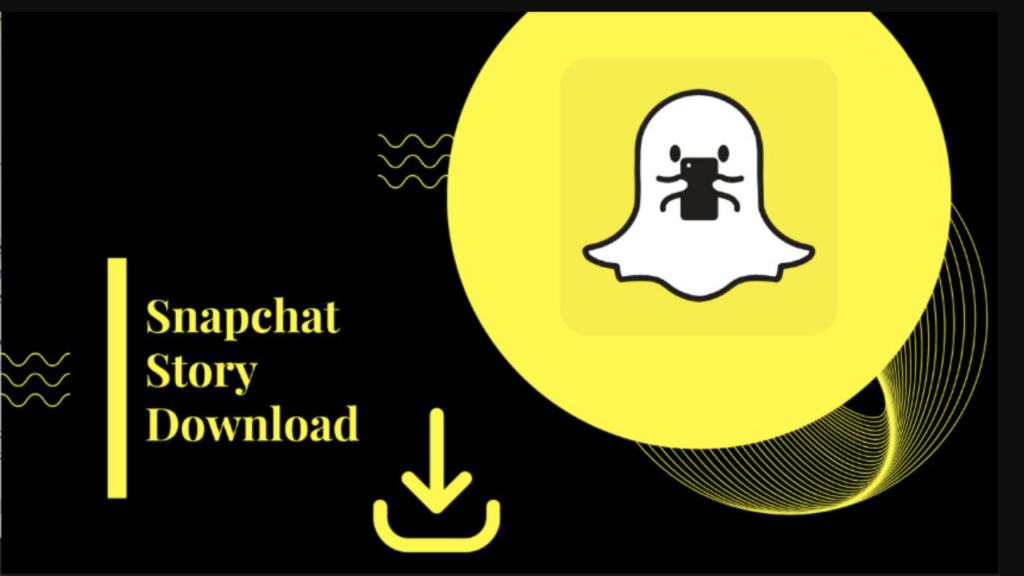 If you want to download your friend's Snapchat stories, there is no built-in download feature available on the app. However, this article provides various methods to download someone's Snapchat story.
Method 1: Use Screen Recording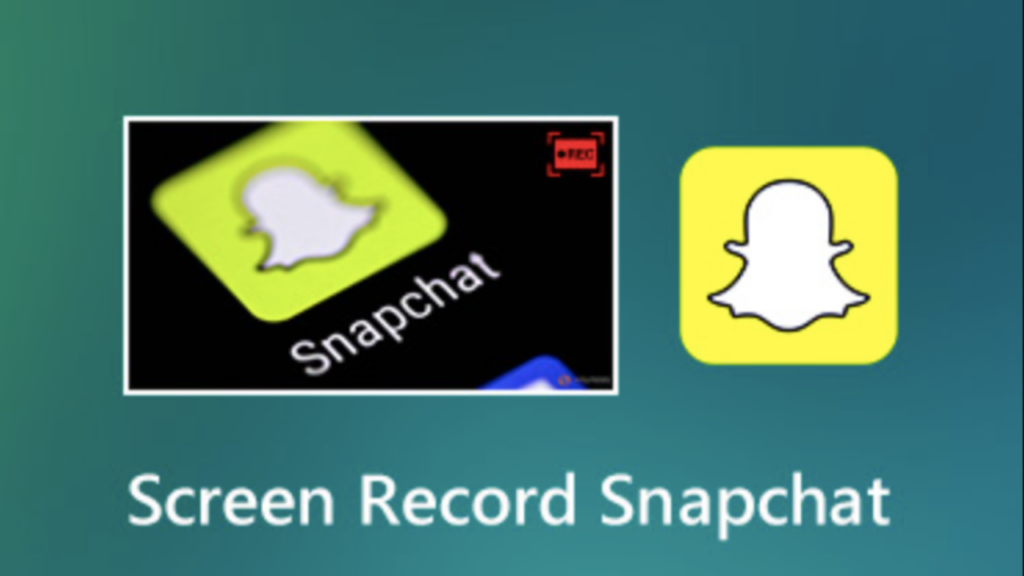 First method to download Snapchat Stories is through screen recording, which allows you to capture and save the content directly from your device's screen. However, screen recording may have its limitations associated with teh device that you are using.
However, it's important to note that screen recording may have limitations based on the device and operating system you use.
Method 2: Take Screenshot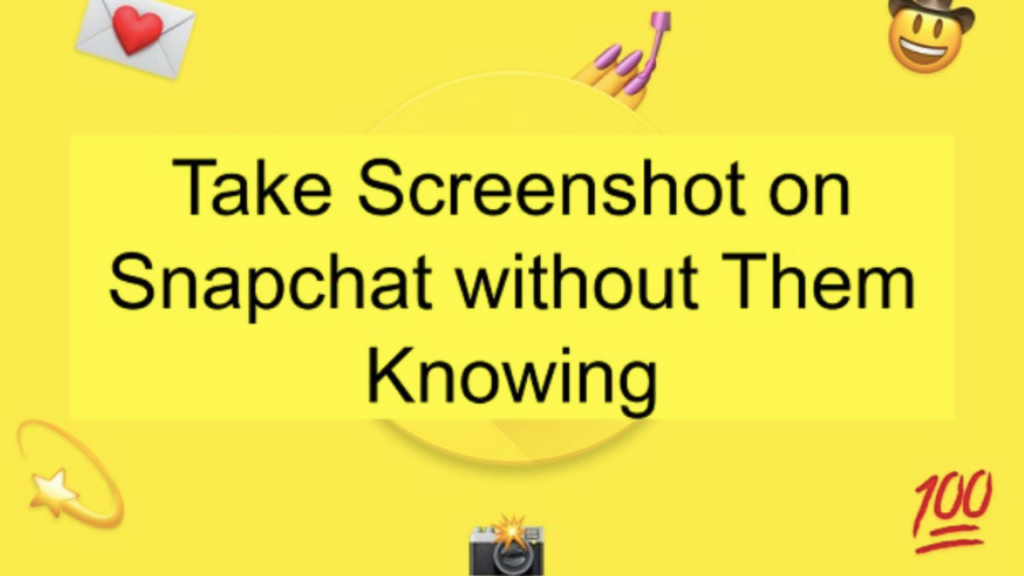 Once the Story is fully loaded, quickly tap on the screen to capture the image. For videos, press and hold the screen while the video plays to capture the frame you desire. Be aware that Snapchat notifies the user when someone takes a screenshot, so consider this method if you don't mind the sender knowing.
Method 3: Use Third-party Apps
Numerous Third-party apps allow you to download Snapchat stories. These apps work by taking a screenshot of the story and saving it to your device.
Related Stories:
How to download ChatGPT on Android?
How to unlock your Snapchat account? Explained
Some popular third-party apps for downloading Snapchat stories include:
SnapSave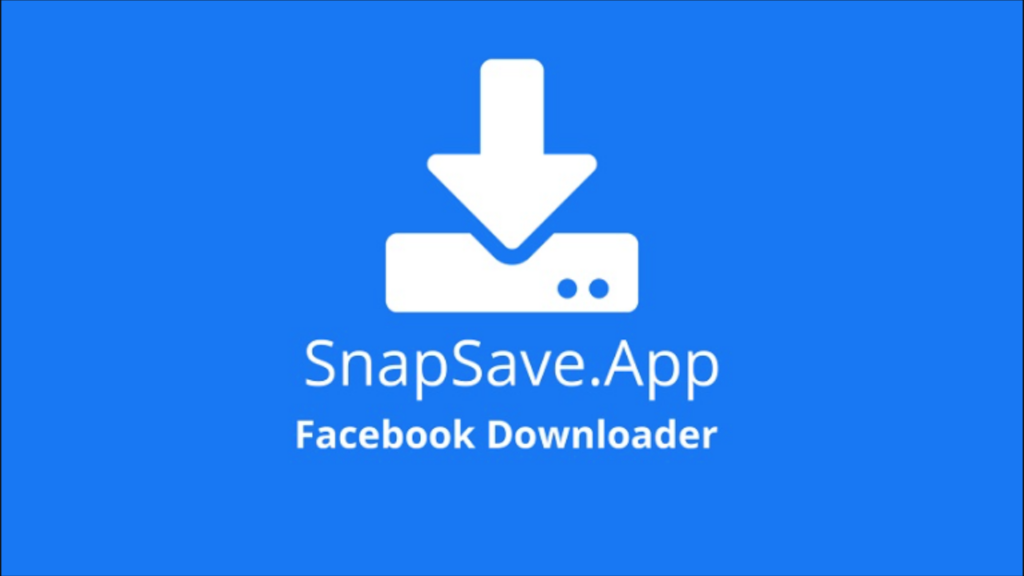 SnapSave is a third-party app that allows users to save Snapchat photos and videos without notifying the sender. However, it's important to note that SnapSave has been considered a violation of Snapchat's terms of service.
StorySave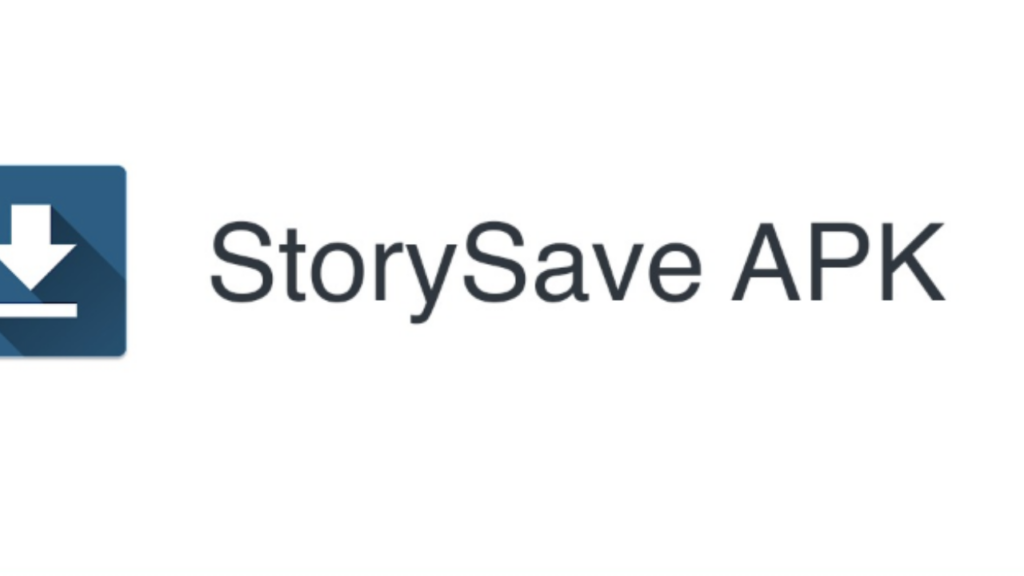 Another third-party app is StorySave, which is available for Android devices and allows users to save Snapchat Stories without the knowledge of the content creators.
SnapDownloader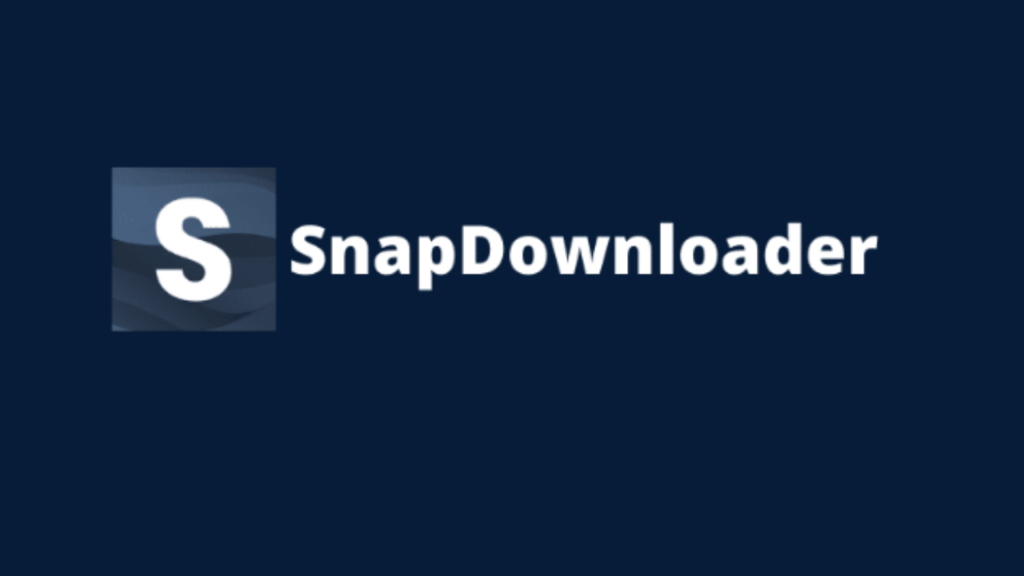 SnapDownloader is a desktop application that allows users to download videos from various platforms, including Snapchat. It provides an easy and simple way to save Snapchat videos to a user's computer or device.
FAQs:
Can I download someone else's, Snapchat Story?
Snapchat does not offer a native option to download someone else's Stories. Taking screenshots or using third-party apps for this purpose may not be respectful or secure.
Are third-party apps safe for downloading Snapchat Stories?
Third-party apps claiming to download Snapchat Stories can pose significant security risks and may violate Snapchat's terms of service. It's best to avoid using them.
Is there a way to download Snapchat Stories without using third-party apps?
Yes, you can save your own Stories by using Snapchat's built-in "Save Story" feature.
Conclusion
In this ultimate guide, we have explored various methods for downloading Snapchat Stories all with issues attached with them. Whether through third-party apps, screen recording, Screenshots or using built-in features within the Snapchat app, users can download and preserve their most-liked moments shared by themselves or others.