Freemium/ad supported premium games and applications available on Android earn through in app advertisements for which they need more and more users to play the games. Some games/applications send out notifications about achievements, upgrades and usage information in the form of posts on the user's Google+ profile in order to get more people hooked to the game. For some this might be nothing to worry about while others find it annoying.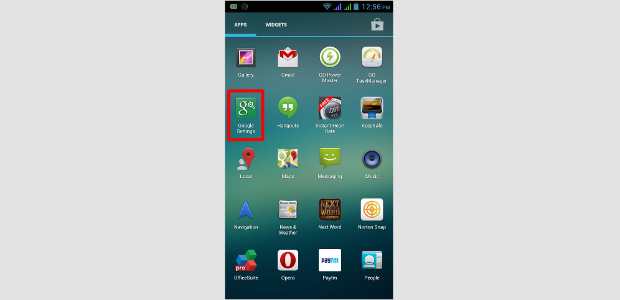 If you are among those who find these posts annoying then here's how you can disable applications from posting anything from your android device on your Google+ profile.
*Please note that this only works with android 4.0 and later versions.
Step 1
On your android device go to the Applications home, locate Google Settings application and access it to proceed further.
###PAGE###
Step 2
The device will then open the linked settings tab. Here all the settings related to the device's Google/Google+ account can be located and tweaked. From the given options find the apps with a Google+ sign-in option and access it to proceed.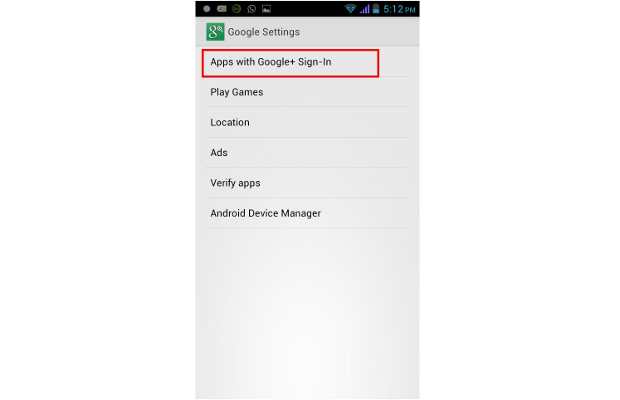 ###PAGE###
Step 3
Apps with a Google+ sign-in tab on the settings menu allows users to access and control which application or game should be able to post on Google+ or access the profile on the device. By default the service is enabled for some applications, while some applications also make it mandatory for users to permit access to the application. Here you will find out applications that have access to the Google+ profile.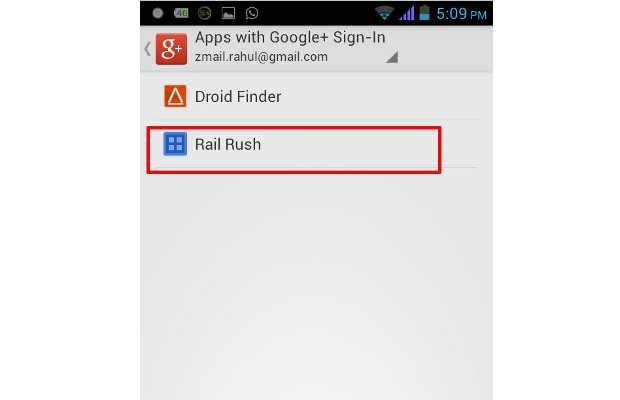 ###PAGE###
Step 4
To turn off the access of any application from the given list simply press the icon once and the application will give you options to see more detailed information about the applications access. Press Disconnect to proceed.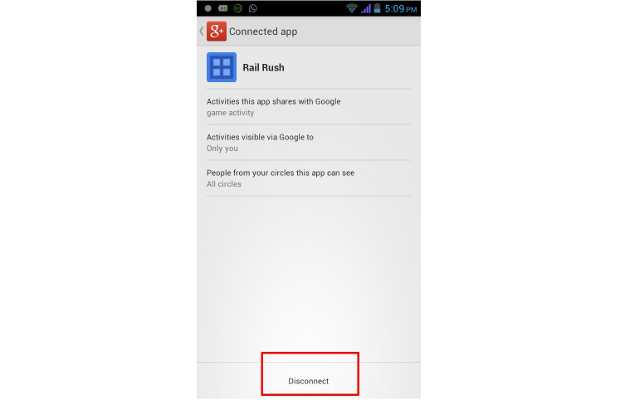 ###PAGE###
Step 5
From the next option, select the option to delete all the posts that the application or game has added to your Google+ profile, and select Disconnect.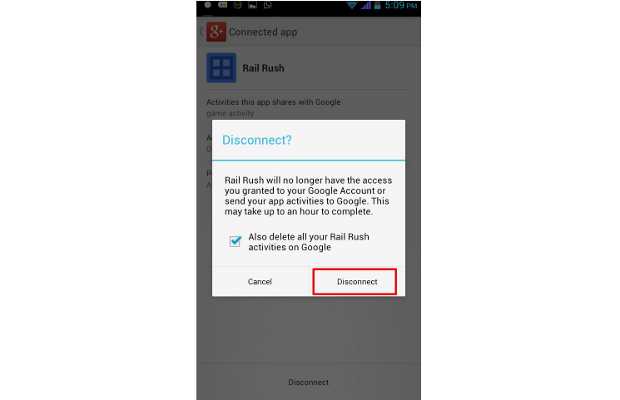 ###PAGE###
Step 6
Application access will be revoked and it won't be able to post on your Google profile. Along with that the application will also be deleted from the list.