Apple iOS devices running new iOS 7 update are a welcome change from the age old iOS updates. Reading text for a long time on an iOS device with IPS panel display may be difficult for many, especially if the text is too small. The iOS software update offers several new features in the new interface.
iOS 7 software offers font adjustment that will not only apply to the system and web pages but also to the apps. Here is a simple method:
Step One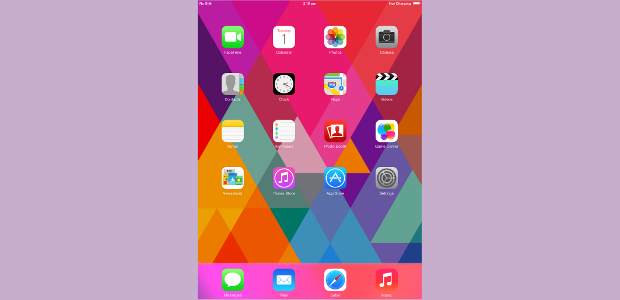 Open the Settings App (Gears icon).
###PAGE###
Step Two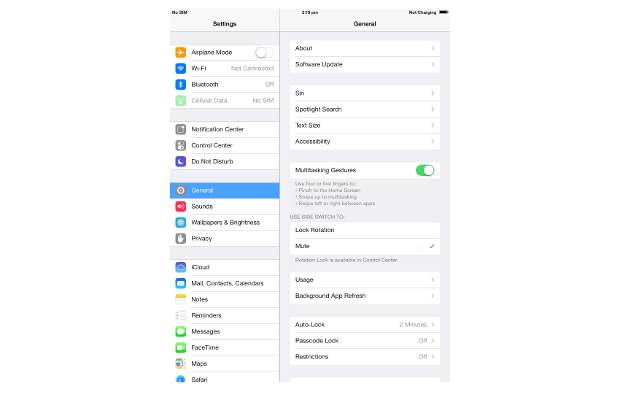 Select the 'General' tab
###PAGE###
Step Three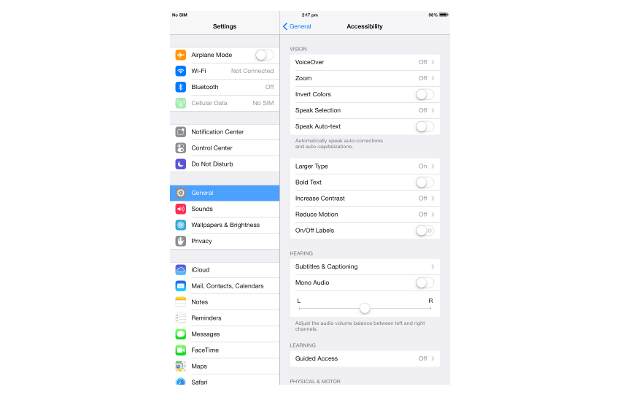 Scroll to select the option – Accessibility
###PAGE###
Step Four
Select the Large Type option and adjust the font size that you think makes text readable to you.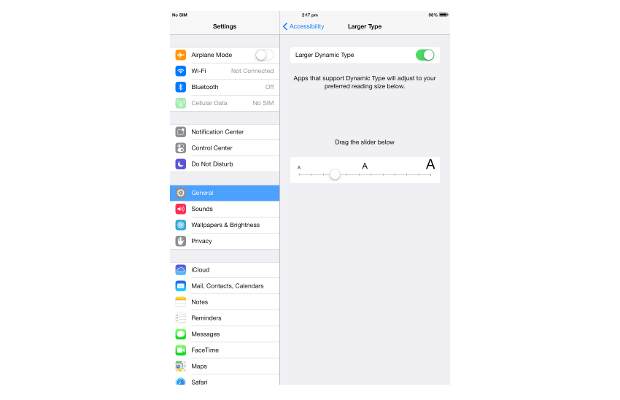 With this change made, enjoy reading your favorite content for prolonged hours.