Even though we have online messaging service, many users still prefer the good old way of SMSing people and receiving them too because it's easy and we have been doing it for a while now so we are used to it. But with smartphones, the SMS numbers have increased significantly as there is physically no limitation in terms of number of messages that we can save on these devices. But losing a single important SMS can be painful and who knows what damage it might bring.


But backing up these can save a lot of pain later on. So here is a simple way of saving your SMSes on Gmail with the help of a free but very useful utility called SMS backup+.
###PAGE###
Step 1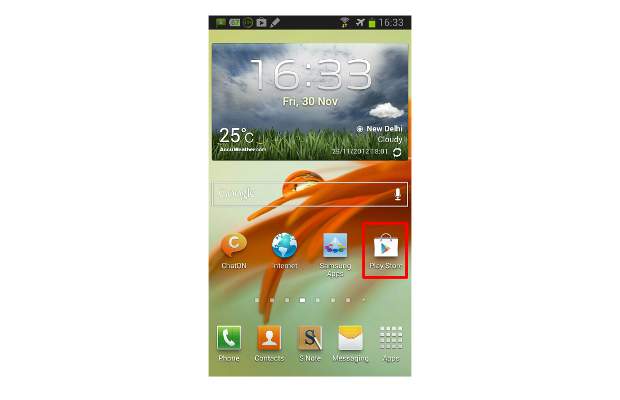 Access the Google Android marketplace application from within your phone's application menu or from the home screen where the market icon is.
###PAGE###
Step 2
Once the Android Market application and locate the application under the utilities section. You can also use the search widget of the Google Play Store to search it. Alternatively use the link to locate the application and install it.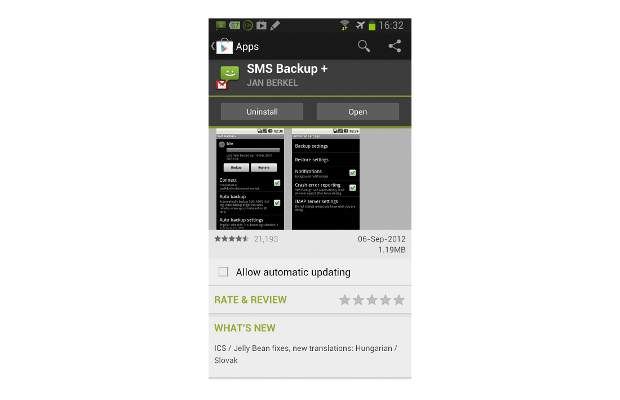 This is a free to use application and has been tried as well but from security point of view make sure to read the permissions asked by any application.
###PAGE###
Step 3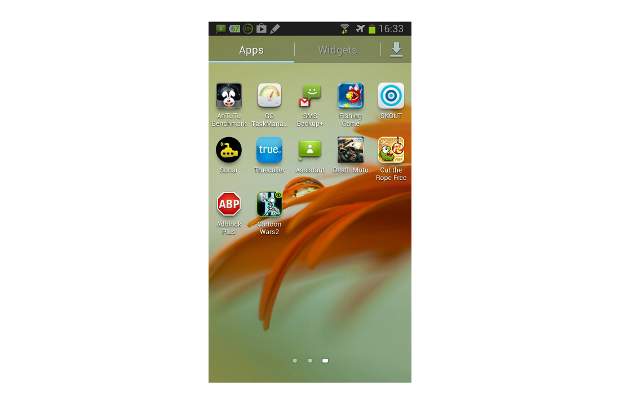 After installing it, start the application or run the application. Alternatively you can exit the Android Market and run the application form the main applications menu.
###PAGE###
Step 4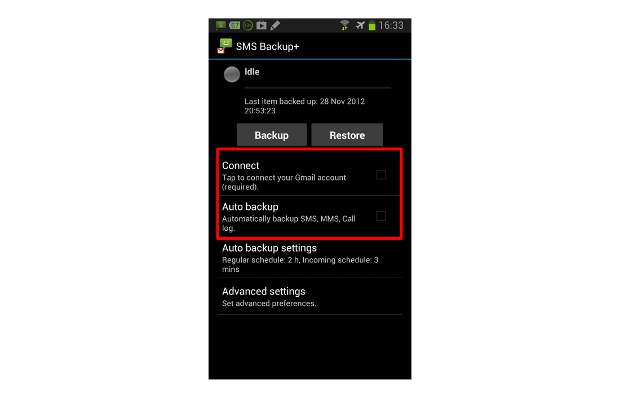 The application will open up to the main splash screen that showcases the various settings related to the application. Select the connect to Gmail option to begin the setup process. You can also select the automatic backup option if you want the app to repeat the backup process on its own.
###PAGE###
Step 5

The following screen will prompt you for your Gmail account user id and password and hit sign in.
Step 6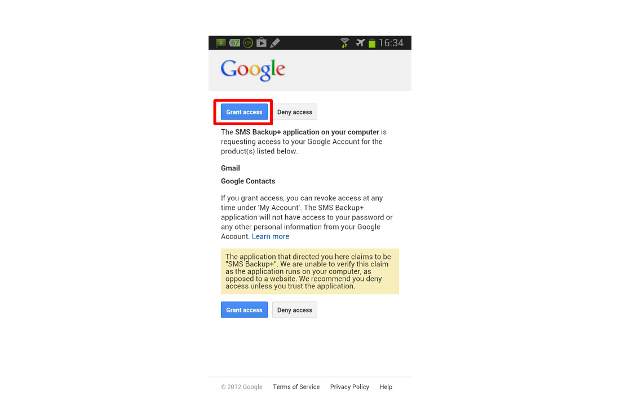 The following splash screen will ask for your permission to grant access of Gmail to this application. Select grant access to proceed.
###PAGE###
Step 7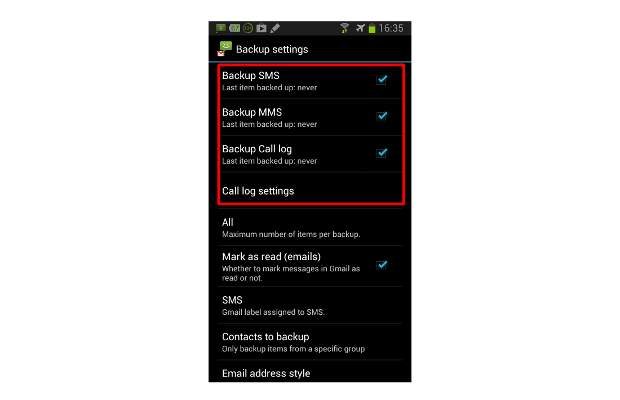 You will be returned to the home screen of app with email linked to the app. You can select the settings tab to choose what all you would like to backup using the app. You can choose SMS, call logs and even MMS for backup. These will be saved on Gmail under separate tabs named SMS, Cal log and MMS.
###PAGE###
Step 8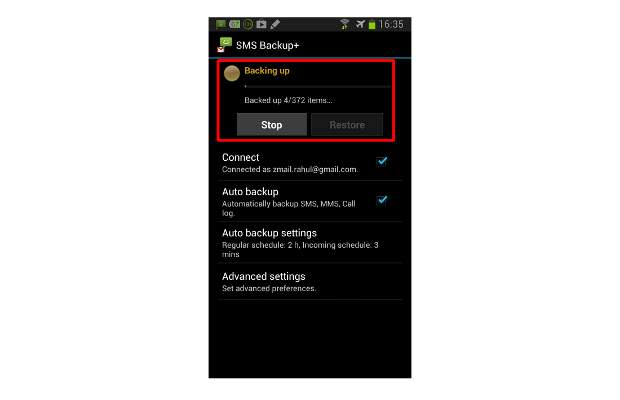 Now you are ready and you can begin the backup by selecting the backup button. It will take a few seconds to login and start uploading data and depending on the number of messages it will progress the bar.