Vodafone had used the Zoozoos to launch its 3G network cellular services in India. The 3G services not only deliver better voice call quality but most importantly offer faster mobile web experience. However, one must be aware of the different packages offered by Vodafone, starting Rs 14 a day for 50 MB to Rs 1599 for 12 GB.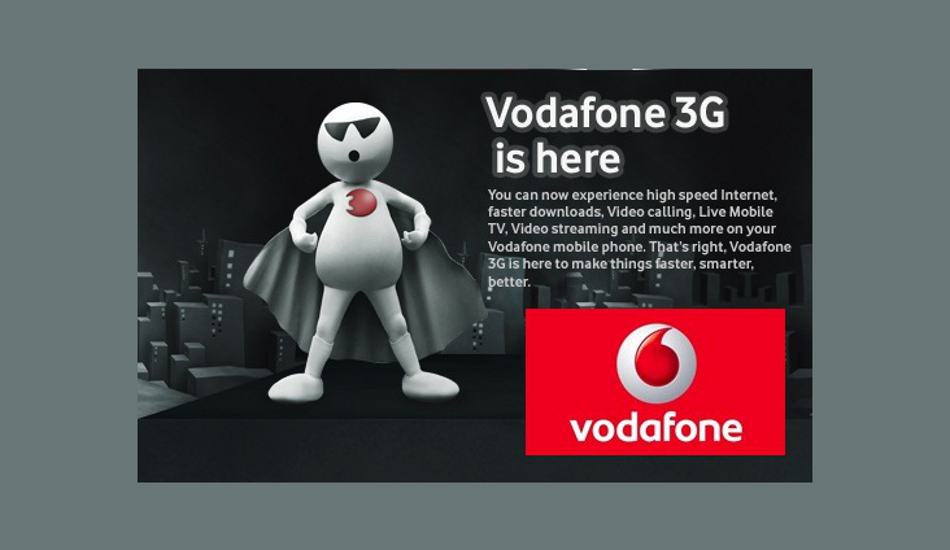 Currently, Vodafone offers the 3G services in the following circles –
Delhi, Mumbai, Maharashtra, Gujarat, Tamil Nadu, Kolkata, Haryana, Uttar Pradesh (East), West Bengal.
Check out this simple guide to activate 3G services on your Vodafone pre-paid or post-paid connections.
###PAGE###
Step One:
Open the SMS or Message app on your phone. Select "New Message" option to compose a new SMS.
###PAGE###
Step Two: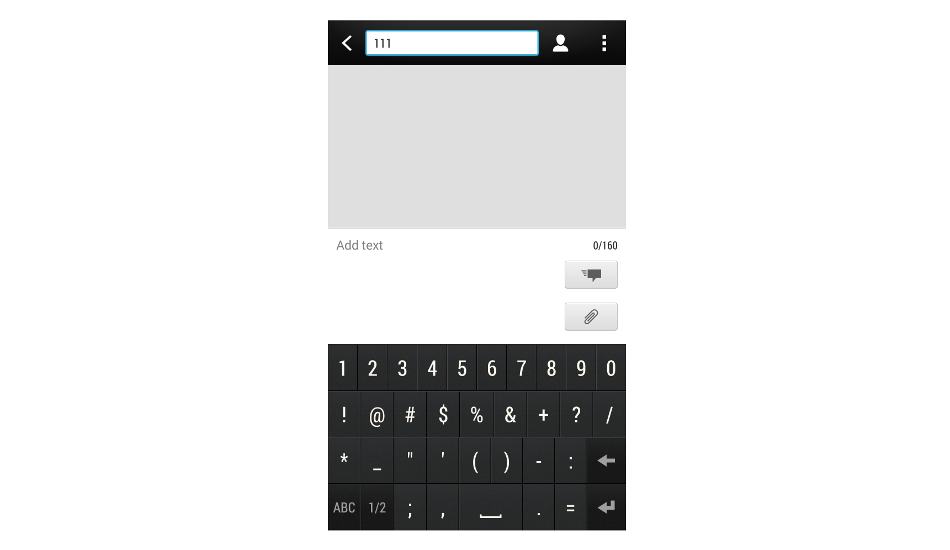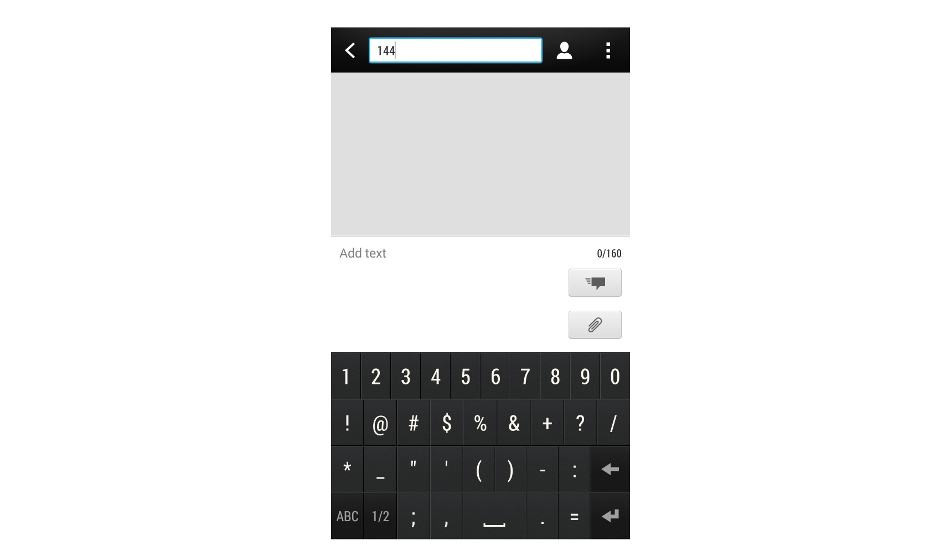 In the recipient box, enter the number – 144 (pre-paid) or 111 (post-paid).
###PAGE###
Step Three: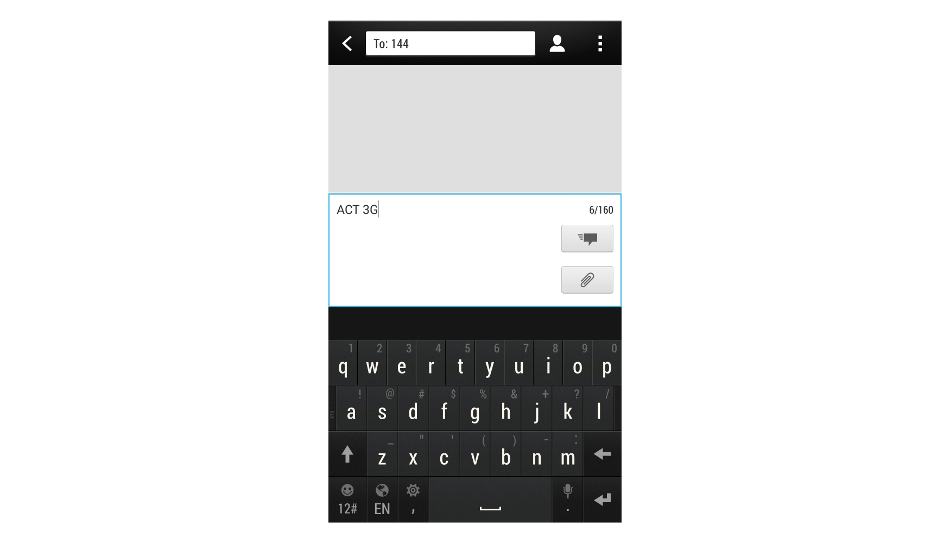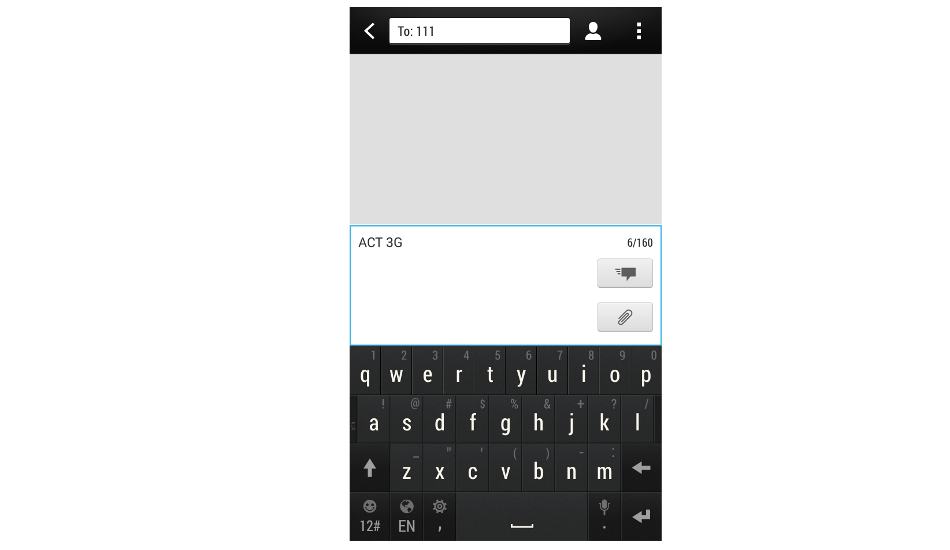 Enter text in the message – ACT 3G
###PAGE###
Step Four:
Send the message.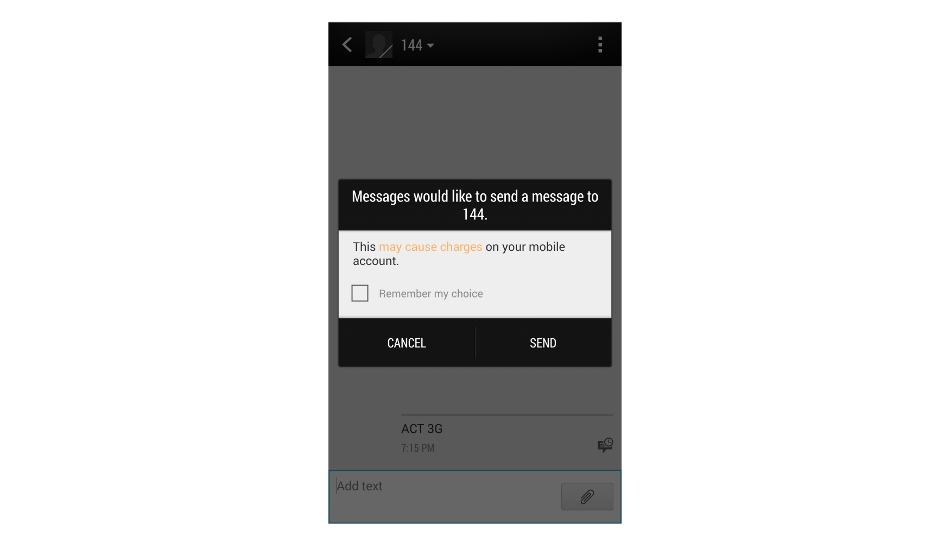 Vodafone will send the confirmation SMS after receiving your 3G activation request. Ideally it takes couple of hours for 3G services to be activated.