WiFi connectivity has today become a must have feature for mobile phones as it allows users to download rdsapps, songs etc. easily and quickly. WiFi thus also helps reduce internet costs.
So, for those who are on a limited budget and cannot afford costlier smartphones, we have our top 5 WiFi enabled handsets that include some Android smartphones and cost under Rs 5,000.
Motorola Brea Ex 119 (Rs 5,000)
Motorola Ex 119 is the first ever touch and type input based phone by Motorola and it has proven very successful. The phone has been widely liked by people because of its performance and the right mix of features it offers.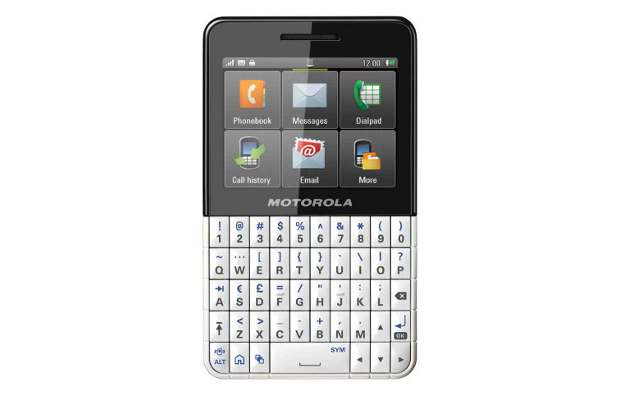 Ex 119 has a large five-row Qwerty keypad with alternating action of keys for letters and numbers. The display on the device is a 2.4 inch capacitive touchscreen, which does a good job for most tasks. It works well for people who are very active social media users and for those also who text a lot though phones.
Besides, the phone also has a 3 megapixel camera, GPRS, Edge, Bluetooth and USB. Along with that the presence of WiFi lowers data cost. The phone plays videos and has a 3.5 mm jack for plugging in your favorite earphones. FM radio, Opera mobile browser and expandable memory of 32 GB make it a good phone that is both convenient to use and has all the features that you expect in this price bracket.
###PAGE###
Karbonn A1 (Rs 4,400)
Karbonn A1 has a smaller 2.8 inch display that comes with a resistive touch input system. However, the quality of the resistive touchscreen is good.
With minimum possible buttons, A 1 looks good. In the front it has call connect and disconnect buttons along with a D-pad for navigation. The Android default keys have been made capacitive, and respond well to a slight touch too.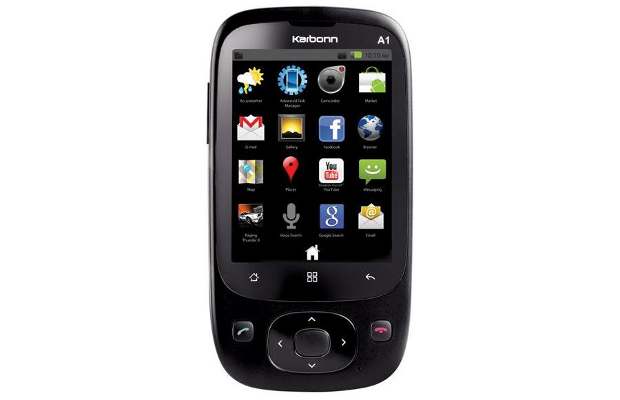 On the performance side, its snappy 600 MHz processor does most tasks quickly but the moment you start multitasking, the phone slows down and commands take longer to execute. One could free up some breathing space for the processor by occasionally closing unwanted applications.
Karbonn A1 comes with 4 GB memory card free, and that will really come in handy while saving your music library on this device. It has an inbuilt audio/video player that supports most popular audio and video file formats as well. The A1 features a nice 3.2 megapixel camera, without a flash though. By using WiFi users can connect to the internet and download stuff on the device without having to pay network costs.
Samsung Chat 527 (Rs 4,500)
Samsung Chat 527 offers single SIM 3G functionality in a smart design. The phone comes with a full sized Qwerty keypad and a 2.4 inch TFT LCD display for ease of use while the bar design of the device adds a few brownie points for easier handling as well.
The phone features a 2 megapixel camera that is capable of recording videos in QCIF resolution (176 × 144 pixel) at 15 fps (frames per second). There are regular social networking apps, which works well in conjunction with a nice keypad. The Multi Instant Messenger app aggregates MSN, Yahoo and Gtalk chat clients. While WiFi connectivity makes it easier to connect while saving network or GPRS cost as well.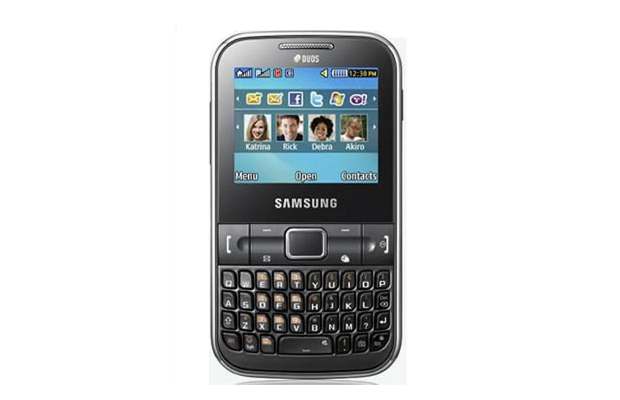 A 1,000 mAh battery powers the Samsung Chat 527 and gives 12.8 hours of talk time. The 80 MB of internal memory on the phone can be expanded to 16 GB via a microSD card. Chat 527 features a music player with DNSe 3D sound technology, FM radio with recording and a 3.5 mm audio port.
###PAGE###
Spice Mi 270 (Rs 3,500)
Spice Mi 270 is the cheapest Android phone in India and at Rs 3,500, it is also the cheapest dual SIM Android phone in the market. The phone supports dual SIM standby that allows users to stay connected on both the numbers while being able to talk on one SIM at a time.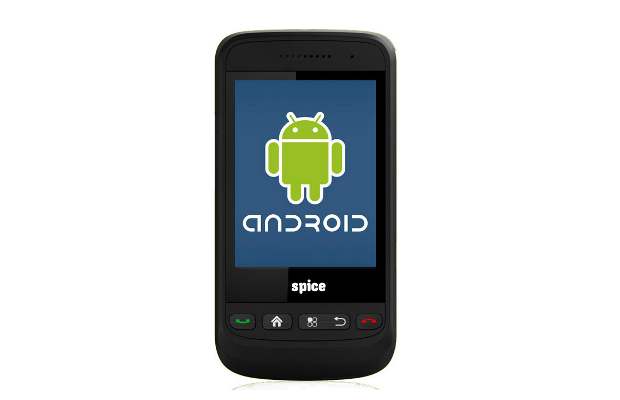 The specifications of Spice Mi 270 include a 2.8 inch resistive touchscreen with 240 x 320 pixel resolution, a 2 megapixel camera, and extendable memory up to 16 GB. While the phone includes WiFi and Bluetooth, it only comes with Edge network and has no 3G connectivity. But for the price if you are aspiring for Android, this is the best possible deal.
GPS support is provided using Assisted GPS (A-GPS) only. The 1000 mAh battery, according to Spice, gives a talk time of 3 hours and 320 hours on standby, which is possible given that the phone comes with a 600 MHz processor and small screen.
LG C375 (Rs 4,000)
The LG C375 is a neat looking dual SIM phone supporting GSM networks on both the SIMs. Although there were quite a few contenders for this spot, LG C375 emerged as a winner for its superior features and user experience.
The C375 comes with a Qwerty keypad and a 2.3 inch TFT LCD display with a resolution of 240 x 320 pixels. The phone has a regular bar design with Qwerty keypad and well placed keys that give decent feedback for easier and long time usage. The phone, with 8 GB memory expanded with a microSD card, can be used as a personal entertainment device as well.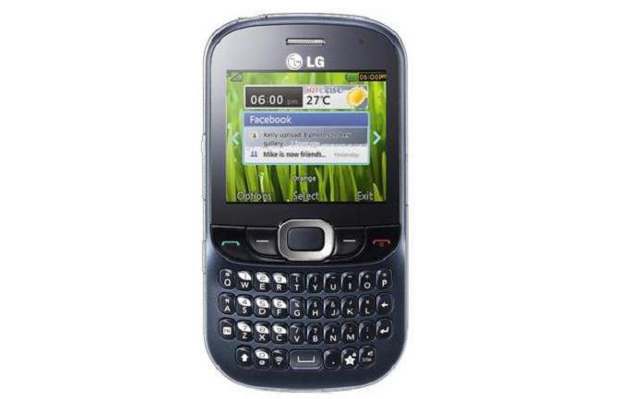 The phone also has a 2.0 megapixel camera for easy pocketable snapping, and a 3.5 mm audio jack.
It supports GPRS and application downloads and WiFi connectivity along with that.. LG C375's 1000 mAh battery gives backup for two days with low to medium use.