The latest versions of Apple's iPhone pack some great image sensors for photography and videography. Even the hardware is good enough to be used with the heavily optimised user interface to quickly record video and upload it. But you can even get a bit creative, and without using a computer or Mac, make your videos stand out in the crowd.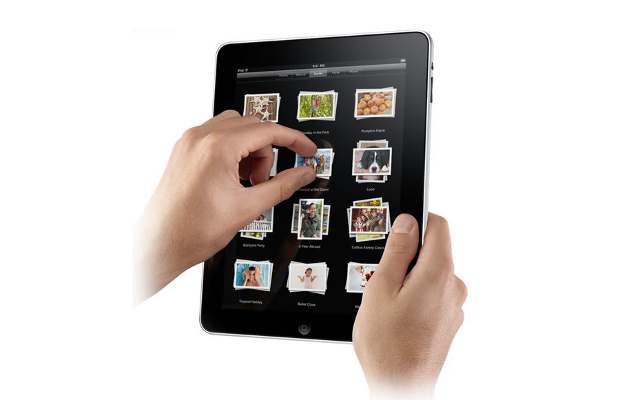 Here we bring you the top five paid apps that will let you manipulate the camera on your iOS device for recording some amazing videos and editing them later to add effects.
iMovie
The most native video app created by Apple itself is iMovie. It has been designed to be just like the iMovie on Mac. iMovie for iOS allows video editing and one can add photos, music and sound effects to create a mix. The iMovie app comes with eight built-in themes along with several titles, transitions and soundtracks for each theme. It also offers nine built-in trailers for creating the perfect preview for your movie. Once you are done editing, you can directly upload your video to YouTube, Facebook and Vimeo.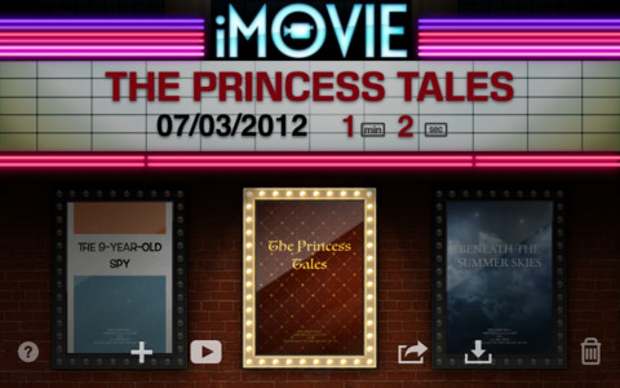 The app is available for $5 from the Apple App store and we promise that if you are into video editing, you will love it.
###PAGE###
CinePro
Serious Videography folks should take a look at CinePro app that offers real-time video filters, a histogram, and more. Preferred by many amateur and series videographers, CinePro is a wonder app packing several crucial tools. While you are shooting outdoors, the app lets you choose filters in real-time and then initiate your shoot. You can also try swapping between different lenses to choose the best effect. This app lets you manually control some essential features such as ISO settings, focal length, aspect ratio and frame rate.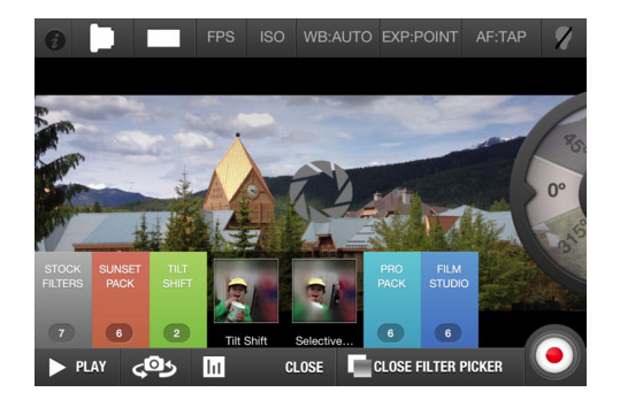 CinePro app is available from the Apple App store for just $3 and one can always buy more filters by the in-app purchase method.
Silent Film Director
The fad for making vintage movies is everlasting and you should certainly try recording one on your iOS device. The Silent Film Director is a multi-platform app meant for creating some great looking vintage movies and adding relevant effects to videos. It offers the standard mode for beginners to get familiar with different effects and customisations. While the Advanced version unlocks professional level editing tools you can add music to videos to make them vintage style using the free version. The Pro version of the app allows users to add photos and transition effects.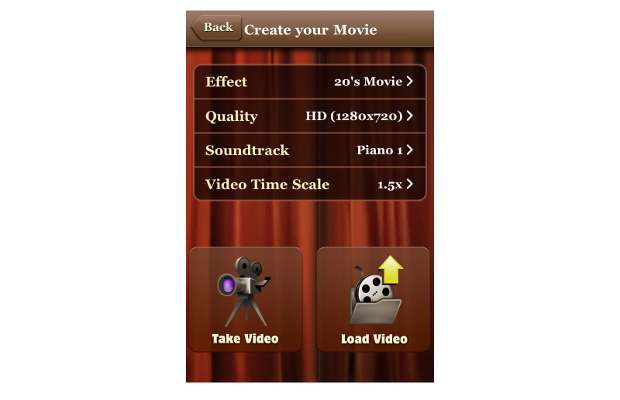 This app is great for users of all ages and also packs very easy to use functions. The standard version of the Silent Film Director is available from Apple App store for a mere $1 and if you add one more dollar to that then you can unlock the pro version as well.
###PAGE###
Camera Plus Pro
Still photography lovers admire apps that offer great filters, effects and customisations. Camera Plus Pro does the same thing for videos as well. This app allows you to make adjustments while you are recording a video and lets you change the exposure settings. Fans of time lapse can create great time lapse movies using the listed options. Besides that, the app offers about nine different video filters that can be used real-time, i.e. while recording the video.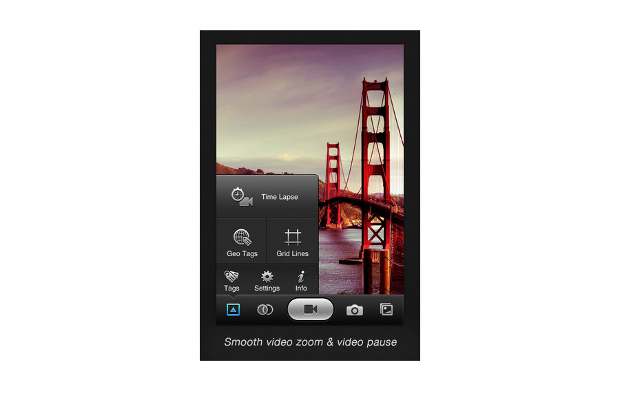 Unfortunately, there is no batch upload for bunches of videos so you have to do it manually. Nevertheless, Camera Plus Pro can be purchased from the Apple App store for about $2.
Splice
Splice app is often referred to as the iMovie alternative meant for video editing and mixing fanatics. You can record HD quality videos (on capable devices) and edit them later on your device. Apply different transitions, and the Ken Burns effect on recorded videos. You can also add text over the videos and resize them so that the text doesn't look obnoxious.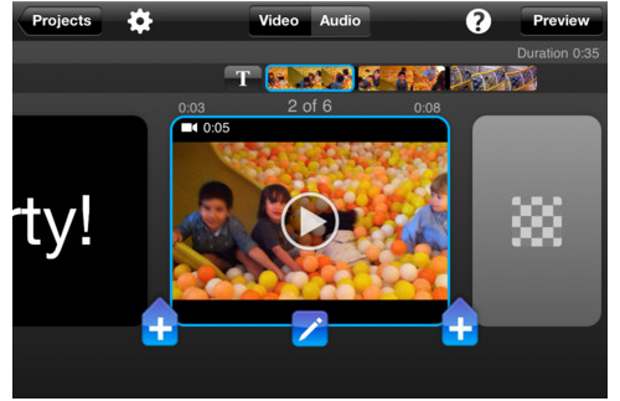 Though the app comes with pre-loaded music and tunes, you can always get more from iTunes or other sources. The Splice video editing app is available from the Apple App Store for $4 and you can purchase more effects from the app itself.