Deals for the holiday season are the new trend amongst online mobile retailers. We take care to check if the handsets offered are authentic and come with a bill as well as warranty. Several fancy devices have been released in the last couple of months but very few have managed to hold their prices at a stable position.
This week, we bring you some amazing deals worth grabbing immediately.
Launch Price: Rs 19,359
Deal Price: Rs 10,192
Discount Code: SCDDMOB06
HTC Windows Phone 8S is now one of the budget Windows Phone 8 devices. This smartphone has a 4 inch LCD display with 800 x 480 pixel resolution. The 8S weighs about 113 grams and is 10.28 mm thick. Powered by a dual core 1 GHz Qualcomm S4 MSM8227 mobile processor, HTC has packed 512 MB RAM in it to run Windows Phone 8 smoothly. This smartphone offers only 4 GB on board storage, some part of which is reserved for the system. But there is a memory card slot that supports up to a 32 GB micro SD card.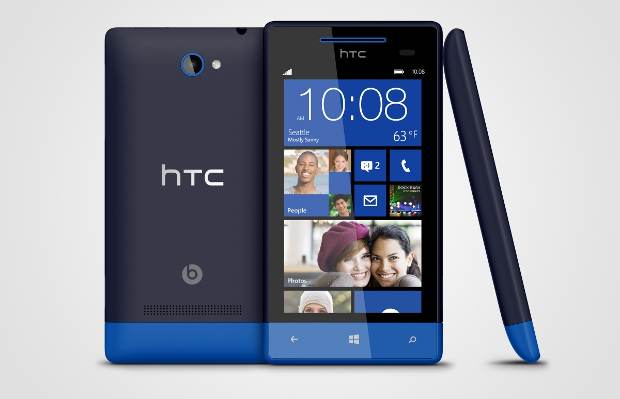 At the back of the HTC 8S rests a 5 megapixel autofocus camera with LED flash, which is capable of recording 720p HD videos. There is no front facing camera. HTC has integrated Beats Audio enhancement for better quality audio, and has packed a 1700 mAh battery. Launched for for Rs 19,359 the HTC Windows Phone 8S can now be purchased for Rs 10,192 from the Shopclues website.
###PAGE###
Launch Price: Rs 9,990
Deal Price: Rs 7,073
Sony had introduced the budget Xperia handsets Tipo, E and Miro. Of these three, the Xperia E seemed to be of higher quality. Xperia E sports a 3.5 inch 320 x 480 pixel touchscreen display and is powered by a single core 1 GHz Qualcomm Snapdragon MSM7227A processor. It packs 512 MB RAM to run Android 4.1 Jelly Bean. The phone offers 4 GB of internal storage, which can be expanded up to 32 GB using a micro SD card. Xperia E is powered by a 1,500 mAh battery that can provide talktime of up to 6.3 hours, or standby time of up to 530 hours.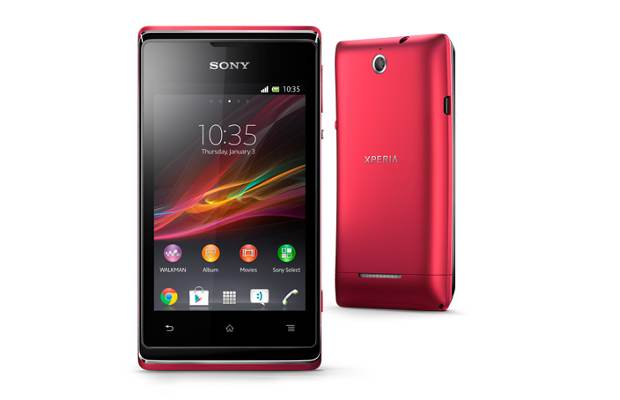 The Xperia E smartphone also gets a 3.2 megapixel rear camera with auto focus. Sony claims to have incorporated HD Voice feature for clearer voice calls and there is noise cancellation to suppress background noise during a call. Sony Xperia E can be purchased for Rs 7,073 from the Snapdeals website.
Launch Price: Rs 49,990
Deal Price: Rs 40,383/Rs 36,499
Nokia's imaging flagship Lumia 1020 runs Windows Phone 8 mobile platform easily. Lumia 1020 has a 4.5 inch Amoled display with 720p HD native resolution and it is made using Corning Gorilla Glass 3 for strength. Nokia has used its PureView imaging technology to power the 41 megapixel image sensor at the back that packs Carl Zeiss optics, and Xenon as well as LED flash. The image sensor offers up to 4x lossless zoom and amazing re-cropping technology with the new Nokia Camera app.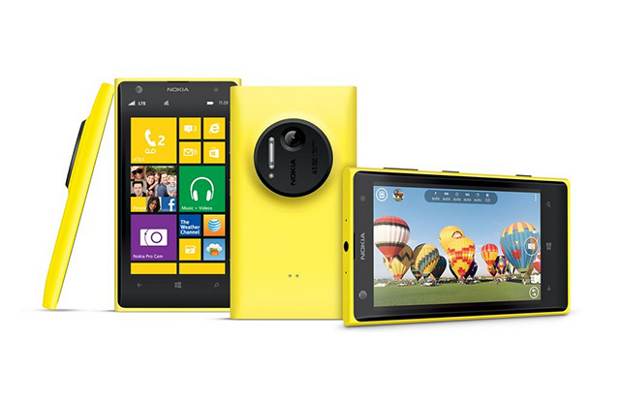 The smartphone is capable of upgrading to the Lumia Black update expected early next year. This smartphone is powered by a dual core Qualcomm Snapdragon S4 Plus mobile processor with 2 GB RAM and 32 GB on-board storage without any memory slot. Packing a top level Windows Phone 8 experience, this is the best mobile camera smartphone with a 2000 mAh battery. Lumia 1020 can be purchased for Rs 40,383 from the Snapdeal website. If you happen to have a working mobile phone with charger and accessories, you may opt for the exchange offer to purchase Lumia 1020 formally for Rs 36,499.
###PAGE###
Google Nexus 7 (2012) 32 GB WiFi Only
Launch Price: Rs 18,999
Deal Price: Rs 11,999
Google's Asus made Nexus 7 tablet features a 7 inch IPS LCD display with 1280 x 800 pixel resolution and is made using Corning Gorilla Glass technology. Nexus Experience delivery tablet is powered by a quad core Nvidia Tegra 3 mobile processor with 1 GB RAM and 16 GB on board storage. The tablet does not offer a memory card slot.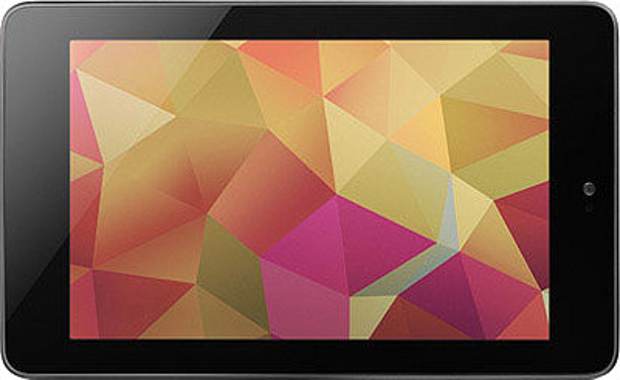 There is just one 1.2 megapixel camera in the front for video calling. It comes packed with a 4325 mAh battery. Google has announced the Android 4.4 KitKat update for this tablet, which is expected to be available in India later this year. The Google Nexus 7 with WiFi support can be purchased for Rs 11,999 from Flipkart.
Launch Price: Rs 31,490
Deal Price: Rs 24,999
Samsung had launched the large screen phablet Galaxy Mega 6.3 earlier this year. Galaxy Mega 6.3 has a 6.3 inch LCD display with 720p HD native resolution. Powered by a dual core 1.7 GHz Qualcomm Snapdragon 400 processor, Galaxy Mega 6.3 features 1.5 GB RAM to run the Android 4.x Jelly Bean update smoothly.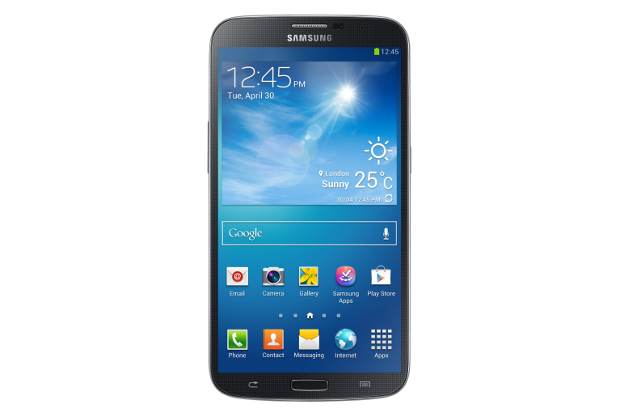 The Galaxy Mega 6.3 is available in 8 GB and 16 GB internal storage versions-both models offer memory card slots capable of holding up to a 32 GB micro SD card. At the rear, this smartphone has an 8 megapixel camera with auto focus, LED flash and the capability to record full 1080p HD video. In the front there is a 1.9 megapixel camera for video calls. Samsung has packed a massive 3200 mAh battery in this smartphone to make it run longer. Samsung Galaxy Mega 6.3 can now be purchased for Rs 24,999 from Flipkart.