Games today can not only serve as means of entertainment but can also make your whole career. However, if you are new to the field and looking to play some of the most popular games across various genres, you have come to the right place. Here we have compiled a list of top 5 most popular Android games you can try in 2023.
FIFA Soccer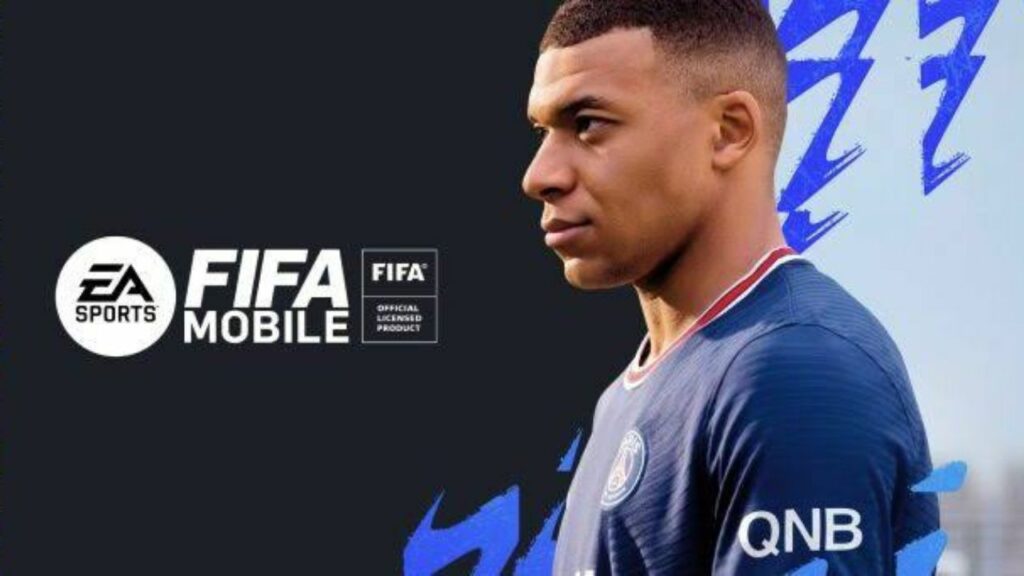 FIFA has been the go-to football game for most of the players out there and you'll be happy to know its available on mobile too. FIFA Soccer is available on Android with a rating of 4.6 stars based on 11 million reviews and over 100 million downloads. Now that's a respectable rating in the world of Android games and you would know why once you start playing the game.
The FIFA Soccer game allows you to train football players and compete with other opponents around the world. The game includes real world players, kits, clubs and leagues based on the '22 / '23 season. It contains soccer stars from all 32 qualified national teams with official licenses. There are also various modes such as the Manager mode where you play the role of a manager of your dream team.
Call of Duty Mobile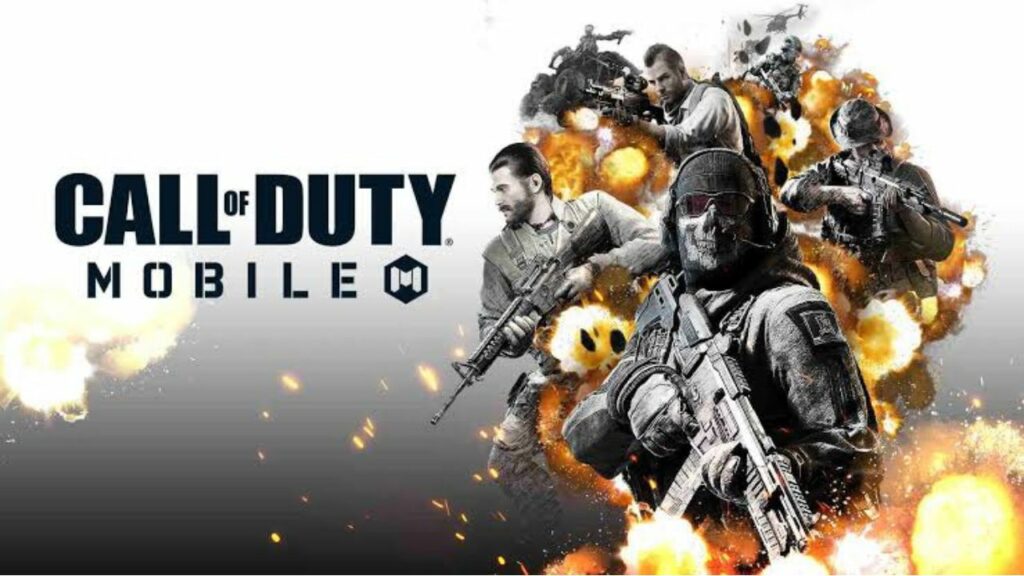 Call of Duty franchise has a bunch of games under its name and the mobile version is a special one too. With a rating of 4.2 stars based on 14 million reviews and 100 million+ downloads, Call Of Duty Mobile is loved by many in the Android smartphone space. From the core multiplayer experience for which Call of Duty is known for, to Battle Royale, Call Of Duty Mobile has everything you would want from such a title.
It has got great graphics with a smooth gameplay. However, keep in mind that it is very large in size if you want to get the whole experience with all the downloadable content. Also, it can be graphic intensive if you want the smoothest experience with the crispiest visuals.
Among Us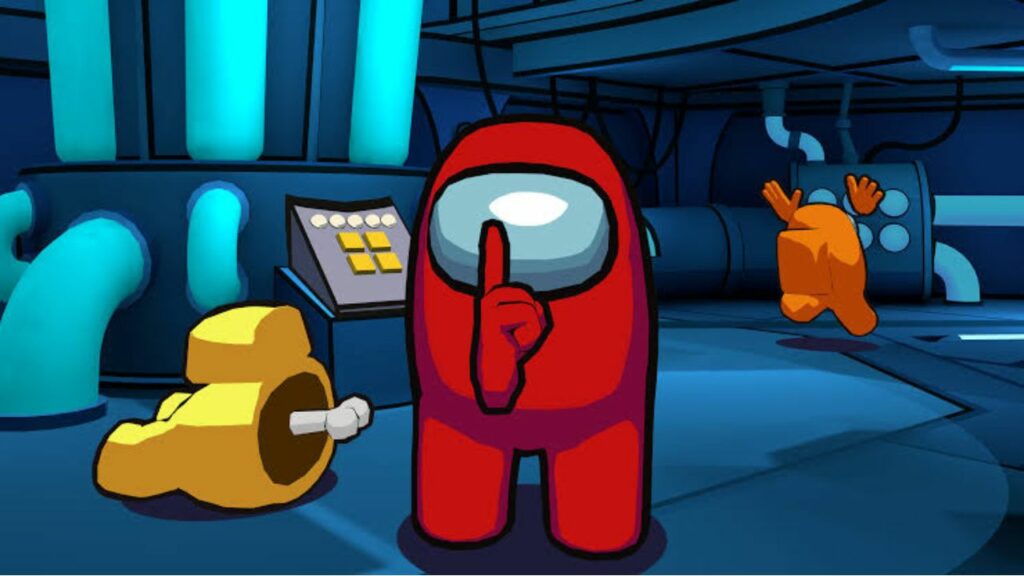 The next title in our list of top 5 Android games is Among Us. The game defines itself aptly through its name. The concept of the game is clear, you have to find the impostor amongst the group of people with whom you go on to the spaceship. The impostor, on the other hand, has to kill each player one by one without getting caught. If he/she gets caught, the person is thrown out of the spaceship with mass votes. The crewmates can complete the given tasks or throw out the impostor to win the game.
The game is as fun to play as it sounds. You can play locally on Wi-Fi or online with up to 15 players. It is small in size and can also be played by those with low-end devices. It has 3.6 stars with 11 million reviews and 500 million+ downloads.
Read More: Top 5 Android Games gaining popularity in 2023
Asphalt 9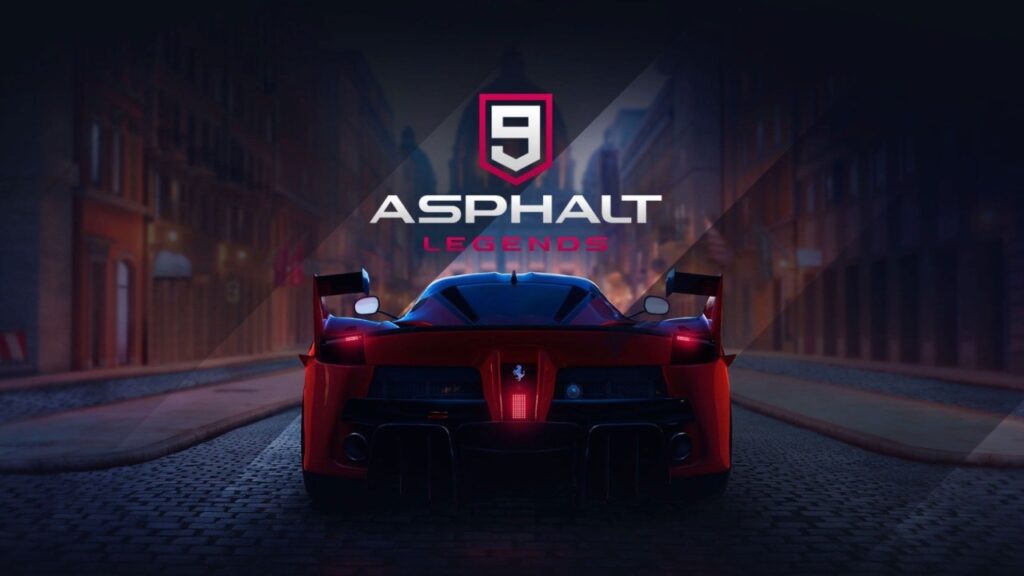 If you are a fan of racing games, then Asphalt 9 is one of the best titles out there available for Android. With the 9th generation of Asphalt series games, Gameloft really upped its game in terms of graphics.
The gameplay is smooth and you get loads and loads of cars to unlock and play with. There's multiplayer support as well, both on a global level or with your friends.
You also get multiple types of controls to choose from and there are a bunch of maps with epic stunt settings. The game has got 4.1 stars based on 2 million reviews and over 100 million downloads.
8 Ball Pool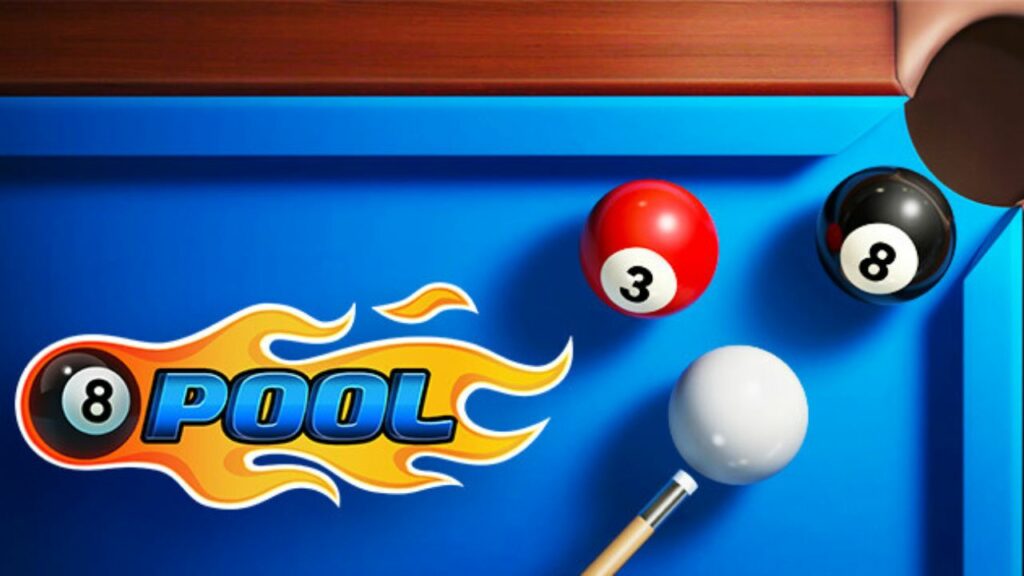 Coming from Miniclip, a known international digital games and entertainment company, 8 Ball Pool is a famous title people pick when they want to play snooker on their device.
The game describes itself well, where you fight against your opponent to win a game of pool. Controls are easy and the visuals are beautiful where you get a top-down shot of the table so you can see all the balls.
You can either play with your friends or play against other players from around the world. There are various locations where you can play.
Each location has an entry fee and if you win, you get double of that fee which is deducted from your opponent's earnings. The same happens with you if you lose a game. 8 Ball Pool has a rating of 4.3 stars based on 23 million reviews and 500 million+ downloads.
So these were the top 5 popular Android games of all time which have been fan-favorite for a while now. All of these are free to download and play with in-app purchases if you want to experience the complete bouquet of features.