since different devices like tablets, PCs and even TVs come with WiFi it makes sense to have a pocket router or WiFi hotspot dongle.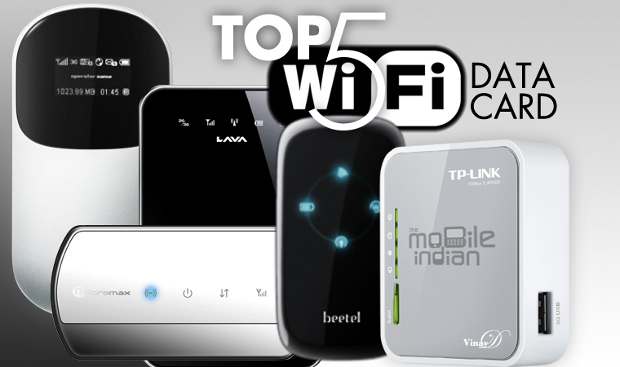 We have selected a few of such routers which we think offer good features and value for money.
Huawei E560
Huawei is the leader in the data card business with more than 65 per cent market share worldwide. Priced at Rs 4,500, E560 is the most expensive offering from Huawei. But in terms of usability the device justifies its price. This open market router accepts a SIM from any operator; offers speeds up to 7.2 Mbps and allows sharing the WiFi hotspot with up to five devices.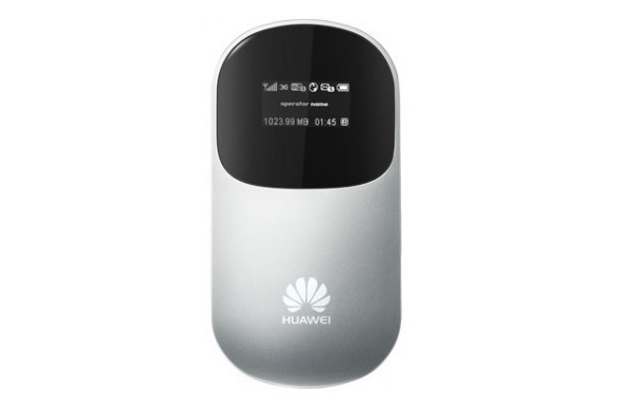 There is an Oled display on the device that shows the signal status, connection type, number of WiFi users connected, battery status, total volume transferred, up time and number of SMSs received.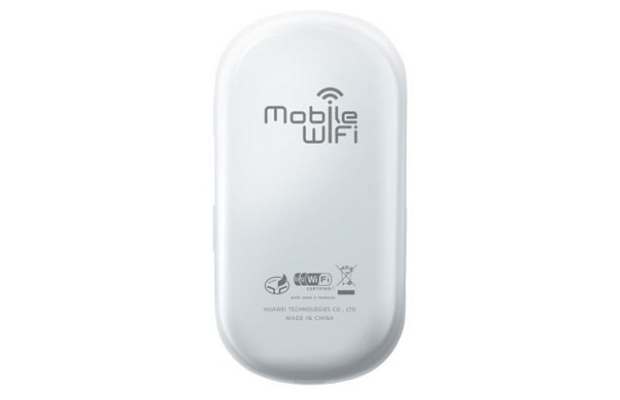 The inbuilt 1500 mAh battery of the Huawei E560 powers it for five hours of use and 280 hours of standby. Huawei also claims 15 per cent better signal strength as compared to rivals. The Huawei E560 supports WiFi b/g/n, which is the highest possible standard.
###PAGE###
Micromax 400R (MiFi) Datacard
Micromax 400R is quite similar to Huawei E560 but is cheaper. The dongle doesn't have a screen; instead there are four LED indicators for power, a WiFi/WPS indicator, a network type indicator and a signal strength indicator, which give very limited information compared to Huawei.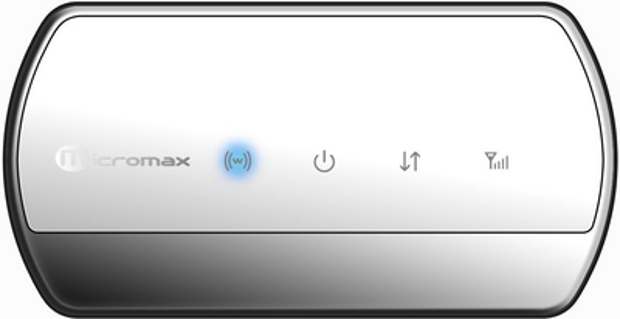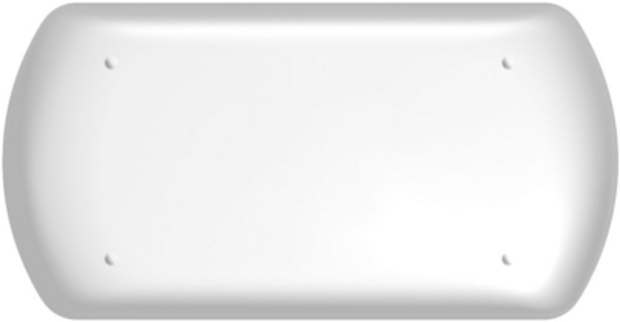 The battery provides four hours of usage on full recharge, an hour less than the Huawei router. However, it is priced at just Rs 2,700, which is Rs 1,300 less than the Huawei E560. It provides a maximum 3G speed of 7.2 Mbps. It supports a 16 GB micro SD card and WiFi b/g.
Beetel 3G Max
Beetel 3G Max is similar to the WiFi router sold by Tata Docomo. However, at Rs 3,900, it is a bit costly compared to Micromax's offering.


The only reason why it is better than Micromax is that it supports 32 GB external storage and looks much better than the Micromax device. It too supports WiFi b/g only.
###PAGE###
Lava MiFi Router W150
If you already have a data card and want to have WiFi around you, or you want to use multiple connections you should buy this product. Lava W150 is a WiFi router with the option to connect any 3G or CDMA data card and also any wired connection with the RJ45 jack.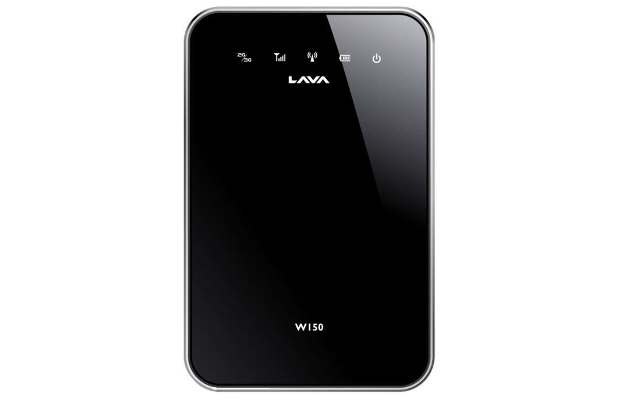 You can connect up to 32 devices, so this is one of the best options for those who run a small office or who need to connect more than five devices. The router supports WiFi b/g/n standards and if your data card permits, it can access speeds up to 21 Mbps.
Priced at Rs 3,000, this is a very good deal and despite the fact that you have to additionally spend of Rs 1,500 on a data card, it is still at par with Huawei E560 but with better functionality. The router supports all the security protocols as well.
TP-LINK TL-MR3020 Portable 3G Router
This 3G router is very similar in functionality to Lava W150. It is much cheaper at Rs 1,900, but a boxy design and connection to only 16 devices are its negative aspects.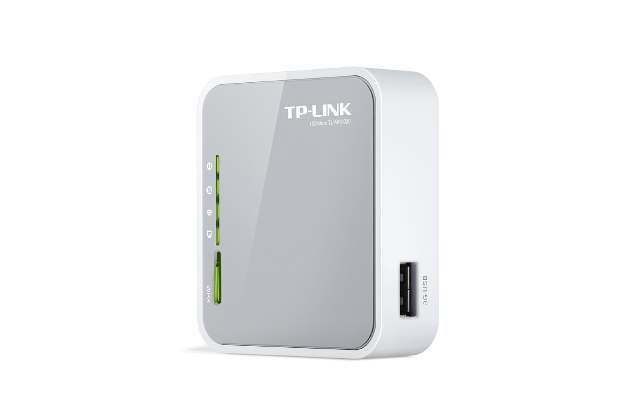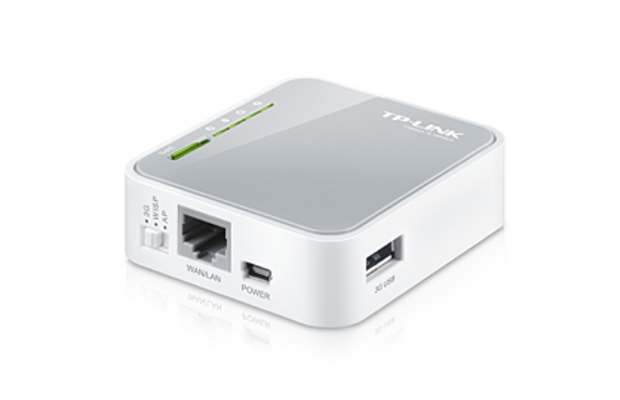 This device is not bulky. Instead, with 67 x 74 x 22 mm dimensions, it looks much smaller than a credit card. The rest of the specs of this router are almost the same as those of Lava W150, including support for a 21 Mbps data card, WiFi b/g/n and security protocols.