Internet penetration has certainly spiked in India recently; and so has the need for wireless internet in homes. Not everyone would like to shell out a lot if they spend most of their time at home or at office or college where there is a WiFi network. You can save quite a lot by spending about Rs 6,000 on a phone that offers WiFi network support.
Here is a list of WiFi phones that cost less than Rs 6,000.
Nokia Asha 302
Enjoying un-interrupted messaging requires a great keyboard. Nokia Asha 302 brings a comfortable physical Qwerty keyboard and features a 2.4 inch LCD TFT display. Running the Series 40 mobile interface, Asha 302 supports a host of Series 40 web apps including popular ones such as Facebook and WhatsApp. Other than that you can install Java or Adobe Flash Lite based apps.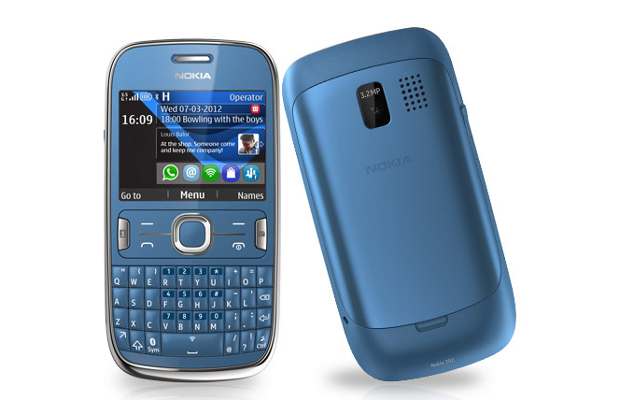 With the four row Qwerty keypad, Asha 302 has fairly large space and action keys just above the keypad. Asha 302 features WiFi 802.11 b/g/n for wireless internet connectivity, besides offering quad-band 3G support. This phone weighs about 100 grams but is slightly stout compared to super slim 8 mm high-end smartphones. Asha 302 sports a 3.15 megapixel camera at the back and promises 6 hours of talk time over 3G. Asha 302 is a good choice for avid social network users to stay connected over WiFi and save some bucks on 3G data.Currently, Nokia Asha 302 is selling for just around Rs 6,000 online.
###PAGE###
Micromax Superfone A73
Those who wish to try Android without spending much moolah should consider the Micromax Superfone A73. With a candy bar form factor, Superfone A73 comes with a 480 x 360 pixel 3.5 inch touchscreen display. Micromax offers Android 2.3 Gingerbread operating system which is powered by a 650 MHz mobile processor with 256 MB RAM and 512 MB ROM. Unfortunately, this phone offers a measly 50 MB onboard storage, but it does have a media card slot to let you add up to 32 GB memory.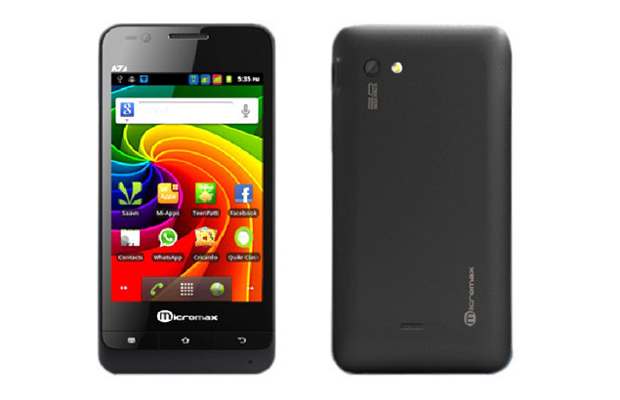 For wireless connectivity this phone offers WiFi b/g/n and also has the Gingerbread feature to let you create a mobile hotspot. This phone supports 3G networks and Bluetooth 3.0 for fast data transfers. You also enjoy location based services with the built-in GPS with A-GPS for more accuracy on your location. This is a GSM+GSM dual SIM handset. Micromax Superfone A73 can be purchase online for about R. 5,990.
Samsung Ch@t 527
Samsung Ch@t 527 is a successor of the Ch@t 322 and Ch@t 325 phones. Featuring a 2.4 inch display, this phone offers a four-row Qwerty keypad with a directional pad separating the rows. Supporting 3G networks, Ch@t 527 supports WiFi so that you can save on data costs when you are at home, in the office or other WiFi enabled areas. Ch@t 527 has a 2 megapixel camera at its back to click photos and also offers a geo-tagging feature (which works over A-GPS). There is stereo FM radio and a 3.5 mm audio port. You can add music by inserting a memory card of up to 16 GB. Samsung has also enabled social network integration to enable users to update their status messages on Twitter and Facebook.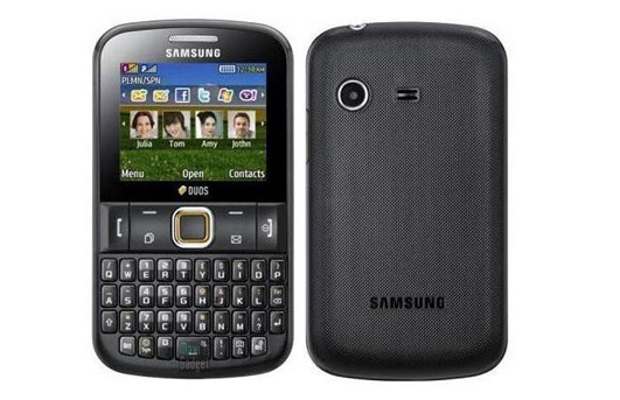 Samsung has used a 1000 mAh battery for this mobile phone. A large battery is required for the 3G and WiFi. You can purchase the device for about Rs 4,500.
###PAGE###
Motorola EX119
Motorola EX 119 offers the best of both worlds – touch and type input. This phone has a large five-row Qwerty keypad with alternating key action for letters and numbers. It has a 2.4 inch capacitive touchscreen display, which is enough for basic tasks. Folks heavily active on social media and those who communicate a lot via instant messaging will be pleased with the keyboard. At the back lies a 3 megapixel camera. The phone features WiFi along with 3G . For music, this phone packs FM radio. For mobile web browsing there is the Opera mobile browser.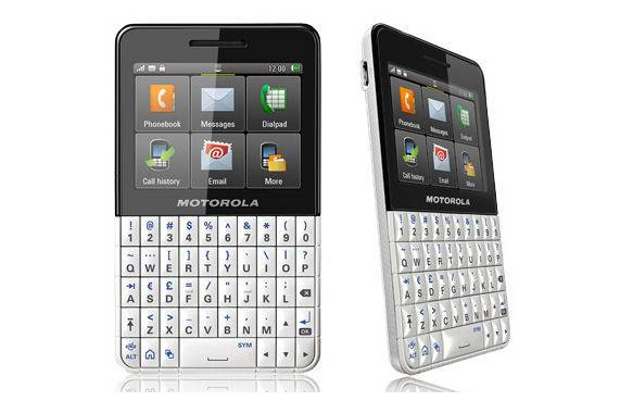 If the phone feels low on storage, then you can add a memory via a card. With a minimalistic design and maximising utility, Motorola EX119 does look like a great investment if you plan to stay connected all the time. You can purchase the device for about Rs 4,799.
Karbonn A5
Freshly launched Karbonn A5 runs Android 2.3.6 Gingerbread update and houses an 800 MHz mobile processor. Karbonn has added a 3.5 inch capacitive touchscreen (320 x 480 pixel) display. This handset supports GSM+GSM dual SIM configuration. At the back lies a 2 megapixel camera for clicking photos and sharing over social networks. Wireless connectivity is ensured with WiFi and 3G support. Other features of this handset include a gravity sensor, proximity sensor, Bluetooth, microUSB port and 3.5 audio port.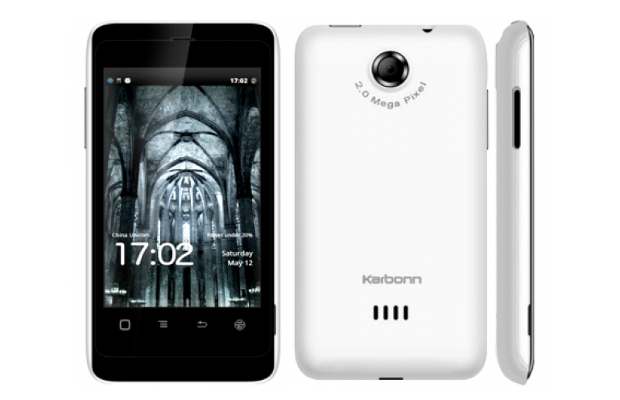 You can enjoy the dual-SIM experience with Android 2.3.6 Gingerbread by paying about Rs 5,600.