With so many accessories available for mobiles in the market, at times it becomes difficult to choose from the costly ones showcased in the physical retail stores. Thankfully, the Indian online retail market in a way heralds the scene with attractive deals.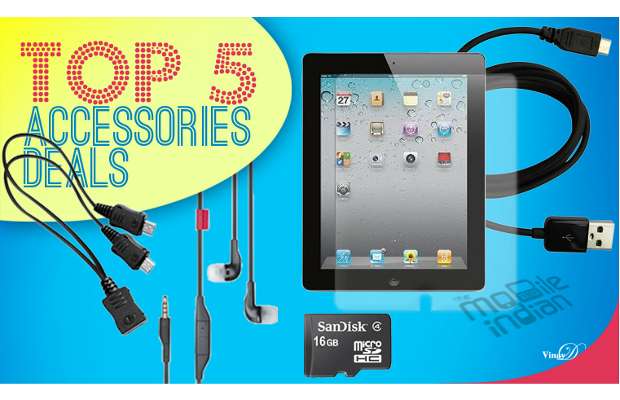 This time we have compiled an interesting list of cheapskate deals of mobile accessories from reputed companies which can be purchased with a limited budget of Rs 500. These things are so essential that you will realise their importance only in their absence.
Samsung MicroUSB to USB data cable (Rs 249)
Majority of the Android based devices, BlackBerry smartphones, high-end Nokia phones and even the Windows Phone devices offer a microUSB port. Thanks to that you can use one universal data cable for all these devices for usual data transfer or charging.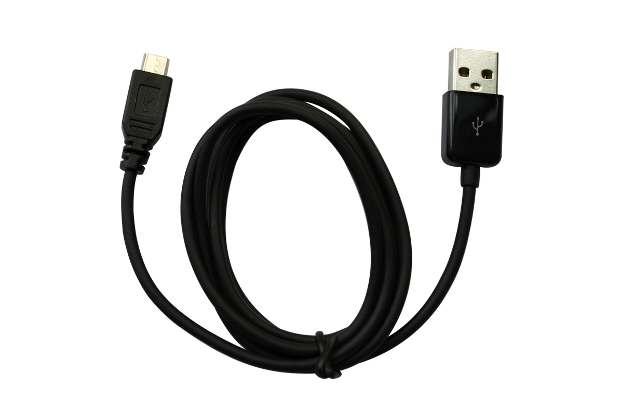 For that you can buy the Samsung's original microUSB to USB charging data cable for as low as Rs 249. Transfer files from a computer to your smartphone using it and also you can take a backup of the important data on your device. The bundled one can be used at home and this secondary one can be carried around for ease. The cost price of this microUSB to USB Charging data cable is Rs 500 but you can get it for half price from Fommy.co.in website.
###PAGE###
Samsung MicroUSB dual male Y adapter (Rs 99)
These days, most of us carry around at least two set of mobile phones with us. What happens when both your devices are running low on battery and you are left with just one power socket on the wall? Make use of the Samsung microUSB dual male Y adapter that will let you charge two microUSB based devices at the same time.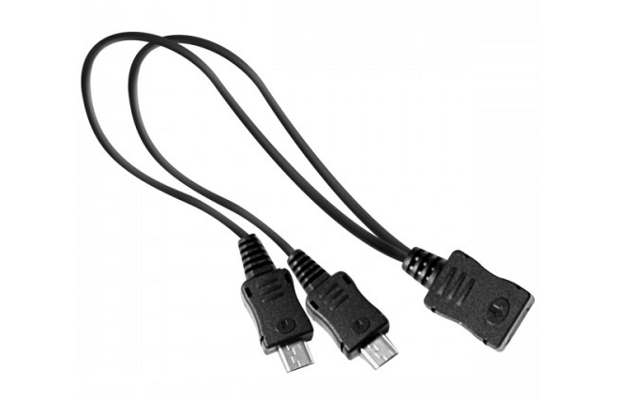 All you need to do is hook it to your charger cable and then let it charge your devices. Of course, charging time will be slightly more than the usual but you get to charge two devices at the same time. Usually, this microUSB dual male Y adapter costs Rs 300 but you can get one for just Rs 99 from fommy.co.in website.
SanDisk 16GB MicroSD class 4 (Rs 499)
If you smartphone users who stores lot of data like music and video files in your phone you must have large enough memory card to store it. A 16GB capacity bearing SanDisk microSD Class 4 memory card can help you do the same.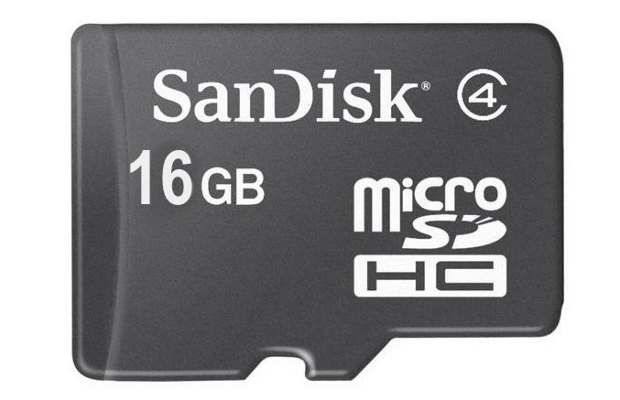 It is capable of storing 720p HD video recording while you're on the move. Apart from that, SanDisk offers 5 year warranty on this memory card. In the market, the SanDisk Class 4 MicroSDHC card costs about Rs 1,050 but you can grab it for for Rs 499 from Tradus.in website.
###PAGE###
Nokia headset WH-205 (Black) (Rs 320)
Recently announced Asha and C series feature phones from Nokia bundle a chic looking headset with answer/end button – Nokia WH-205. This new headset is usually compatible with all Nokia phones with 3.5mm audio jack. Bearing the in-ear earphones form factor, this wired set also has a built-in mic to be used while answering a call.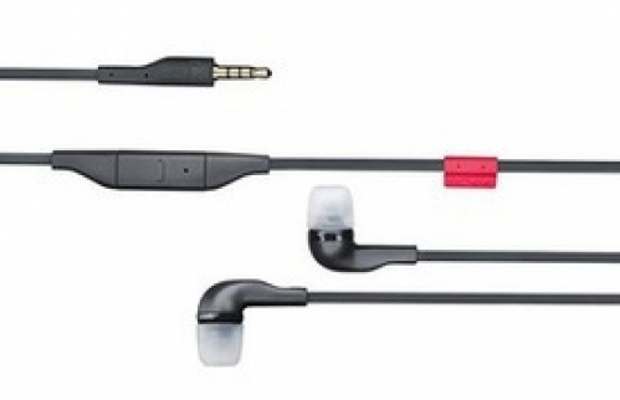 Nokia has used flat rubberised cables for easier cable management and the earphones promise stereo quality sound. The Nokia WH-205 can be purchased for Rs 320 from Flipkart along with three sets of soft silicon cushions.
Amzer anti-glare super clear screen protector (Rs 120 to Rs 495)
Out of several screen protectors available out in the markt, the super clear screen protectors promise to provide the visual which is almost of your default screen. A good quality super clear protector does not go dull with the constant exposure to different environment and provides as clean as possible visuals to the user.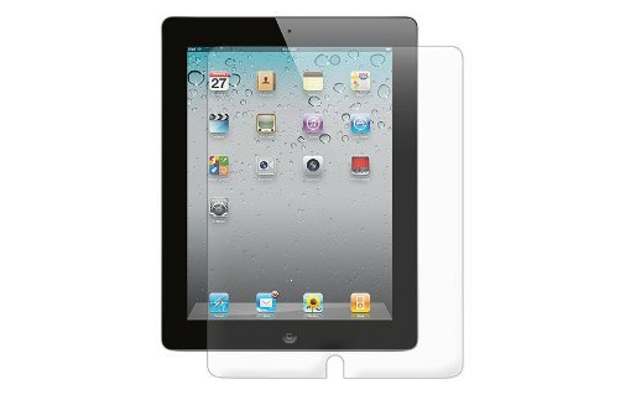 Amzer offers variety of anti-glare super clear protector with cleaning cloth for the mobile phones as well as tablets ranging from Rs 120 to Rs 495 (for iPad). These screen protectors can be purchased from websites such as fommy.co.in or Flipkart.com.