When the festive season is just round the corner many of us will have lots of shopping lists to fulfill. There are many smartphone and tablet applications available on the Android store which will definitely help users get things and that too at the best possible price.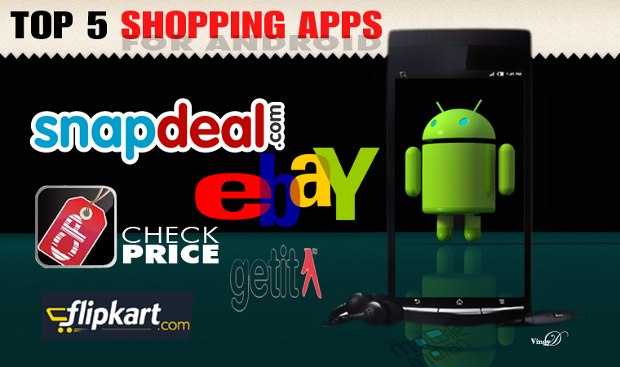 So here is our top five must have shopping applications for Android smartphones that will surely be a boon for the smart shopper.
eBay India
eBay is probably one of the most popular shopping portals in India and users really trust it for its value offerings as well as smarter payment services. With the dedicated application for Android, eBay aims at simplifying buying and selling and giving power literally in the hands of users.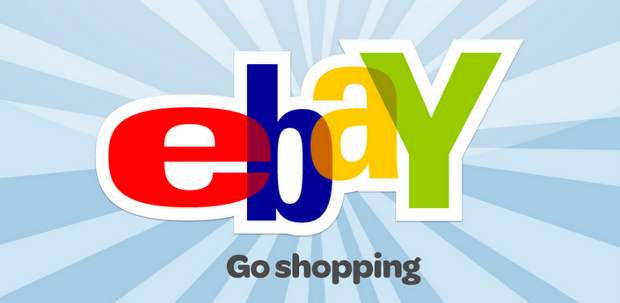 The eBay app has category-wise and keyword search. Users can simply put in a search word or the name of the product they want to buy and results related to the name or category will appear. Items can also be searched according to whether they fall under the 'buy now' or 'bid' categories for products that can be bought directly or for which one can bid.
The product trading interface is neatly designed and prices are listed along with the estimated time left. Here, the text size drops by a couple of notches so people with a low resolution display might have a slight problem reading the text. Overall, though, users can purchase a variety of products or bid for them right from their mobile; and enjoy.
###PAGE###
Snapdeal
When it comes to popular shopping and product deals nothing comes to mind faster than Snapdeal.
Snapdeal in recent times has earned a lot of fame simply because of its valuable offerings for deal hunters and that too on precisely the products they have been looking for. Snapdeal has deals for products and services.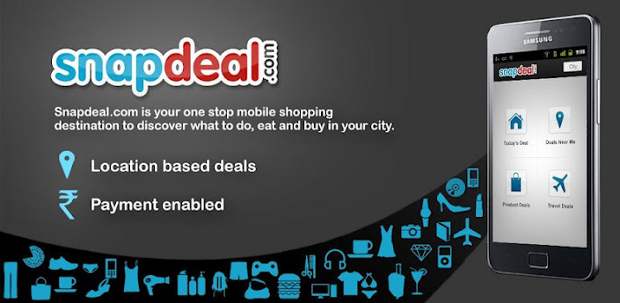 The Snapdeal app for Android brings to the board all this and more. Users can track deals and offers from nearby areas with the help of the application and at the same time benefit from all-India deals as well.
They can also pay directly for their purchases right from within the application and if need be they can also go in for convenient payment options such as EMI and cash on delivery for peace of mind.
Flipkart
It would be wrong to say that Flipkart is just another online shopping website that offers products for sale online although there was fierce competition in the domain of online shopping when Flipkart entered but due to its superior services and wider product choice the website has become a big hit.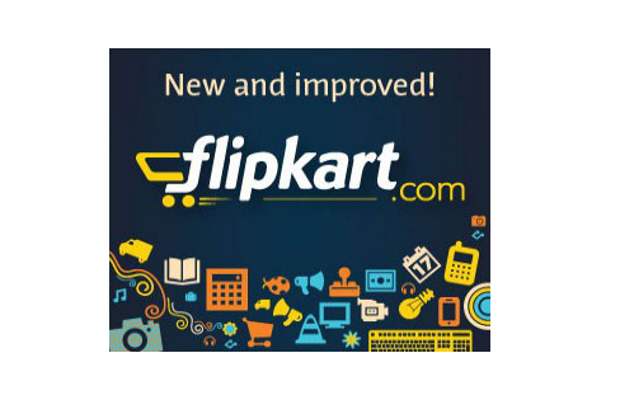 Today users can buy products ranging from daily use items to electrical home appliances right from the comfort of their homes. And with the Android application all this has been summed up for pocket devices as well. Users can purchase products directly using the application while getting to read all the information about products along with user comments and ratings, all in a neatly laid out interface.
Flipkart offers a 30 day money back guarantee, and that is one of the best reasons for buying products from its online megastore, if anything goes wrong. Plus, all products offered come with official warranty too so no problems at all for after sales as well.
###PAGE###
Getit
Many times it happens that despite having good online stores we have to step out in the market to buy things. But do not worry as here too the smartphone is a handy help in allowing users to find the right place they need to go.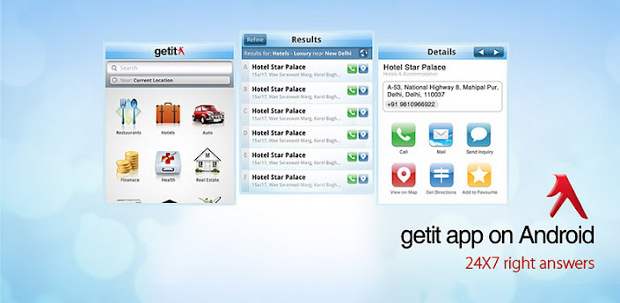 The Getit Official Android app is an easy-to-use guide for local information. It provides a simple yet convenient interface to find local businesses and service providers right from the palm of your hand. It makes use of Getit's India business listings to find the best results for users.
What makes Getit app very useful is its auto location detect feature. It automatically detects your current location using GPS and provides search based on attributes and location. It shows Interactive Google Maps with directions; you can call any business with a single click/tap, and share businesses via email and SMS as well.
Check Price India
Although there are applications and web stores that offer the best possible process for the products and services offered, at times we do feel the need to consult sources about the prices of the products offered by various stores and sellers. This helps users to have a fair idea about product pricing so that whenever they buy the product they can get the best possible deal.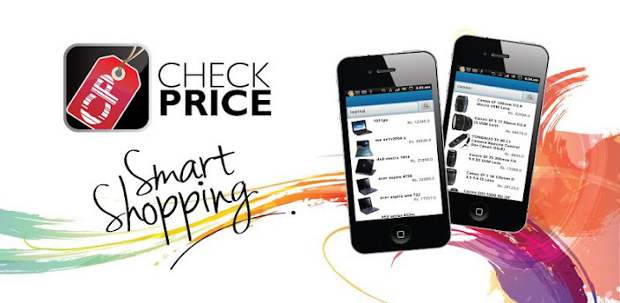 The Check Price India application for Android does exactly all this while being at the user's fingertips. The app allows users to search for any and all products and gives their best prices.
At present the app supports a wide range of online stores for price comparison such as Flipkart, sulekha, yebhi, egully, infibeam, jabong, Indiatimes, rediff, homeshop18, Tradus, Indiaplaza, myntra, Zoomin, Inkfruit, univercell, saholic, Snapdeal, babyoye; and more will be added soon.