Android with its vast application store is very popular, especially with a huge number of free and very useful applications available for users. At times, though, it becomes difficult for people to go through applications and find the best apps that are useful and at the same time free of cost.
Helping you out we present here our list of top 5 must-have free applications for Android users in India.
Sygic India: GPS Navigation
When it comes to the top most travel and navigation solutions Google Maps is always the first name that comes to anyone's mind; but for offline navigation nothing beats Map My India, which has tied up with Sygic to offer a very useful offline navigation app for Android.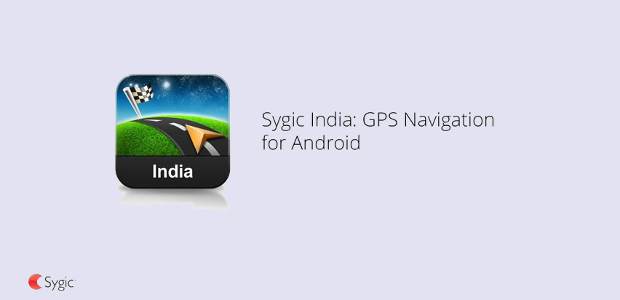 Sygic has made its Android application free for users in India. The application was earlier priced at Rs 1,399. It is based on Map My India's maps, which are by far among the most detailed and reliable maps available, and come free for users of Sygic. The application offers completely free offline navigation, which means users would not have to connect to the internet and data for utilizing the navigation feature of the app. Additional to turn by turn GPS navigation Sygic also offers voice guidance and 3D city views.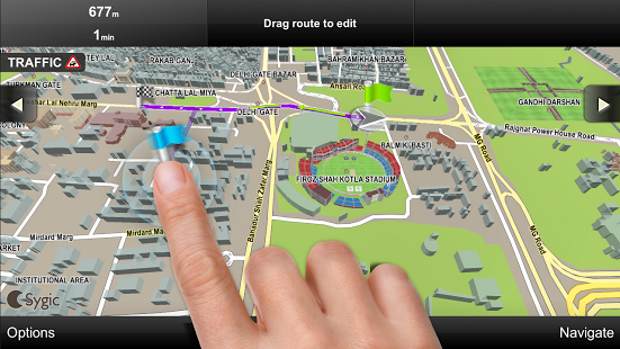 The application is available through the Google Play Store and is compatible with Android devices running version 2.0.1 and above. It would additionally be useful for older devices as they can be used as personal navigation devices. The Sygic application is a 44 MB file downloadable from the Google Play Store that will allow users to download maps on the device. The maps are not made available in a country-wide format, which is a great thing as users can download state specific maps on their device, allowing for better space utilization and low data usage as well.
###PAGE###
Ngpay – Mall on mobile
Although there are plenty of stand alone applications for shopping, ticket bookings and recharge at the Android store, the Ngpay application comes as a one stop solution for users.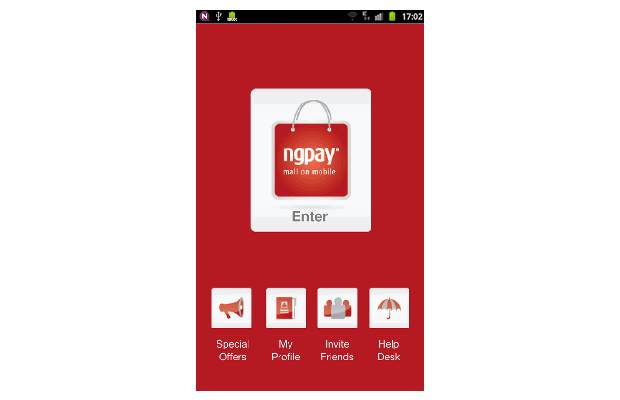 A recently added feature of Ngpay includes shopping through the application, which is in addition to several features that the app already offers. Ngpay app has a list of services enabling users to book railway, air and even movie tickets with ease. You can buy railway tickets from IRCTC; air tickets from Jet Airways, GoAir, Spice Jet, Indigo, Air India; and movie tickets from PVR Cinemas, INOX, Fame, Cinemax, and merchants through this one application. The application also allows for easy mobile recharges from the app itself.
Ngpay allows online shopping at more than a hundred stores and enables users to send gifts. You can also recharge your prepaid mobile numbers from Ngpay. From the security point of view users have the option to store information for one credit so that it is easy to process transactions; or you can feed in information every time you want to use the app.
All newspapers of India
Reading the newspaper is what most people prefer as the first activity of the day. And for avid newspaper readers, no matter how many newspapers they get to read nothing is enough. So what can you do if you are an avid reader; would you subscribe to all the newspapers? Or would you simply get the All newspapers of India application on your Android smartphone or tablet?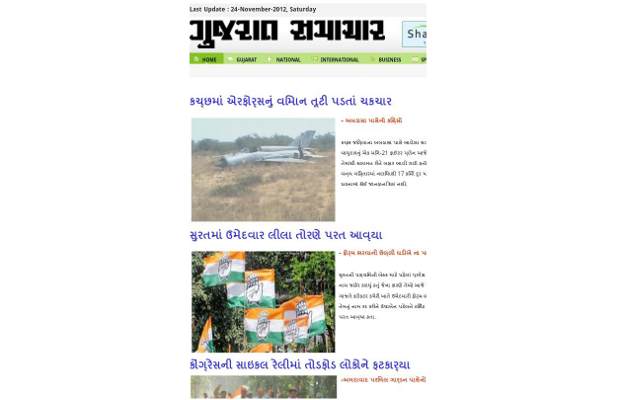 The application combines 400 newspapers from the top Hindi, English as well as regional newspapers of India.
It sources news from newspaper websites, making information instantly available, so people can use the app at any time of the day and not wait a whole day for the new newspaper to come out.
###PAGE###
True Caller
Mobile numbers today are like the identity of a person. Especially after Mobile Number Portability coming in people rarely change numbers since they can upgrade to different service providers if required. Well, the True Caller application is a great utility that allows you to identify who is calling you and from where so that you know exactly which call to pick up and which one to ignore, saving precious time and effort as well. It can potentially help you save time you would otherwise spend on spam calls as it mostly flags information, making it available alongside the call.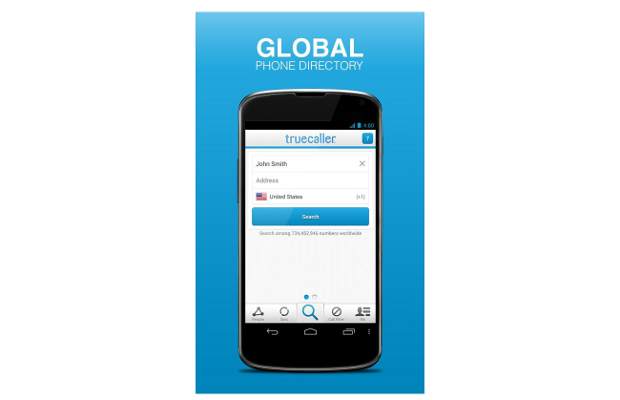 The True Caller application is a database of phone numbers and names that it collects from publicly available sources. Users get the option to choose whether to share their existing phonebooks with the application or not and contrary to popular belief the application does not steal phonebook data.
The application takes just a few seconds to search for the person who is calling based on the mobile number which it finds in its database and then it tells you about the person in advance. The app is light and utilizes GPRS data with a few ads. It is really helpful.
All India Radio News
All India Radio might be old school but even today it enjoys the highest listenership any radio station could. The Android application from AIR is a gold mine of information presented both in black and white, with radio recordings available on demand.
The application offers the latest news right at the fingertips of users, so they stay updated with the happenings around them.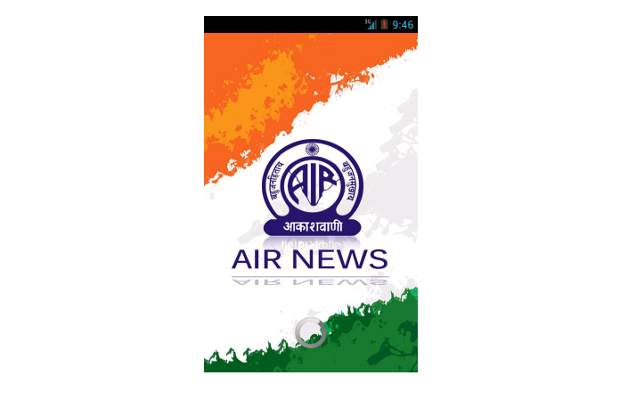 Along with that if you like to listen to some good old fashioned radio style news then the application presents it in the most amazing format on demand.
There are no charges whatsoever associated with the use of the application. The only cost users would bear is the cost of data that it uses.