Android tablets are immensely popular due to their affordable price tags and variety of models. Moreover, the Android operating system itself is popular as it has many applications at its disposal. However, not all Android applications are available for the tablets. So if you just happened to have bought or already have an Android tablet lying around, here is how you can make it a part of your routine.
Tablets are essentially meant for multimedia content consumption and also for some level of creation. While the Android based tablet segment continues to grow at a relatively slow place, now there are ample apps meant specifically for the platform.
We have chosen some of the free and must have applications for the Android tablet owners.
Flipboard
Consuming multimedia content on a large display certainly is a bliss. Try this fancy and visually appealing app – Flipboard – which tailors the web content to present in a readable magazine style layout. It pulls web content to present the most popular news on top. This content aggregation service app offers a brilliant user interface wherein one simply has to flip through the content pages-almost like flipping through a magazine except that the app requires flipping vertically. Reading news and blogs becomes more visually appealing and content is easily readable.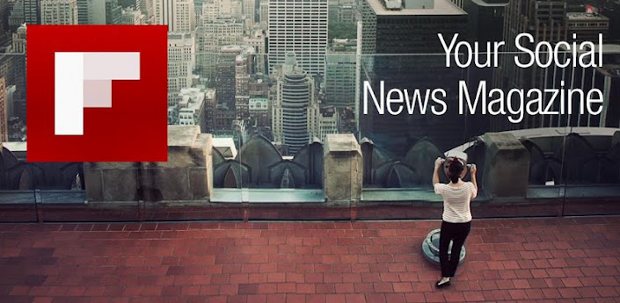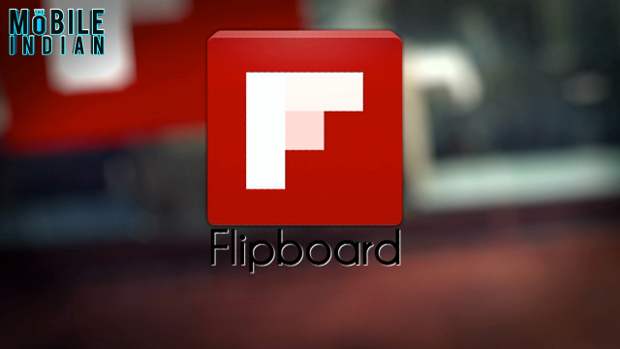 More content can be explored within the categories of interest. One can always save the articles to his/her own magazine. With social sharing supported, Flipboard is one of the best looking content reader apps available for free from the Google Play Store.
###PAGE###
Dropbox
Dropbox app enables users to access digital content on any platform – web, mobile or tablet. Already available on iOS, BlackBerry and Android platforms, it is crucial for those with multiple devices. Users can save contacts, synchronize pictures, videos, share data-anything that can possibly be thought of can be done with this app, except calling of course. All you need to do is upload or save a file in the Dropbox folder and it is automatically replicated in other connected devices as well as the cloud in case you forget your devices.


Also, the cloud allows users to undelete files as well, so you no longer need to run to memory recovery agents. The Dropbox service is available in both paid and free versions. The paid version offers a larger storage space along with some exclusive features, but the free version also gives all the required functionality with 2 GB data storage space, which is more than enough for a casual to moderate user. Plus, users can always earn more storage by referring others to the service.
StumbleUpon
Browsing the web on the tablet certainly is a bliss but you don't want to get annoyed by irrelevant content pages and links. StumbleUpon is a smart discovery engine driven app that helps in personalizing the web browsing experience. All you have to do is register and feed the interests so that the discovery engine will push the content web pages relevant to your interests. Also, based whether you like or dislike it, that very web page gets ranked higher for that particular interest.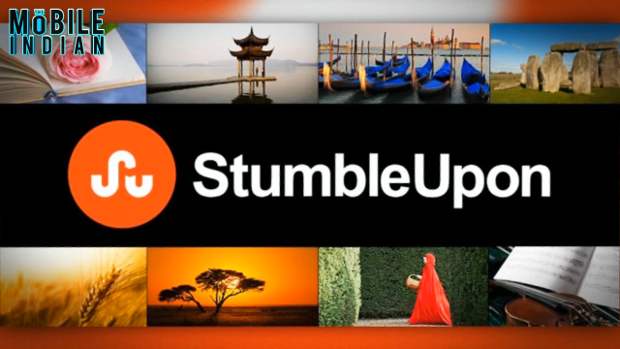 This is a very addictive and interesting way to discover great content on the web. User can create a personalised Homepage and lists.
###PAGE###
Skitch
Whenever you stumble upon or happen to see an important data or page, you can simply take a screenshot and annotate on the same. Documents and other important files can be opened to add more visual aids such as arrows, text, shapes and more. Skitch is a fantastic tool for the Android tablet owners to annotate, sketch and add more meaningful visual remarks to the existing documents.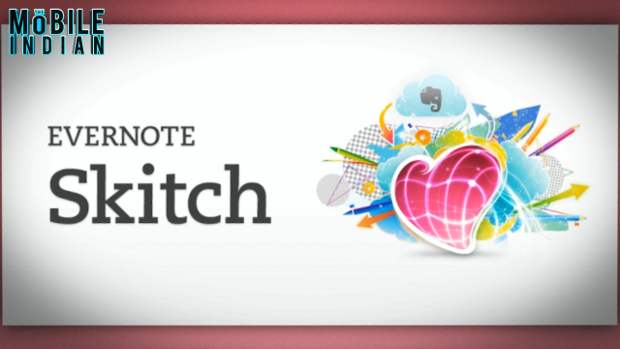 You can edit photos, annotate images as well as documents using Skitch.
Snapseed
Looking for a great image editing app? Then Snapseed should be your first choice as it offers variety of easy-to-use tools to let you tweak and make the photos look better. Snapseed offers some basic tweaking features such as Auto Correct the colour and exposure to perfection. Alternatively, users can select specific areas on the photo and make enhancements accordingly.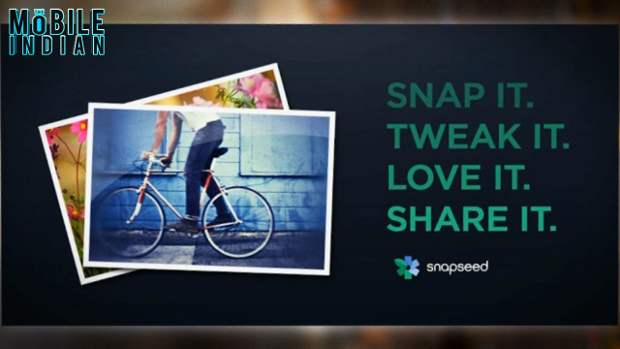 There is a separate suite of Creative Enhancements in the app that allows adding more filters and visual effects to make the photo look more interesting. You can adjust the focus, add frames, vintage effect and more using Snapseed. Get the Snapseed app from the Google Play Store.