Music is one of the commonly accessed utilities on a mobile phone. But it's not just about the music that you have on your device. In this era of faster internet and data speed, cloud based music devices and live streaming have opened up a new path of entertainment for users.
So if you swear by tunes then here we have the top 5 music applications that you must have on your Apple iOS device.
Saavn
Saavn has a great collection of Indian music across different genres. With Saavn, one need not purchase songs as they can be accessed anytime, from anywhere.
Using the app, one can search for Bollywood tracks and create one's own playlist, saving favorite tracks as well. The service also offers its own weekly top 15 tracks so you can always experiment. There's also a tab on the home screen of the app that offers a random track when it is tapped. Only, one requires a good data network – 3G or WiFi to keep the songs playing.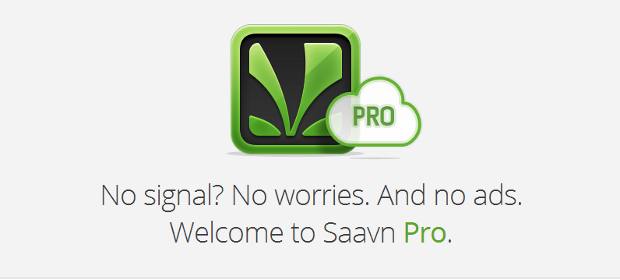 Its paid service – called Saavn Pro – also allows users to stream high quality music both online as well as offline. The Saavn Pro service is currently available as a free 30 day trial for users and after that users can subscribe for Rs 215 per month.
Users can access the service using Facebook login and can even share their favorite songs with friends and family.
###PAGE###
Hindi Radio
Listening to favourite songs is good but sometimes it's also better to listen to random and even unknown tunes. For that Hindi radio is an ideal app as it helps one explore new music.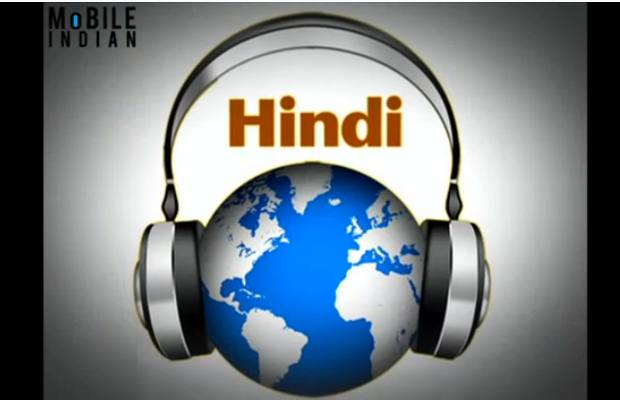 The application has a list of online radio channels that offer Hindi music from around the globe. It has a clean and easy to use interface, and with that it offers access to 40 channels from different parts of the globe.
Along with radio streaming, the app also offers video songs and news clips, all inside one single application.
Tune In Radio
Tune In Radio is the most exciting and popular service that offers users access to international music while on the move.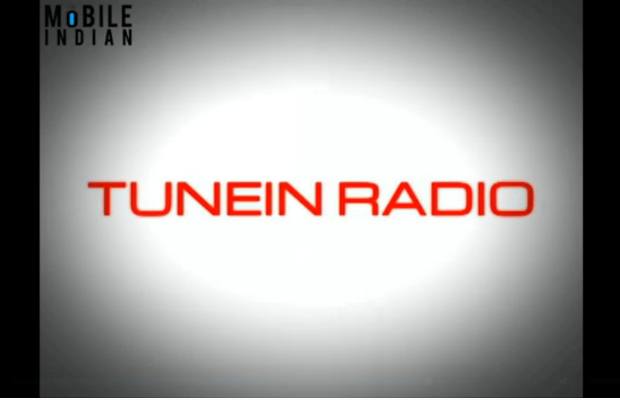 Tune In users can listen to music, sports and news from every corner of the globe. The service offers access to over 70,000 radio stations and 2 million on-demand programs.
Along with access to radio channels, users can even search for their favourite artist or album.
###PAGE###
SoundHound
Many a time we like a song somewhere but we don't have any clue about its artist or the album it belongs to. This makes it difficult to search and download it. SoundHound is an innovative app made for such situations.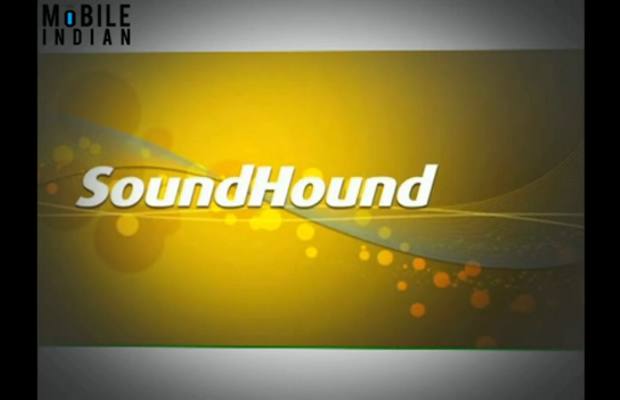 You just have to run the app on your smartphone and point it towards the source that is playing the song. The application will then analyse the song and find it for you in a matter of seconds.
The app has an inbuilt engine that identifies the song and sends out cues to the server that match the song with the captured note or line from the song. Users can also get online streaming links for the song if they are connected to a high speed network.
Micro DJ Free
Micro DJ is a tiny audio editing application that allows users to mix up tunes to make their own song. You can take any song from your library and edit the pitch, speed, tempo, and create interesting sound effects.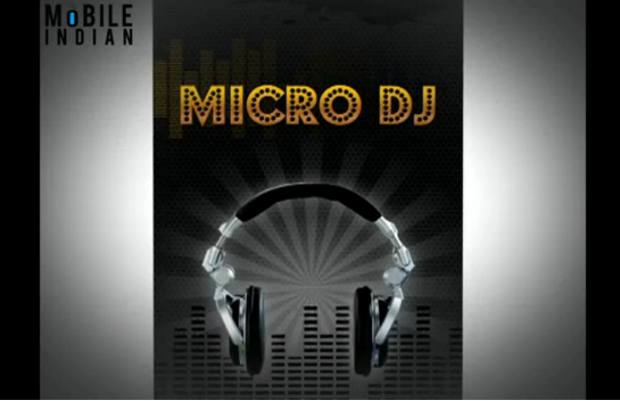 The utility of the application is good for both the small screen as well as big screen devices alike. You can easily create an effect, change the song, and save that audio file as an MP3 to your device or post it online at Facebook or Twitter to share it with friends and family.