Android is blessed with many applications including some awesome games. But iOS is more fortunate to have games that are considered the best, and many of them have not been released for Android.
Here is a list of five of the best games that are available for iOS but are not on Android.
Injustice: Gods Among Us
This is a game for super hero lovers. It has a long list of DC Comic's super heroes including Superman, Batman, Wonder Woman, Green Arrow, Flash etc. The list of super villains too is quite long with Joker, Deathstroke, Doomsday etc.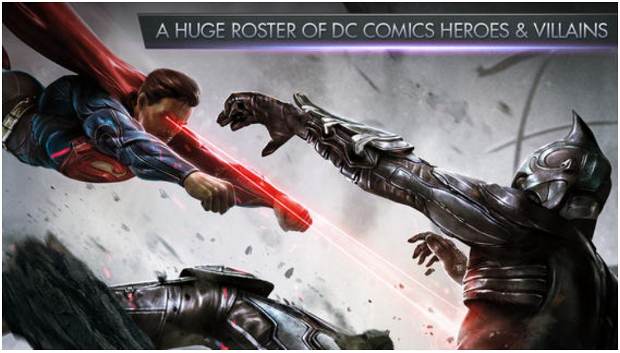 The gameplay of Injustice: Gods Among Us mobile version involves a "tag team" format, with three characters per side, all of whom must be defeated for victory in a match. It does not have very complex controls – just tab and some swipe moves.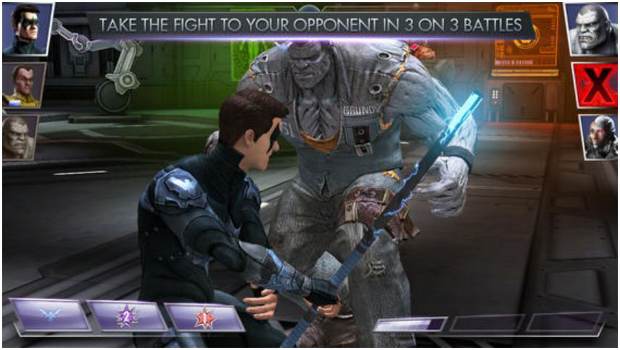 The game is currently available for iOS devices for free but with in-app purchases. We hope that the same model will also be implemented when the game hits the Android store.
###PAGE###
Call of Duty Strike team
This is yet another popular game on iOS but is not available on Android devices. It has all the elements of a modern FPS game with third person and real time strategy elements. It is made by Activision, which had also developed all the games of the Call of Duty series that is very popular on consoles.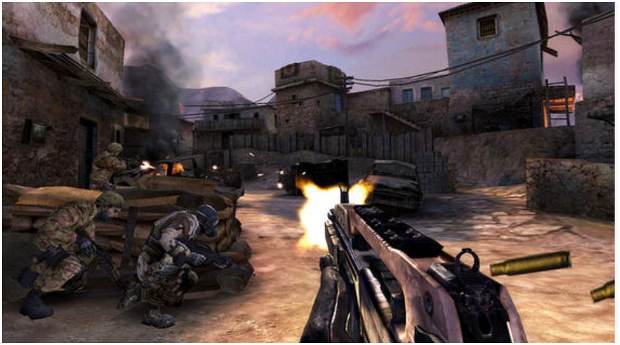 The game is set in the year 2020 and players take control of a squad of special force troops to battle against a terrorist organization. As you complete missions, your characters will gain experience and level up. This unlocks perks that can be very useful, like Iron Lungs for steadier aim with sniper weapons. It has campaign as well as survival modes.
Deus Ex: The Fall
Deus Ex: The Fall is set in 2027 – the golden era for science, technology and human augmentation. Ben Saxon, an augmented former British SAS Mercenary, is desperate for the truth behind a global conspiracy threatening his life.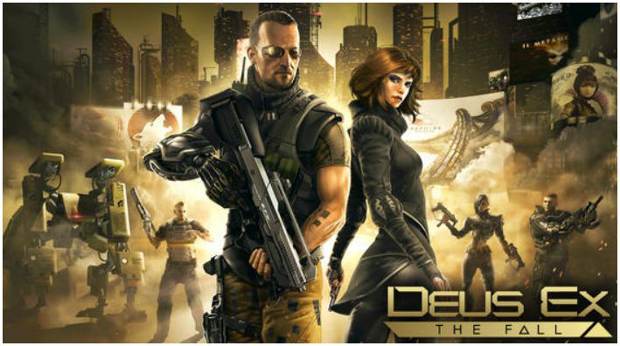 Developers of the game, which is available for Rs 390, have promised though to launch this for Android devices soon, towards the end of this year. It has 1.6 GB size and is hailed by many for its action and graphics.
###PAGE###
Infinity Blade 3
This is yet another game that most Android users rue not to having.
Infinity Blade III is the third game and fifth installment to the Infinity Blade video game series. Like the first two installments, it is an action RPG (role-playing game) developed for iOS devices by Chair Entertainment and Epic Games. It was released on the App Store on September 18 this year. The main characters of the game are Siris and Isa.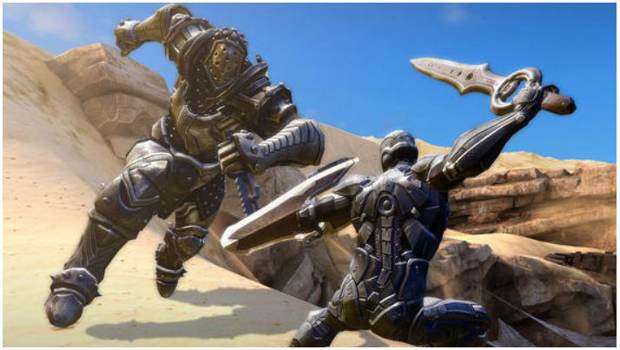 It has been hailed for its fluid controls and exceptional gameplay. Of course, it is considered one of the best graphics based games.
Trigger Fist
Trigger Fist delivers precisely what you want in a shooter experience-fluid controls coupled with exceptional gameplay. Considered as one of the best third person shooter games, Trigger Fist has 4 modes of play and 6 environments to play in. It has both single player as well as multiplayer modes. In the single player mode, you will have to battle the CPU; while in the multiplayer mode you can play with your friends via Bluetooth or via the internet. If you don't have friends, then too do not worry as you can let the computer find a random match online.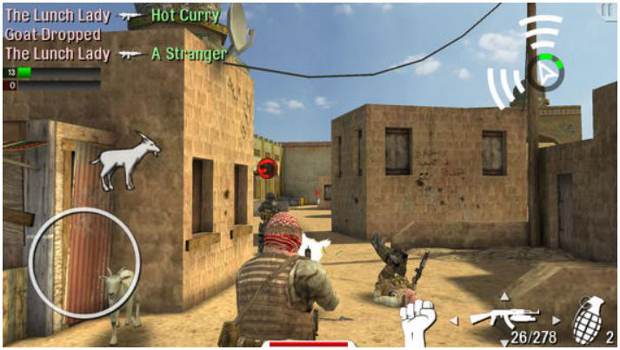 The game also has four play modes including Free-for-All, Team Deathmatch, King of the Hill and a mode called Sacred Goat where players must hold and protect a goat, with the first team to hold it for 90 seconds winning the match.