The iTunes app store has numerous notebook apps, which is very much evident when users search for the keyword �note� in the iOS app store search box. Since there are so many, one has to be very careful while choosing one. While some of these are paid, their alternative free versions are also available.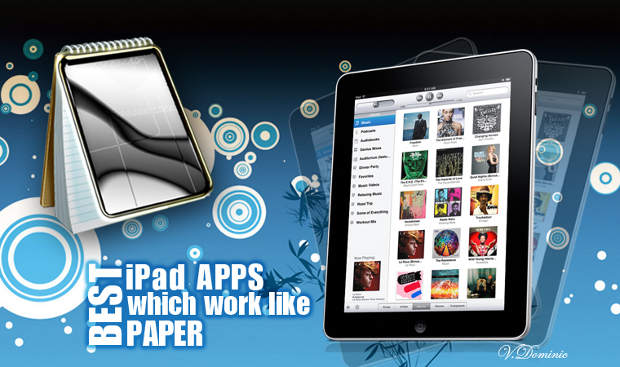 You can use these iOS apps as a replacement of paper.
Most users who have mountains of documents on their desk may use Agendas on their iPad to create interactive meeting agendas. You can then broadcast these to other iPads over WiFi network.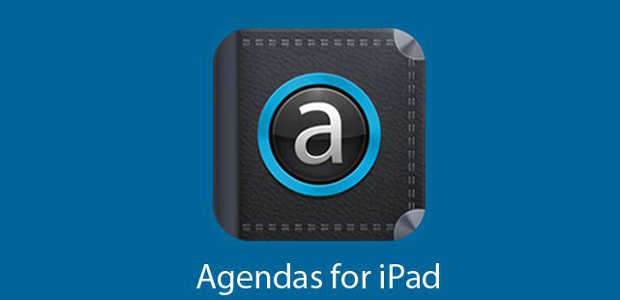 The best part with iPad is, users can get feedback from others which make sure the two way communication is complete.
Those who intend to use OneNote need a Windows Live account to work on it. It shows notes in a list just like a phone directory.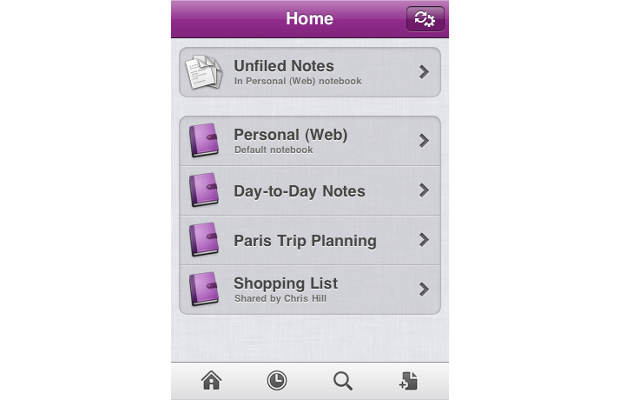 With OneNote Mobile, you can create searchable notes with text, pictures, bullets, and checkboxes. Then keep your notes in sync using free Windows Live SkyDrive cloud storage to access, edit and manage them from virtually anywhere, from your PC or almost any web browser.
Currently, users cannot create notes on iOS devices using this app. We may expect such options in future.
###PAGE###
Card Flick (Free)
Exchanging cards is something we need to do regularly, but it is always helpful if users can exchange digital business cards with their business contacts, and the iOS app – Card Flick, does just that.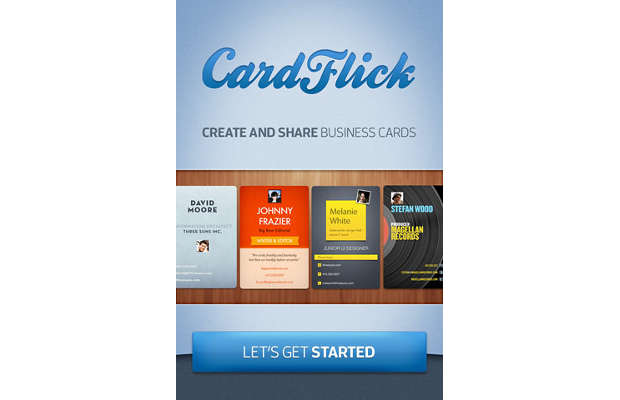 Using Card Flick, you can create a new card through the My Card tab. Users can start by choosing a theme, and then customize it as per their needs. Every business card will have a photo, name, position and company name. Other additional details which may be included are phone number, email, website, and tagline.
Sketchbook Pro (Rs 250)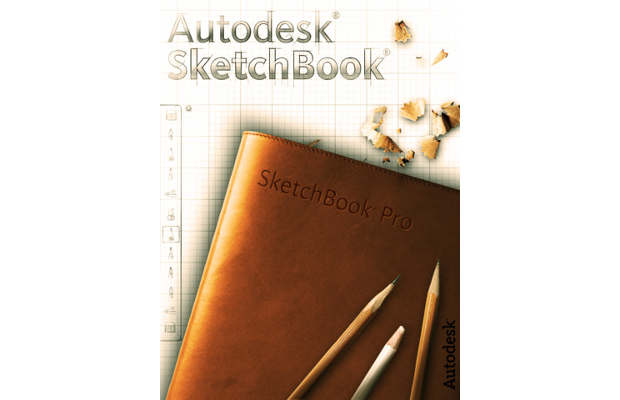 The app Sketchbook Pro is good for those who are not designers but they want to draw. However, users may need some time to become familiar with the controls of the app.
Oxford Dictionary (Rs 1,500)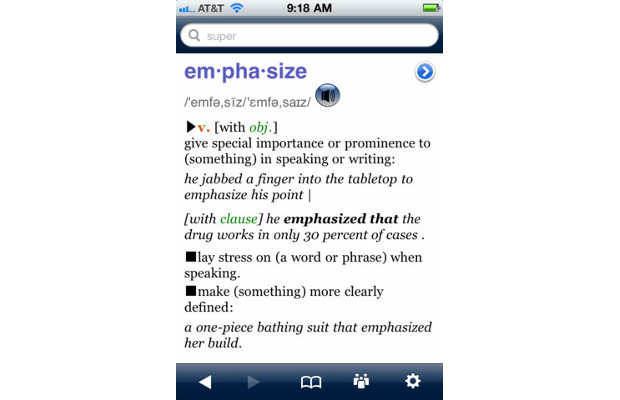 It has a clean interface with word list on the left. Users can either scroll through words or can just tap on the letters needed to get to the relevant word quickly.
On the right side, there is a section where users can see the definitions and examples of how the words are used are displayed. This section can also be resized as per requirement. From the top menu, users can access the history of their word searches, favourites and back and forth navigation arrows which take the users between words recently searched.