Several Android users are quite careful when it comes to the security of the devices and the data they feed in. Whether it is an app crash or a nosy friend, there is a solution for every such issue. Google Play Store offers some really wonderful applications that can not only save your time but also let you enjoy the mobile for longer period of time.
This week, we select five distinct applications which not only save time but also look good enough to be tried out.
TimePIN
While Google offers variety of methods to keep your Android smartphone secured, eventually someone figures out your PIN Lock. TimePIN solves that with dynamic PIN generation. The TimePIN basically keeps updating the lockscreen PIN code to the current time on the phone. That means it keeps change with the time. While someone may manage to peek over your shoulder to see the phone, but will not be able to use it again because the PIN changes with the time.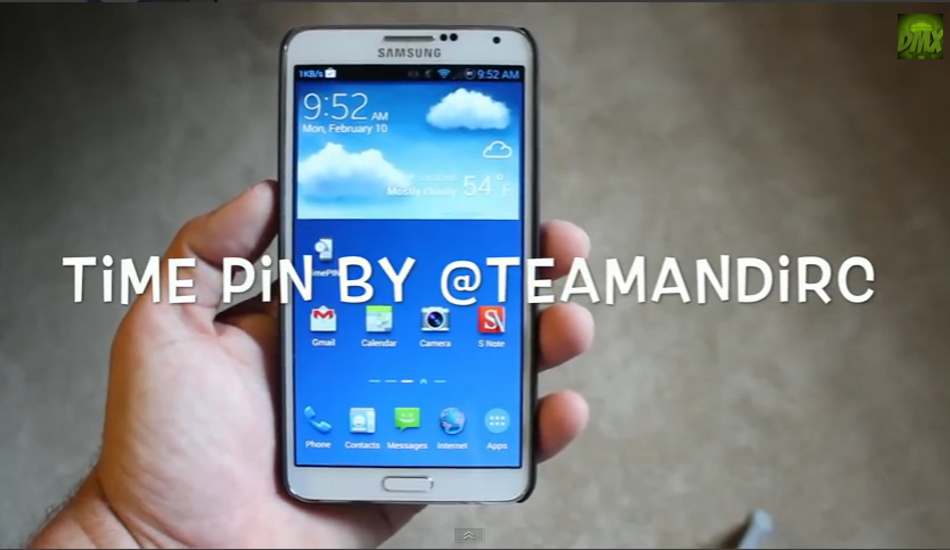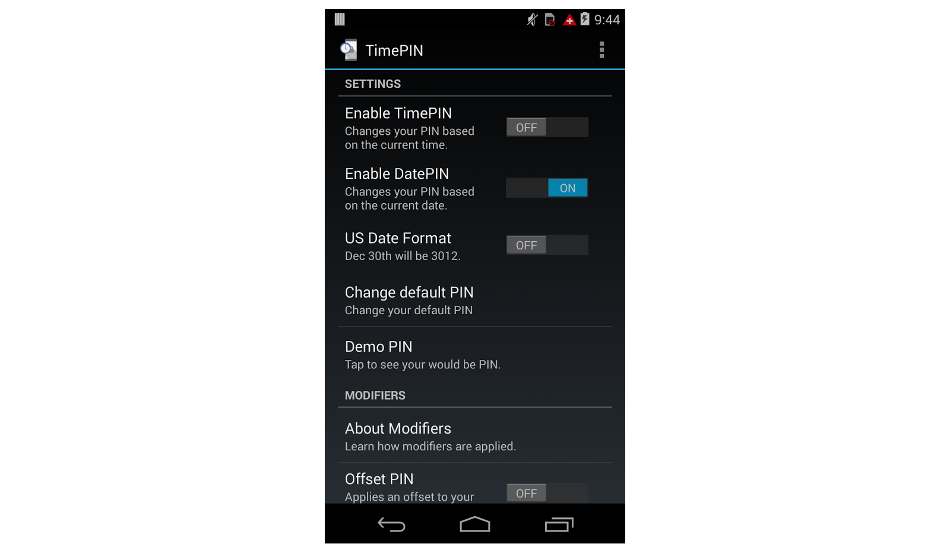 You can also add different modes to modify or alter PINs instead of making them obvious. Nifty little application for those who are very diligent about their phone's security.
Haptik
Enough of being put on hold by the customer care executives of different brands. Just get the Haptik app that connects you to the Experts who will get your queries and issues sorted for you. Haptik offers over 20 Experts in a day who can help with several major brands spread across 11 different categories. All you have to do is post your query as a message along with relevant details.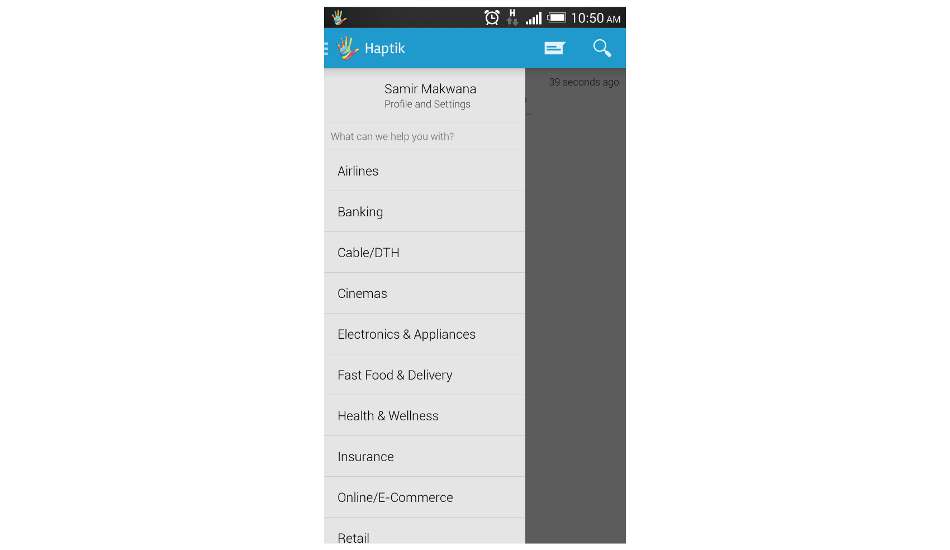 The Expert will then get your query answered in matter of minutes, without letting you wait for the response.
WoNoBo
Ever wanted to visit the famous monuments across the country while sitting at home? Yes, you can check out videos but nothing like passing through famous streets. The WoNoBo app offers 360 degree tour view of select prominent cities of the country. Users can also visit famous monuments like Red Fort, and several other malls.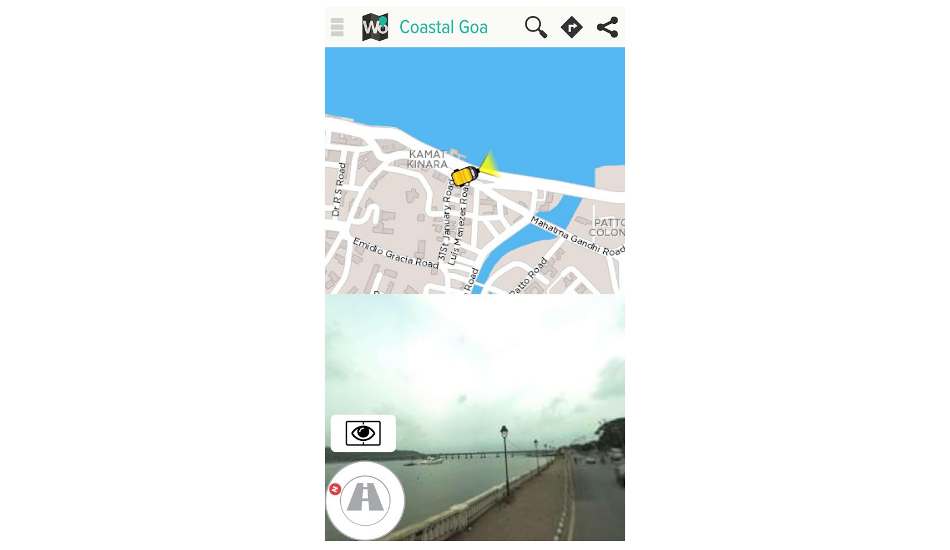 Not only that, you can also take a tour of a Hotel! With local search integrated, it offers you more results and offers real world picture of streets around you.
###PAGE###
Link Bubble
Managing different links across several apps on a mobile is quite a challenge. Imagine the amount of seconds to minutes wasted for opening a link and then adding it to a bookmark. Link Bubble solves all your worries in the background leaving you a floating disc on the user interface to tap on. Once the Link Bubble is set up, all you have to do is click on the link to load it in the background and continue using whatever app you were enjoying.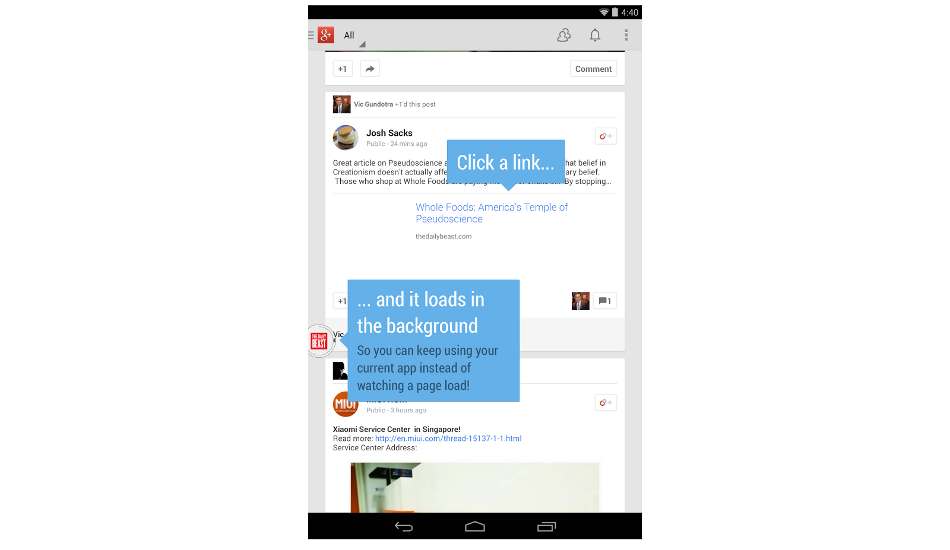 The same link gets loaded in the background which can be accessed and even shared/saved to Pocket account. A must have application for avid mobile web surfers and users on Social Networks.
TypeMachine
Several times we lose out on text, notes and email due to app crash or sudden reboot of the device. TypeMachine is like that auto-saving robot that saves all the text you type automatically and seamlessly. You can save all your drafts, notes and SMS in TypeMachine without worrying about losing them forever. Also, there is a capability to blacklist apps so that TypeMachine does not pick text from them. While it runs in background quietly, the app also offers PIN locks required to access the history. For the word-play lovers, the TypeMachine will never let you lose any typed word again.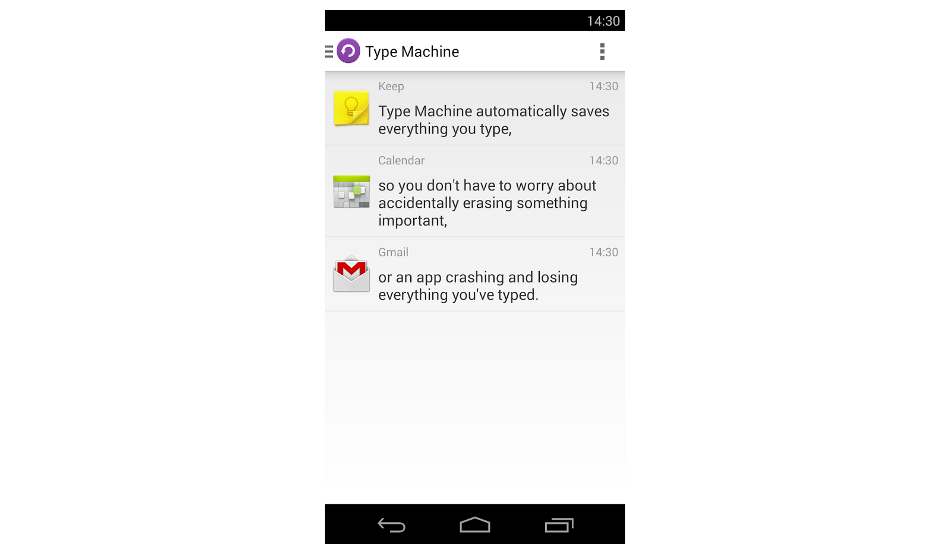 This app is the only exception in this list costing Rs 129.