Google Play Store is filled with several apps that can be used to achieve more or less similar purposes. However, it is the implementation and experience of the application which makes one different from other similar apps.
This week, we have hand-picked five different interesting applications that will keep you interested in using your smartphone more judiciously.
Coursera
Education can be pursued anytime and anywhere using the variety of online courses offered at Coursera. The official Coursera app now connects the users to their respective courses as well as the catalogue of over 600 courses to be browsed.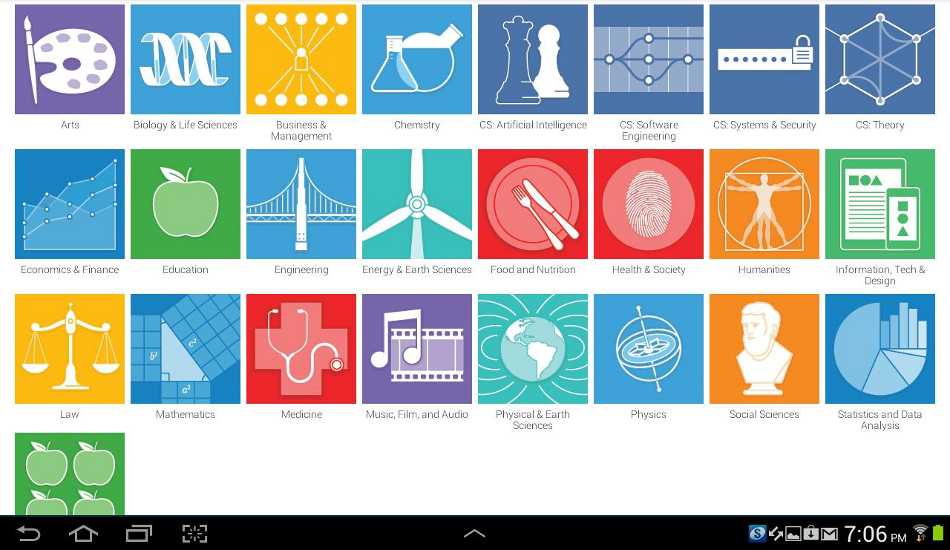 Top lecturers from over 100 leading global universities and institutions contribute represent the respective subjects. Users can check out the syllabus, stream the lectures and even download them for viewing them even in case of no network. Perfect companion app to catch up with short or long lectures during breaks to update your knowledge.
Videogram
Ever thought of panning through videos without having to let it buffer? Well, Videogram app basically allows that through thumbnails of the videos. Users can check out the videos curated in different categories, get YouTube videos to watch from a particular moment in that video. Not only that, users can also upload their videos to videogram and have it fleshed out scene-wise through thumbnails.


One of the best part is that a user can select any thumbnail of a video and share it over social network – the folks who click on that link shall watch the video from the frame. The curated categories featuring dedicated channels include latest in music, movie trailers, comedy, fashion, games, and sports to let users browse, watch and even share the best ones over the social networks.
###PAGE###
ChoreMonster
Getting kids to do chores is a challenge for almost every parent. The ChoreMonster aims to make that easier by creating a to-do list of chores assigning reward for each chore. Reward based system is expected to drive the kids to complete the assigned chores in order to redeem the said rewards which could be anything – a toy, extra video game hours, play time or even movies.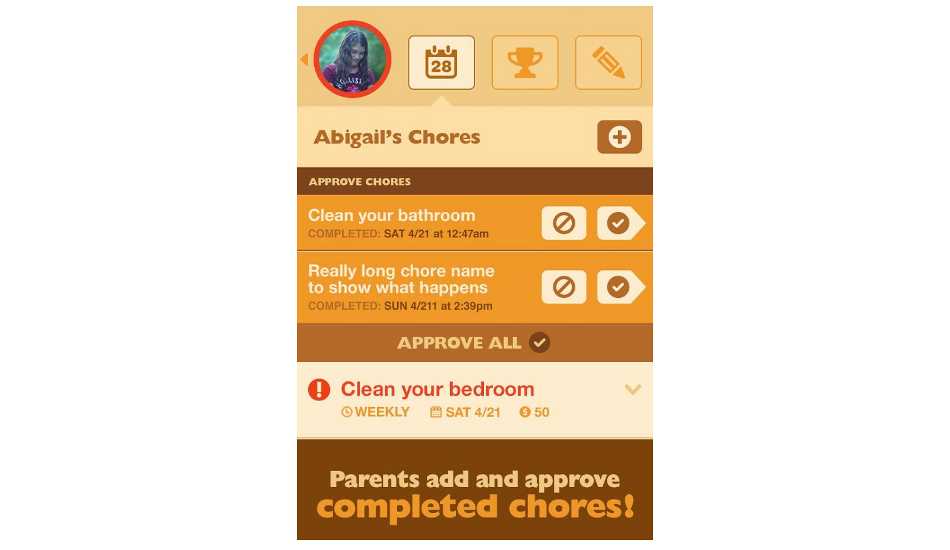 Apart from that, the Kids also get to unlock the tickets for Monster Carnival in order to collect more tickets. With this app, the parents can include a reward based discipline amongst children.
Retrica
While Instagram may be offering you bunch of filters, you can always try the retro or vintage look with the Retrica. This app offers over 80 vintage filters to see the effect in real-time. For the free versions, the users get over 50 free vintage filters to be checked out in real time, the possibilities of playing around with the images are several.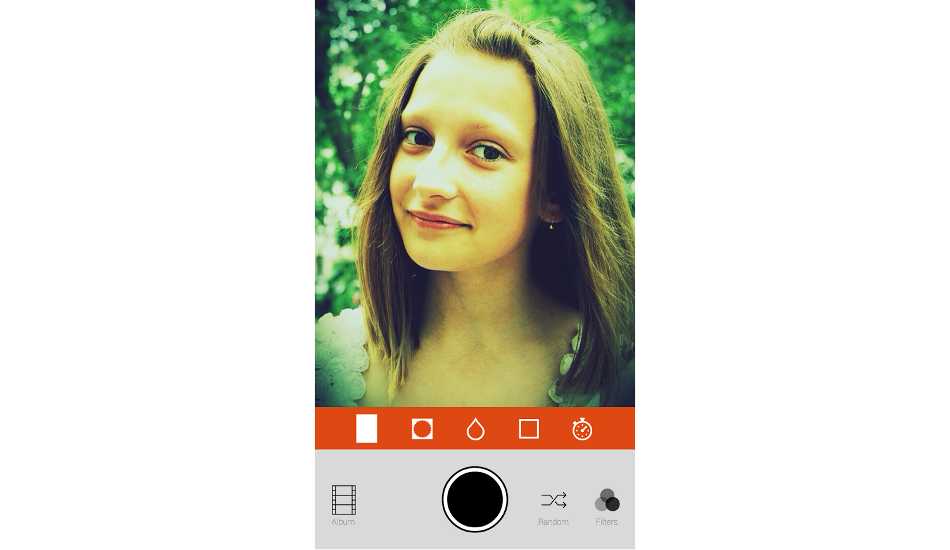 Apart from filters, the app also brings in timer to capture the exact moment/expression and out of focus blur feature to tweak the image. Users can also select vignette and border options along with Photo Booth feature to choose different lay outs. Those concerned about ownership of photos can also choose different Retrica logos – now only if the app allowed using text instead of logos as watermarks.
Internet Speed Meter Lite
Quite often one runs out of data usage and the mobile internet becomes painfully slow. With heavy usage, one may not recollect the activities of each day during the month. The Internet Speed Meter Lite keeps a log of every day mobile data usage so that you can see the unusual spikes on certain dates. The app also shows the mobile internet speeds to see how fast your network data connection is at that point.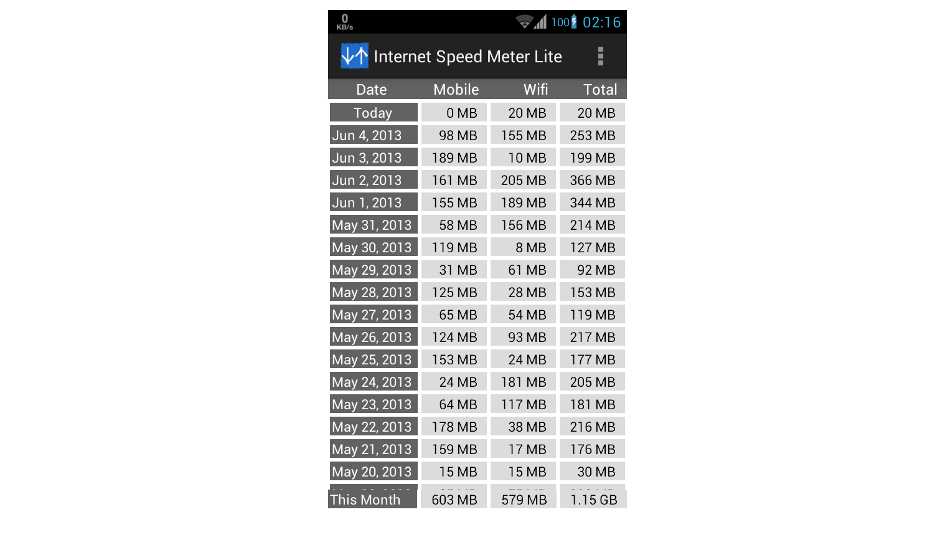 This battery efficient app shows separate listing for mobile data and wi-fi data.