There is a plethora of applications on Android that are not only quite fun to use but also have great utility. Although these are not must have apps that you should have to download on to your Android smartphone to make it work, they are surely very useful.
So here we present our top 5 fun and very useful apps for Android smartphones. Read on…
Many times we feel the need to walk while we are busy messaging or chatting on Whatsapp or any other application. So, especially during those times keeping your eyes on the road while typing is quite a task. But a transparent screen is the perfect solution for such scenarios. The app utilizes the device's camera and projects it right on the screen like a live wallpaper.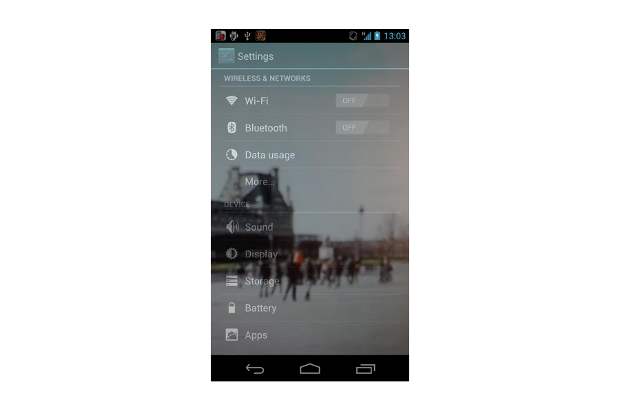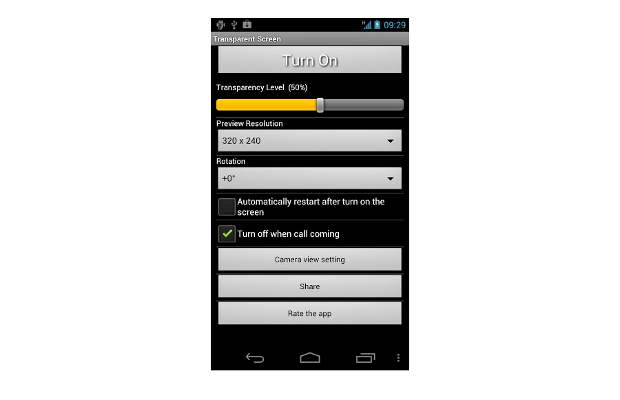 Thus, even while you type an SMS, you can see what's going on in front of you, without even taking your eyes off your smartphone. This function is very useful in situations such as when you are in a train, where without looking at the person in front of you, you can check his movements while simultaneously working on your phone.
###PAGE###
Anti-Theft Alarm
If you are the kind of person who keeps your device on the desk rather than in the pocket, then we must say that the security of your device is at risk.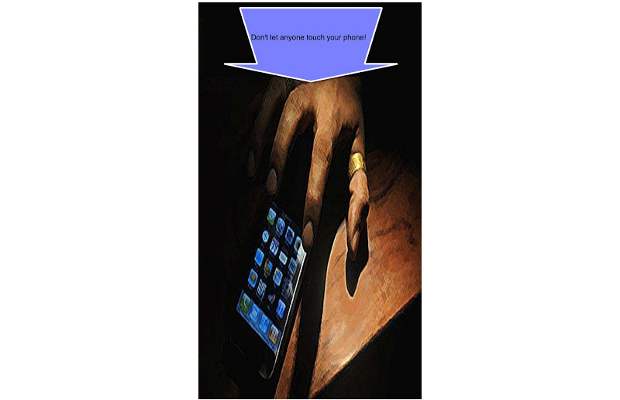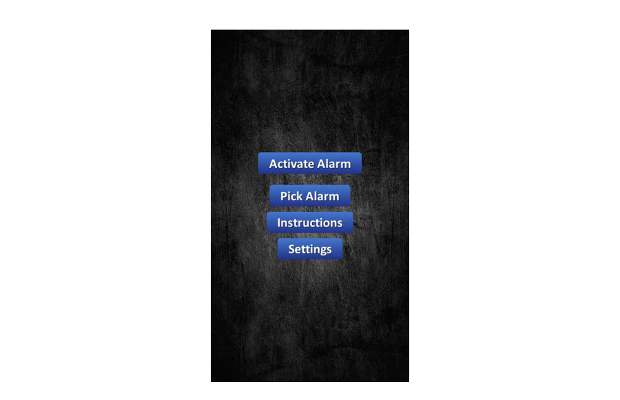 But the Anti-Theft alarm can take this load off your shoulders to a great extent. Just like any other alarm, this software triggers an alarm when it detects unauthorised access to your device. In fact, it raises the alarm even if somebody tries to lift your device from the table. The software utilizes sensors to trigger alarms when the device is moved from its original position. To deactivate it the user needs to enter his/her pin number, and those who have the habit of poking fingers at others' smartphones are in for big and loud trouble.
In India, where operators are often accused of high data rates, checking one's data consumption is very important indeed. If you are using 3G on your Android smartphone, chances are that you may have to pay through your nose even for consuming a few MBs of 3G data above your quota. That is why the 3G Watchdog application is so necessary.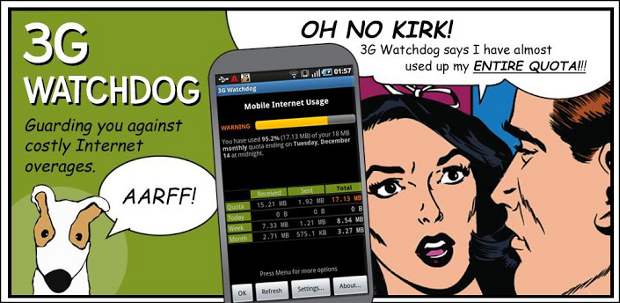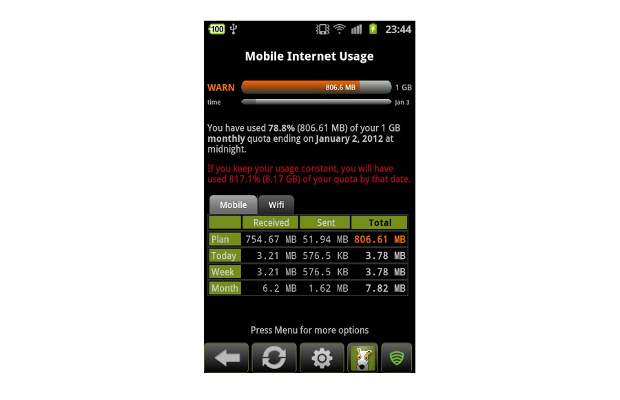 This application constantly monitors users' 3G as well as 2G data usage and warns them if they are nearing the data limit. You need to feed in your monthly quota in the app's setting and the software manages it, notifying you about data usage.
###PAGE###
Netquin Call Blocker
We all hate telemarketers calling us, and that is why our government has come up with the Do Not Disturb register. However, this service is not useful if you want to block individuals whom you don't want to talk with. In that case, Netquin Call Blocker will help you out by creating your personal DND registry.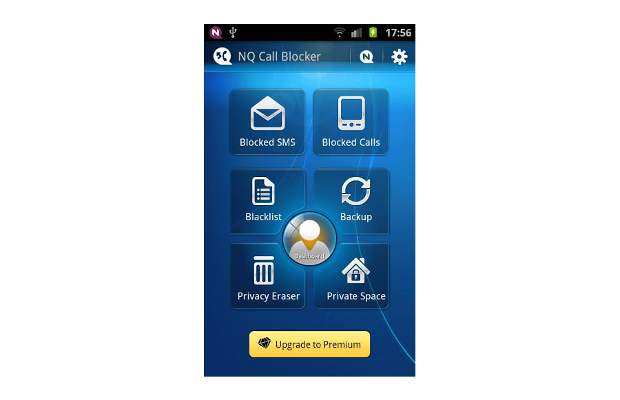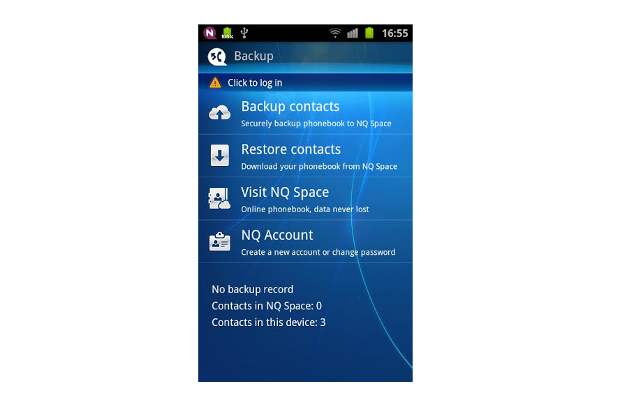 This neat little utility allows users to blacklist numbers for both calls and SMSes. Moreover, it is available for free and has features like locking SMS and call history to prevent others from seeing it.
Many times it happens that your friend, who has been a long time Android user, has a collection of very useful applications that you need but asking for the correct name of each app, then searching for it and installing it takes a lot of time. So, the solution is simple: just zap the list of applications or the install links to your friends with the help of My App Sharer.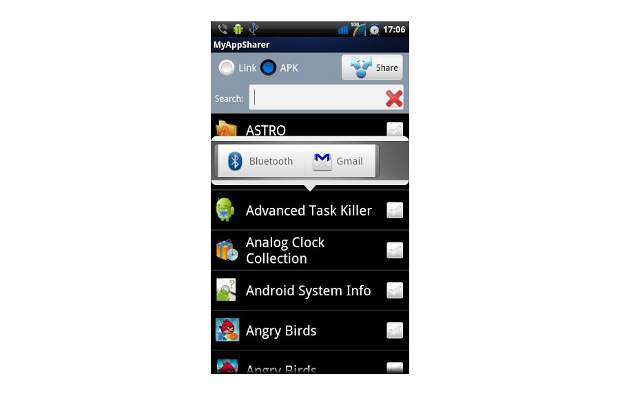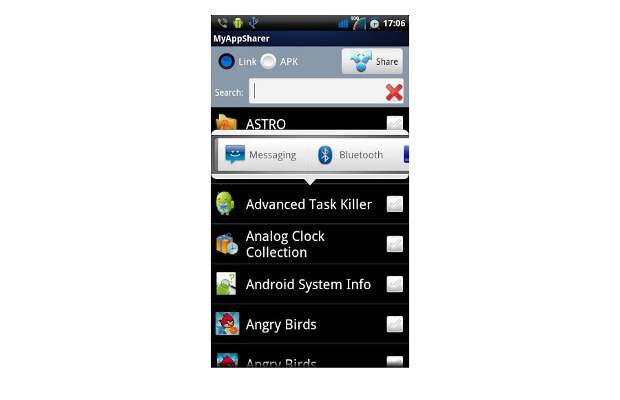 This neat little utility allows users to share application install links from Google Play or any other store using services like Gmail, Facebook and even barcodes. Also, if you have installed an APK or installable file for software you can share it via file sharing services such as Dropbox. So the next time you or your friends plan to share some apps don't just keep searching by names; zap them to each other with My App Sharer.