Android has a big number of applications that are made specifically for Indian users, but getting the most useful application is a task that most would not like. Of these a few applications make absolute sense for users and since they are available free of cost there is no harm in trying them out. We have shortlisted the five applications that we believe every Indian must have on his/her android device.
India Android Market
If you are among those android users who love to discover new applications, then India Android Market application is perfect for you. The application is a listing provider with links of all the applications related to India or from here. It supports search based on the region as well so that users can discover more specific applications.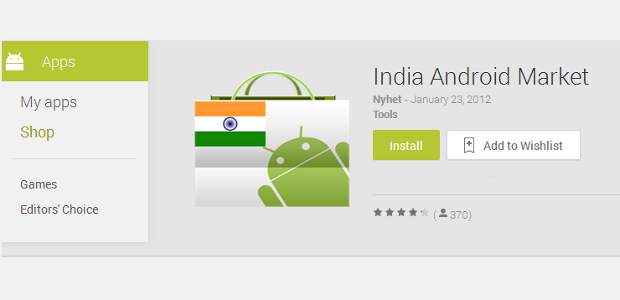 As a major plus point all the applications are routed through Google Play Store so there are fewer chances of getting spam applications. The app also features the editor's choice app, which a lot of people end up trying out.


The major benefit of getting this application on your device includes no longer having the need to go through several applications to find a few.
###PAGE###
Getit Local
The Getit Local android app is a very quick information guide. It has a simple yet convenient interface to find local businesses and service providers right from the palm of one's hand. It makes use of Getit's India business listing for finding the best suited results for users. Plus, it also has a selection of great deals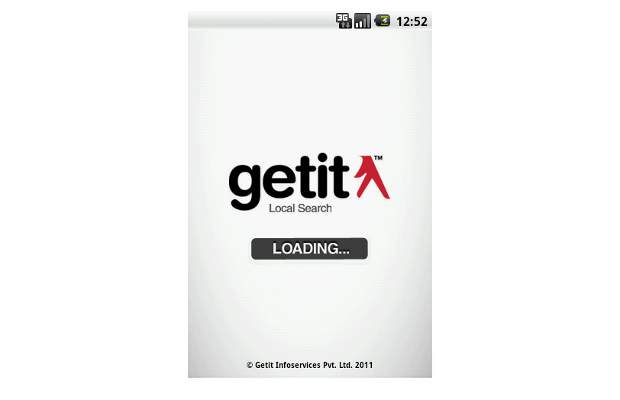 What makes Getit app very useful is its auto location detect feature. It automatically detects your current location using GPS and provides search based on attributes and location. It shows Interactive Google Maps with directions, you can call any business with a single click/tap, and share businesses via email and SMS as well.
Free SMS India
Though telecom operators offer very cheap SMS services these days, during festivals, sending SMSs often becomes a costly affair. There are a number of online SMS sending services available with their dedicated applications, which users can get access to for free. But the Free SMS India application is a service that brings a variety of such services in one neat application which is available free of cost from Google Play Store.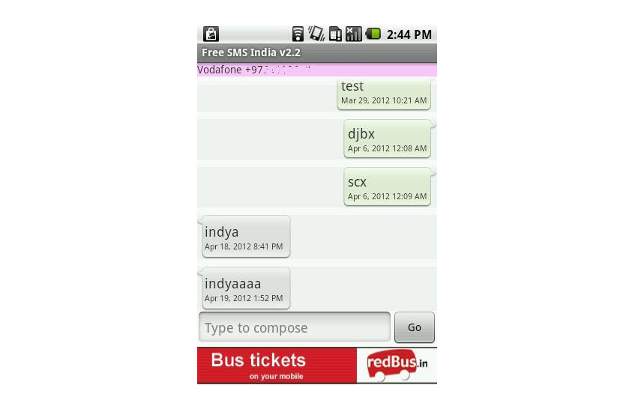 The app has a very small installation size of just 250 KB. The application supports nine popular free SMS gateways including 160 by 2, full on sms, SMS 440 and many more, so all you need to do is connect to an SMSM gateway and this application will utilize it to send out the SMS.
The application works great on a 2G internet connection as well, which is mostly used by people in India to send SMSs to anyone across the country for free.
###PAGE###
Book My Show
With Bollywood and Tollywood at our disposal, Indians enjoy the most movie releases every week and Book My Show is an application that helps users get tickets to watch these movies and much more.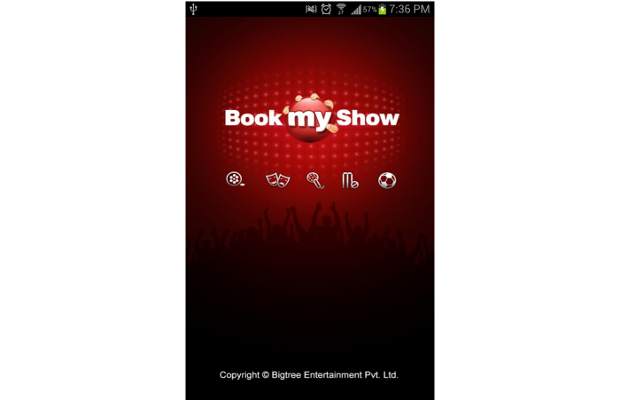 The application has listings and brief descriptions of movies that are either running in theatres or are coming to them. Along with movies the Book My Show application also gives access to live events such as music shows, IPL matches and F1 races that have recently started in India.
The application allows users to pick their favorite seats and make use of different payment options to pay for the tickets purchased. So if you love watching movies and attending live shows, this is one application that comes as highly recommended.
ngpay – Mall on mobile
Apart from shopping, eating and working there are plenty of tasks at hand and ngpay is surely one neat application that helps users get through tasks with great ease. It allows users to pay bills, recharge mobile phones, book tickets, purchase stuff and perform many more such functions through one simple application.
ngpay app has a list of services enabling users to book railway, air and even movie tickets with ease. You can buy railway tickets from IRCTC and air tickets from Jet Airways, GoAir, Spice Jet, Indigo, Air India and PVR Cinemas, INOX, Fame, Cinemax and merchants through this single application. The application also allows for easy mobile recharges.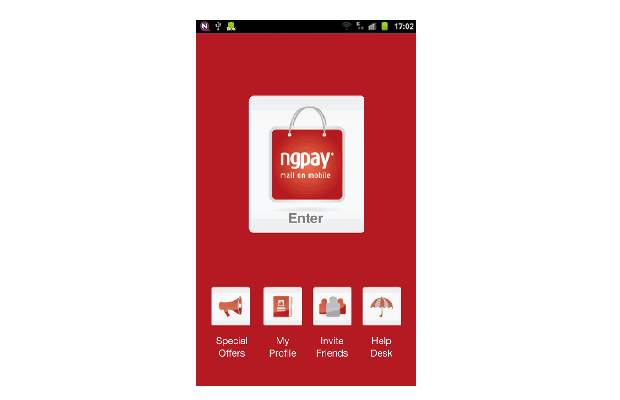 ngpay allows online shopping at more than a hundred stores and enables users to send gifts. You can recharge your prepaid mobile numbers from ngpay. From a security point of view users also have the option to store information for one credit so that it is easy to process transactions; or you can feed in information every time you want to use the app.
Recently added features of ngpay include shopping through the application, which comes as an additional feature along with several features that the app already offers.