India due to its cultural richness is surely a destination for people from far off counties who love to know more about the heritage and the history of this country. Well it's not just about out foreign friends only, even many Indians love visiting different states.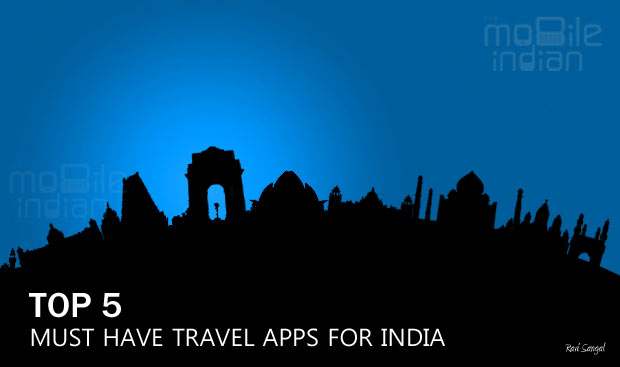 So if you are also planning a vacation then make sure you have these apps installed on your Android smartphone for a hassle free trip.
Google Maps
When it comes to the top most travel and navigation solution, Google Maps always the first name that comes to anyone's mind. Google Maps is the one and only mapping and navigation solution that offers free service to its users globally and that too without any hidden conditions or charges.
The application has features such as Places that help users find places nearby, navigation, 3D Maps, and Indoor Maps. Google Maps allow users to search for places, calculate routes, travel time, directions and even plan out public transportation.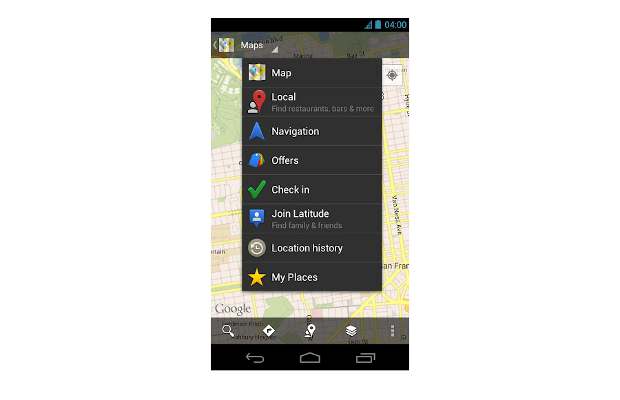 Now Google Maps also offers offline support allowing users to access mapping information without the need of an active internet connection. With the use of this new feature users can save mapping data of a specific area on their device which to be accessed later on.


Moreover, users using this service are able to save up to six large areas for mapping and have access to them from their device later on.
If you do not have the native application mapping service can also access it at m.google.com.maps. This application can be accessed here.
###PAGE###
Redbus.in
Buses in India are a most used mode for transportation for local as well as inter state journeys. Busses offer comfortable and hassle free service to travelers especially considering the train booking and plane booking system in India which require lot of time to process and work out.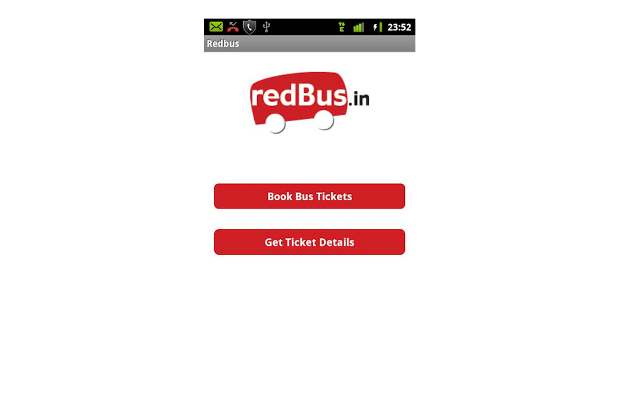 Redbus.in is a popular bus booking and information servie portal that offers quick and easy information and bus bookings through the application. Users can find out the busses that deliver services form a particular place to the destination and book them.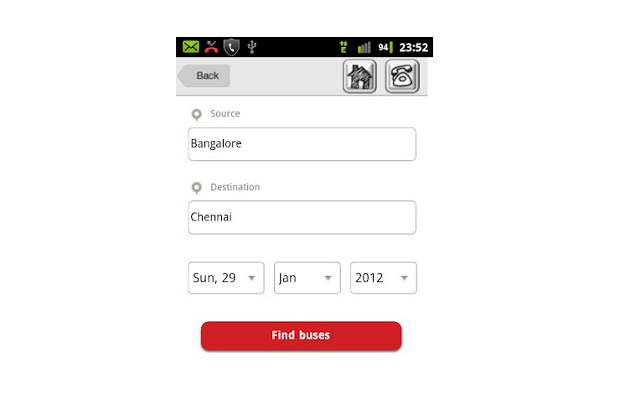 Redbus does not only cover most metro cities but also covers smaller cities as well making it absolutely useful for travelers to have this app while travelling in India.
This application can be accessed here.
Ngpay
Although there are plenty of standalone applications for train and air plane bookings on the Android store, the Ngpay application comes in as a one stop solution for users tackling multiple booking and ticketing.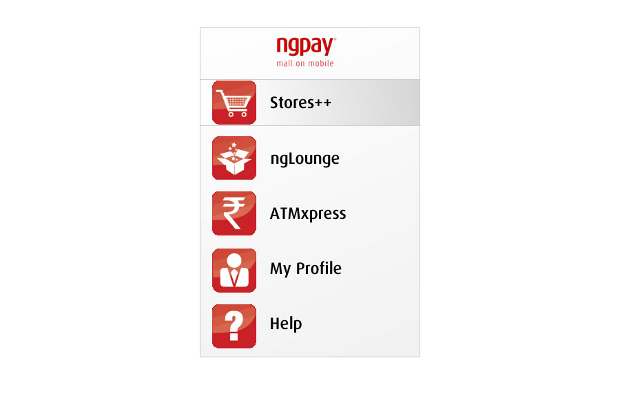 Ngpay app has a list of services enabling users to book railway, air and even movie tickets with ease. You can buy railway tickets from IRCTC; and air tickets from Jet Airways, GoAir, Spice Jet, Indigo, Air India and PVR Cinemas, INOX, Fame, Cinemax, or merchants through this single application.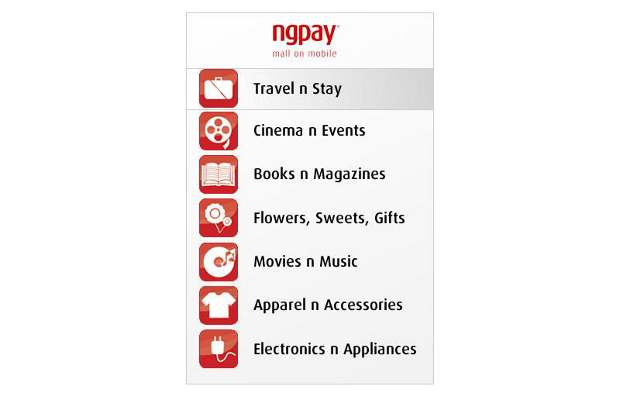 Ngpay also allows online shopping from more than a hundred stores and enables users to send gifts. You can recharge your prepaid mobile numbers from Ngpay as well. From security point of view users also have the option to store information for one credit so that it is easy to process transactions, or you can feed in information every time you want to use the app.
This application can be downloaded from here.
###PAGE###
TripIt
Without an itinerary, traveling could be quite a hassle and we all know that but at times we do feel a bit lazy or overburdened that we deliberately choose to skip that step. But this application is a perfect travel companion that des it for you that too all on its own.
TripIt acts like your personal travel organiser – pulling data from TripIt server and syncing it with apps like Calendar and Maps.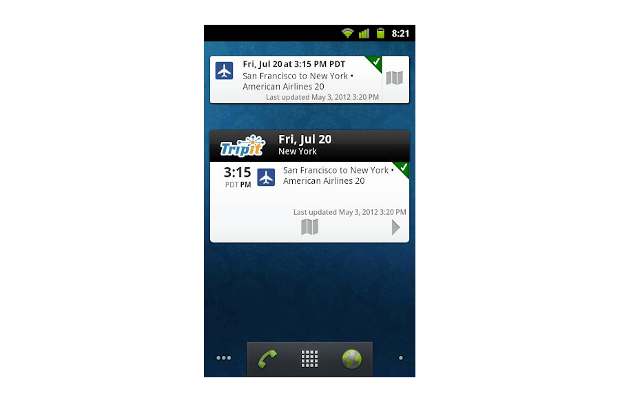 All you need to do is to add travel details to TripIt, just mail them toplans@tripit.com and the application will make the required itinerary with the information with complete details about the place, travel and even the weather info for added comfort.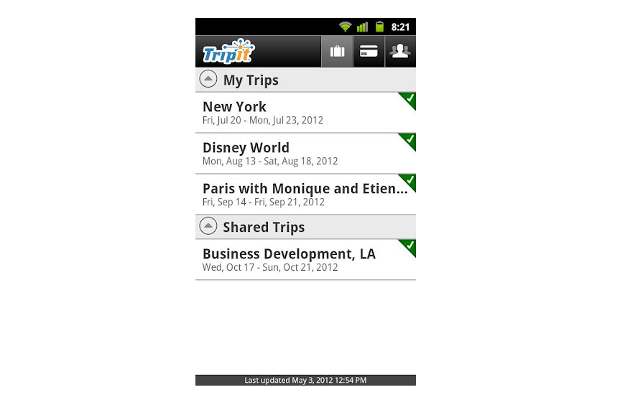 The beauty of this app is that there is minimal information to be fed and users can also share their travel plans with the people they know or wish to share with.
This application can be accessed here.
TripAdvisor
Well everyone needs some or the other help to plan out their travel and nothing is complete without a proper place or getaway spot. TripAdvisor is a trusted review and suggestions forum of users from all across the globe which provides user opinions about places and hotels to travelers for the best experience ever.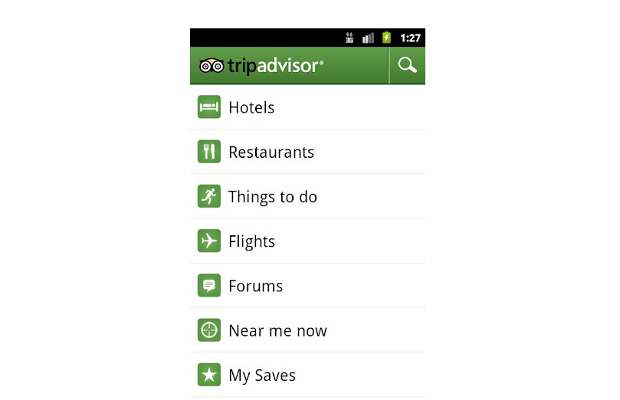 With over 50 million reviews and opinions by travelers, you'll find the best places to eat, sleep, and play, wherever you travel. TripAdvisor is a free and easy to use app that helps users find hotels, restaurants, and attractions in any destination all over the globe.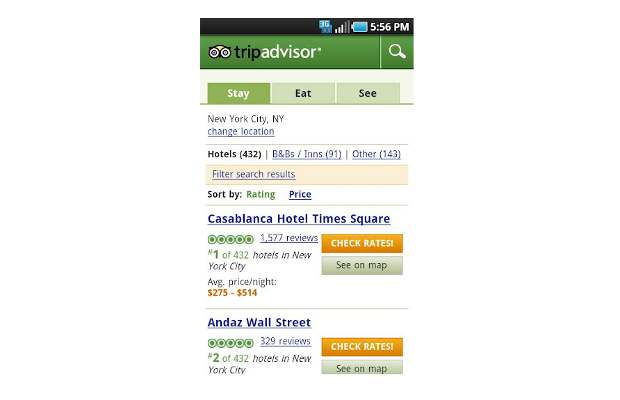 Users can get to make their mind about a venue or a place by seeing photos shared by other travelers. Also travelers can use its 'Near Me Now' feature to discover places near them.
This application can be accessed here.