Of late, big movie production houses are coming out with games based on their movies. The latest in this regard is Thor – The Dark World.
Here we take the opportunity to highlight the top five such games. Though there are paid games in this genre as well, we have taken into account only those games which are available for free.
Thor – TDW
It is based on one of the most anticipated movies of 2013: Thor – The Dark World, which is set to be released this Friday. In the game, you don the role of Thor, the God of Thunder, to protect the universe from Malekith, the lord of the Dark Elves and ancient enemy of Asgard, who leads a revolt to destroy the Nine Worlds!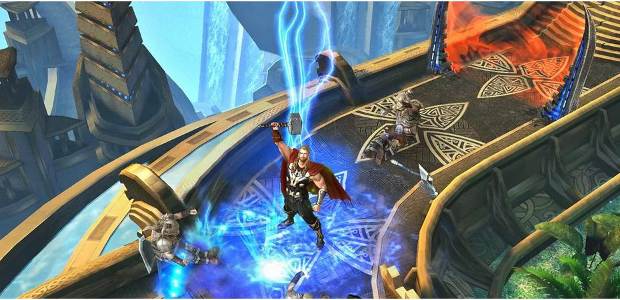 In the role playing game, you have to hack and slash your way through. Like in Samurai vs Zombies, here too you could summon help: seven types of Einherjar, valiant warriors of Asgard, will help you tactically bring down foes. There are ten types of powerful hammers and armors to be unlocked.
The game also has a Survival Arena where you could fight waves of Malekith's armies. Thor is available for free but with in-app purchases.
###PAGE###
Krrish 3
Krrish 3, based on the Hritik Roshan movie is basically a running game. It has four playable characters – Krrish, Kaaya, Kaal (exclusively for Windows) and Frogman. The primary objective of the game is winning a race by reaching the destination in the minimum possible time.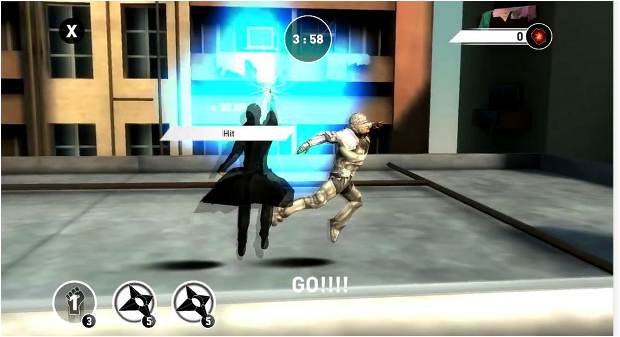 The game consists of the players racing on the rooftops of Mumbai, dodging obstacles, leaping between buildings and deploying gadgets to trap each other.
Chennai Express
If we are talking about movie based games, then Chennai Express cannot be left out. It is based on the Shah Rukh Khan starrer, which was released a few weeks back and was a super hit.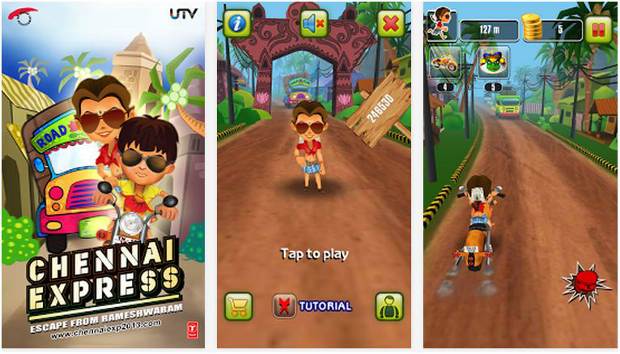 The game too has been praised by many. A fast paced running game based on the movie Chennai Express, with a unique Indian flavour, where you take on the role of Rahul or Meena, two of the main protagonists of the movie, and embark upon an exciting and colourful running adventure. Fight your way through an army of thugs dropped by helicopters while dodging obstacles like trucks, buses, cars, autos, coconut carts, manholes and more.
###PAGE###
Monsters U: Catch Archie
This is based on the recently released Monsters University film. In the game, you can choose to play the role of Mike Wazowski, Sulley or Squishy.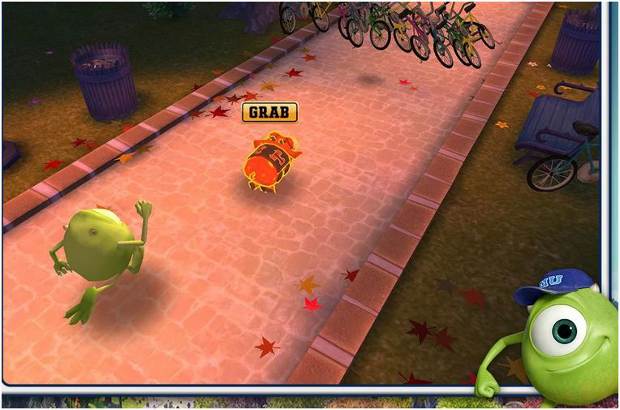 In the game you have to try and grab Archie the Scare Pig and tire him out. There are 10 different stages. Like in Temple Run, you can jump, slide, and dodge obstacles. The game is available for free but you can upgrade yourself to enjoy it ad-free.
Fast & Furious 6: The Game
This is basically a car racing game. It has several modes, different challenges and full-throttle racing for those who seek some adrenaline stimulation.


Fast & Furious 6 game arrives with great looking graphics and easy to adapt game play. Set in the city of London, the game is about joining the Fast & Furious 6 crew to take up a series of jobs. It offers Tournament Mode and Story Mode for the user to choose either. With classic cars to modern day super cars-the game offers all, but only after the player earns cash from the races or jobs. Users can collect cash and then customise the car as per their wish. Finishing jobs, earning cash and great performance also leads to unlocking the next tier of upgrades that your car can make use of.
Similar to Need for Speed: Most Wanted game, Fast & Furious 6 combines some other jobs and racing fun with great looking graphics.