Here are some iOS apps which have gone free recently, though the prices of these apps are subject to change anytime so the users may do well to download and use them as soon as possible.
They can choose to tour the world by using The Amazing Race game, whereas the other one is a utility app which allows users to discover food, their favourite beer and even dessert pairings for themselves.
The Amazing Race gameplay looks similar to the TV show. The gamers here need to race across the globe to cross the finish line first. The race can be tackled by the users in adventure mode, or the challenges can also be tackled in the Quick Play mode.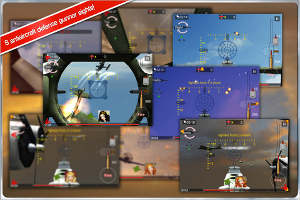 This is an authentic first person shooting game which simulates flights at the same time. Users have to fly the B-17 planes to shoot down enemy fighters. The sound effects are good while the action is supported by 3D. Any enemy which is moving quickly towards B-17 needs to be found out quickly so the plane can be defended against the enemies.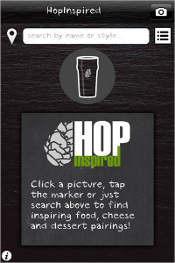 HopInspired
This app lets the users search for cheese, food and more along with beer. One can also search by name, style or even colour. To search, users may also snap a picture of any dish or food in good lighting. The favourite pairings of the users can also be shared via either Twitter or email also.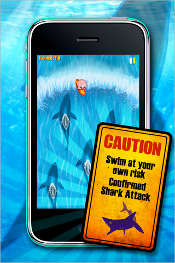 Last but not the least, the app is available for free only for a limited time.
This is another easy and interesting game in which the main character Eddie – the pig, has to ride the wave for as long as possible. Gamers have also to keep an eye on the incoming troubles for Eddie.
The main character can be controlled by tilting the device on either side. Users can make use of several surf boards in the game which users can get after attaining certain scores.
Again, the game is available free of charge only for a limited period.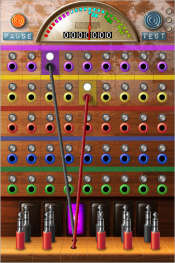 Call Connect
It is basically a matching game in which users become a telephone switchboard operator and they need to connect calls efficiently. To connect the calls, the red jacks need to be dragged to white lights and the black jacks need to be taken to indicated colours on the bottom of the screen.
Once the call is finished, users need to tap on both the jacks to disconnect the call. The game has Game Centre integration and progressive gameplay to engage the users.