At a certain point of time, one is just bored with the regular set of apps and wishes for something different. Not every app can interest everyone, but there are select apps that stand out on a mobile phone more than most other apps. These apps are basically some brilliant ideas wherein developers have made the best of mobile hardware and software technologies to let the user experience something different from a typical mobile phone.
This week we bring you a list of five apps that do something slightly different from the usual bunch. The performance of some apps may vary as per the Android update: Ice Cream Sandwich, Jelly Bean or KitKat.
Runtastic Heart Rate
Measuring heart rate and keeping track of health has become essential in our daily routine where stress can strike any time. Keeping a record of heart rate always helps a medical professional to take a call in case any abnormalities are spotted. The app uses a camera sensor to check the estimated heart rate and the user simply has to hold a finger against the camera lens at the back.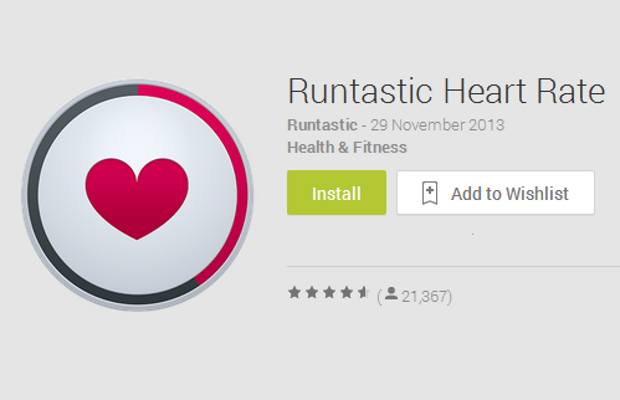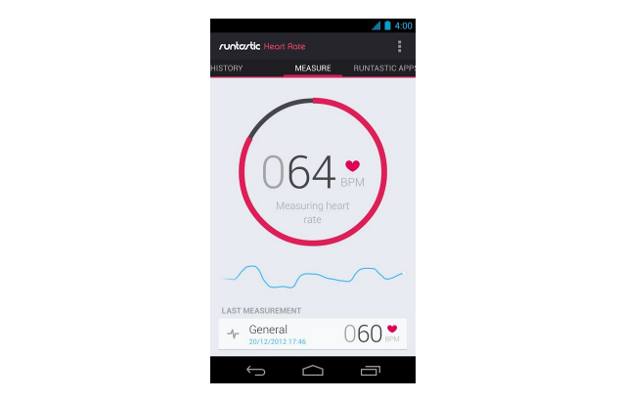 The heart rate for a week or a specific time can be checked in a graph format to analyze trends. The app offers enough options to assign attributes for every heart rate measurement to help understand a trend over a week or longer. Try out the Runtastic Heart Rate monitor app for free from the Google Play store.
###PAGE###
Llama Profiles
Won't it be wonderful when your smartphone can really be smart and figure out how to behave appropriately depending on whether you are at home or in office? Llama Profiles enables exactly that by customizing settings for home, office, in a cinema hall or a public place. Based on the device's location, the phone can automatically change its profile.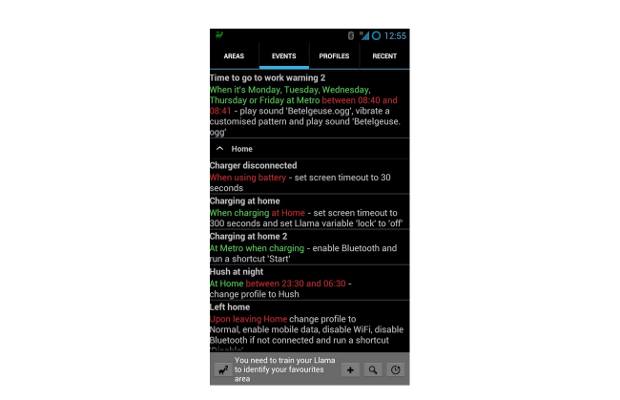 This app does not use GPS but is entirely dependent on cell towers to track the location of the device. Besides simple profile changes, it can also enable-disable several options scheduled as events. Meant entirely for power users, Llama Profiles is free at the Google Play store.
DiskUsage
A very simple yet interesting app that gives a visual representation of the files clogging your phone memory and SD card. With this you can easily detect the files taking too much space so that you can transfer them to a computer or delete the unwanted ones.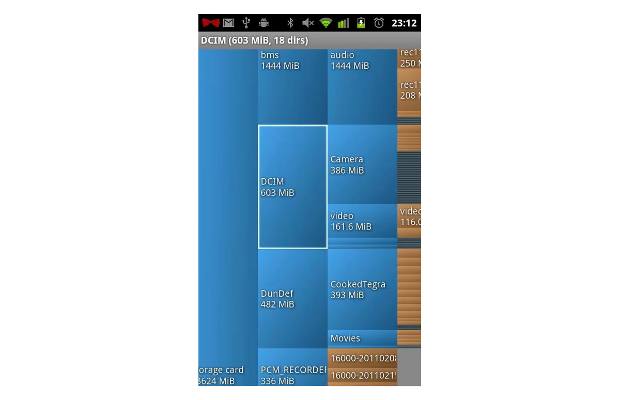 This app also integrates with the Astro File Manager and OI FileManager to show better pictures. The app shows the cache files related to the applications installed and running on the phone. Get the DiskUsage app for free from the Google Play store.
###PAGE###
SwipePad
Though there are several launchers for the Android, one cannot get enough of the new and interesting ones. SwipePad allows one to interact with a new style multi-tasking technique. The app requires the user to select any corner of the display that will be one fixed interaction spot. Next, the user gets to choose the list of apps, shortcuts, bookmarks or even contacts to quickly launch for immediate action.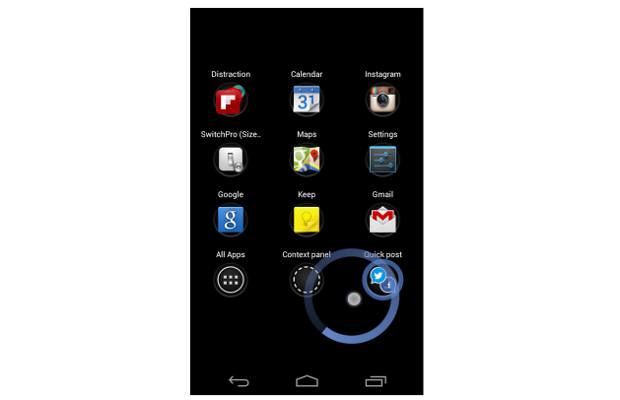 The app is claimed to be friendly with memory and battery so it won't harm if one tries it out for a couple of days. We really found this semi-gesture based launcher app interesting so try it from the Google Play store.
iCouch App
Though there are several social networks where people discover and discuss varieties of TV shows but there are few Indian ones. The iCouch app allows Indian users to engage in a live chat and interaction with other fans of the same TV show in a live session format. Users can chat while their favorite TV shows are live on air and can connect with folks who love the same show.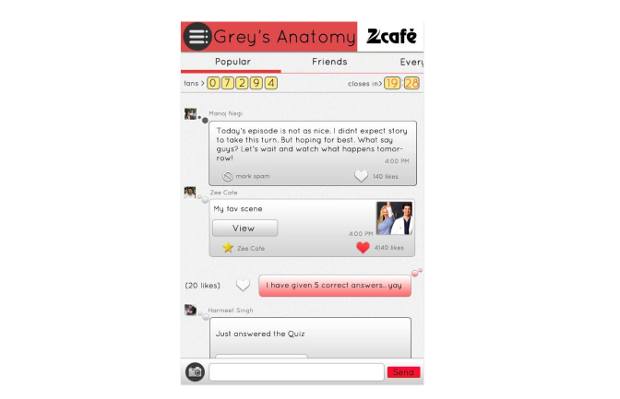 They can play contests and quizzes to win goodies and make friends. Try out this interesting chat app for TV enthusiasts from the Google Play store.