Mobile games can help you kill time while waiting for a train or your turn at the dentist. However, we would like to warn you that some mobile games will make you forget the things happening around you because initially appear simple but become challenging and addictive as one continues to play.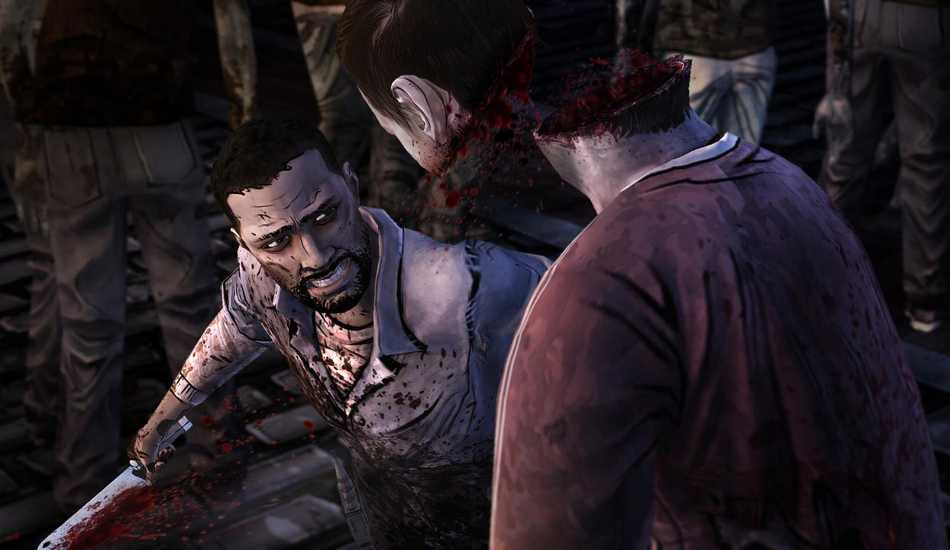 Here is a selection of five such free games for Android, that will keep you entertained any time and anywhere.
Quiz Up
Are you someone who is enthused about trivia and always up for a challenge? Quiz Up is a fantastic game to test your knowledge about Books, Music, Sports, Games or History. You can not only test your own knowledge but also battle against your friends as well as other players across the globe. All you have to do is select the right answer for the questions and earn points to climb high on the leader boards.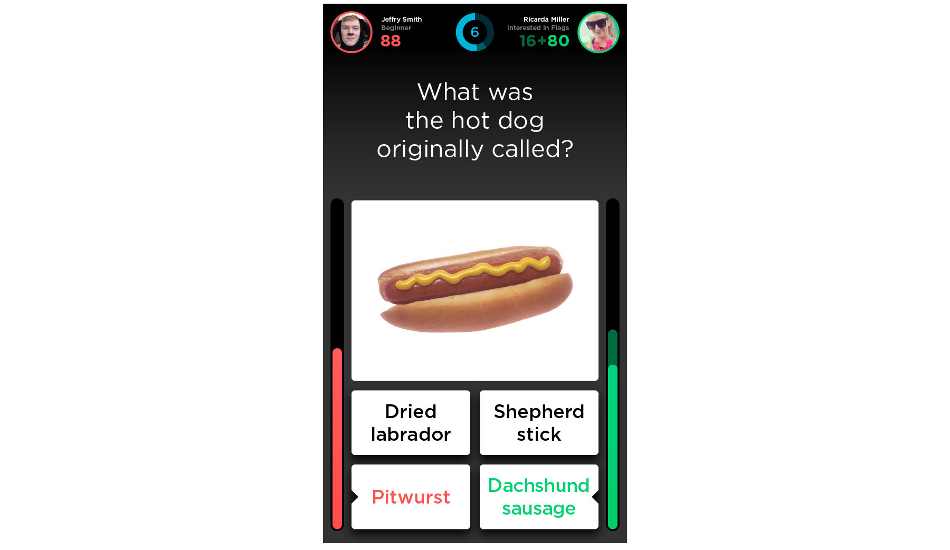 The game packs over 200,000 questions which not only promise fun for hours but also help you tweak and multiply your knowledge on some of the popular topics. While you are winning, connect and chat with people with similar interests.
2048
After taking the web through a wildstorm, the 2048 number puzzle game has been ported for the Android devices as well. The gameplay is very simple – swipe based and objective is to keep adding the tiles to get a final 2048 score. Basic addition based game will keep you hooked on to your phones for hours and we warn you that it might leave you frustrated.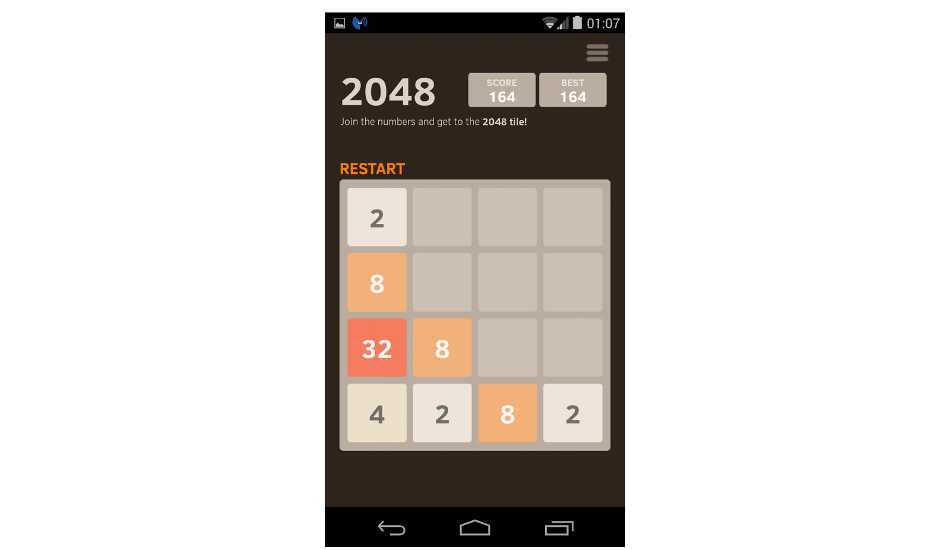 Very intelligent math-style game has very few tricks and more challenge to constantly keep your scores higher than others.
###PAGE###
Temple Run II
After phenomenal success of the first game, the new Temple Run 2 arrives with improvements in gameplay, obstacles and graphics. While the game carries the same protagonist, Guy Dangerous, and needs to run endlessly while collecting coins and power-ups to unlock new capabilities.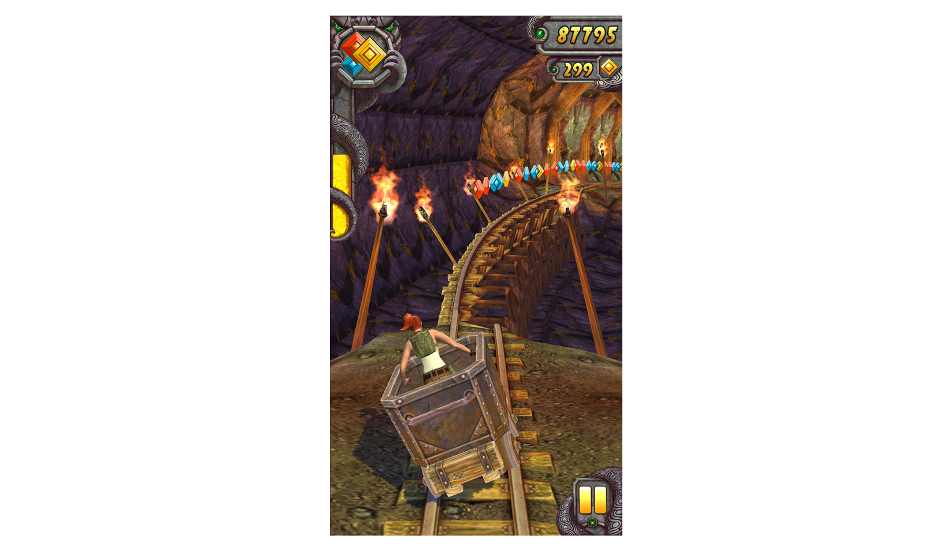 The gameplay has been tweaked with new kinds of obstacles and possibility to revive the Guy by using Green gems collected through the mission. In this installment, the Guy can not only run faster but can also make best of the Power-ups to run faster to collect artefacts to save himself. Full on endless running entertainer will keep you at the edge of your seats to keep earning more bonus points.
The Walking Dead: Season One
Famous Zombie-based universe created by Robert Kirkman has taken a game form too! The Walking Dead: Season One is a survival game that involves saving the protagonist Lee Everett from Zombies. The game is about saving Lee, his girlfriend, meet new people to stay protected from the flesh hungry Zombies.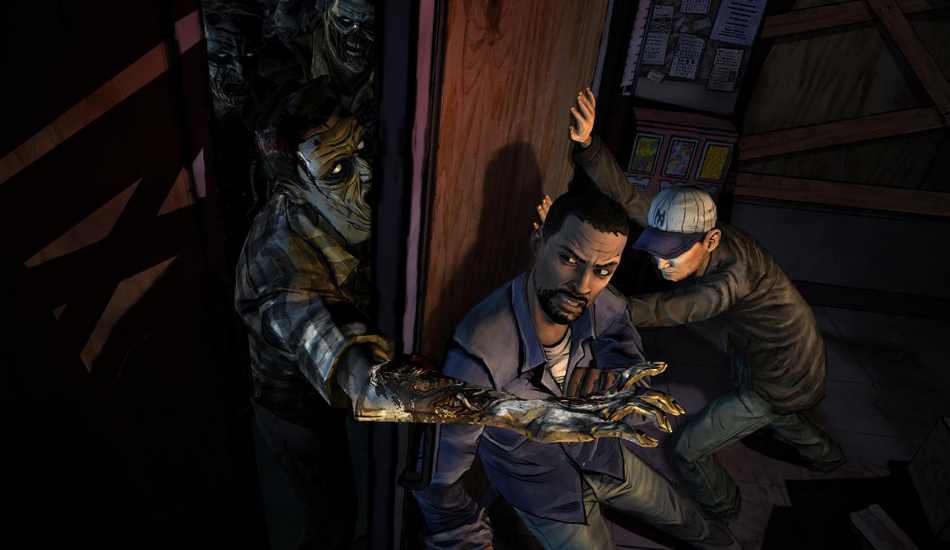 This multiple-award winning universe comprising of Zombies involves several actions and decisions that will change the way game will appear to you. The Game works only on select number of devices with decent graphics support and ones packing 1 GB RAM.
Dumb Ways To Die
How can you save some really adorable looking but utterly dumb creatures from dying? A simple puzzle like game involves swipe and flicking as part of game play to save great characters from dying. Fantastic time killer for kids as well as elders to achieve high scores by finishing 15 mini games which are claimed to be hilarious.


The game involves bizarre tasks such as wipe the puke or remove forks from toasters. Finishing all the mini-games will unlock a nice video that would be worth playing for.