Fast charging keeps getting better but some recent trends have shown that the companies are not interested in providing fast chargers within the box because of environmental concerns. So here are the top 5 fast chargers you can currently buy:
Belkin Fast USB-C PD Wall charger
The Belkin Fast Wall charger comes with dual USB-C ports and deliver up to 20W of power each, charging an iPhone 12 from 0-50% within 25 mins and an iPad from 0-50% in 40 mins. This charger is USB-C PD 3.0 certified as well. It also has a 2-year warranty. It is retailed for Rs 1,999 on Amazon India.
DailyObjects Surge 3-in-1 Magnetic Wireless Charger
The DailyObjects SURGE 3 in 1 Magnetic Charging Station can fast charge three devices simultaneously with up to 25W. The company says it is ideal for Magnetic/Qi charging compatible Smartphones, TWS and Apple Watch. It is sold for a price of Rs 4,999
Samsung 65W Travel Adaptor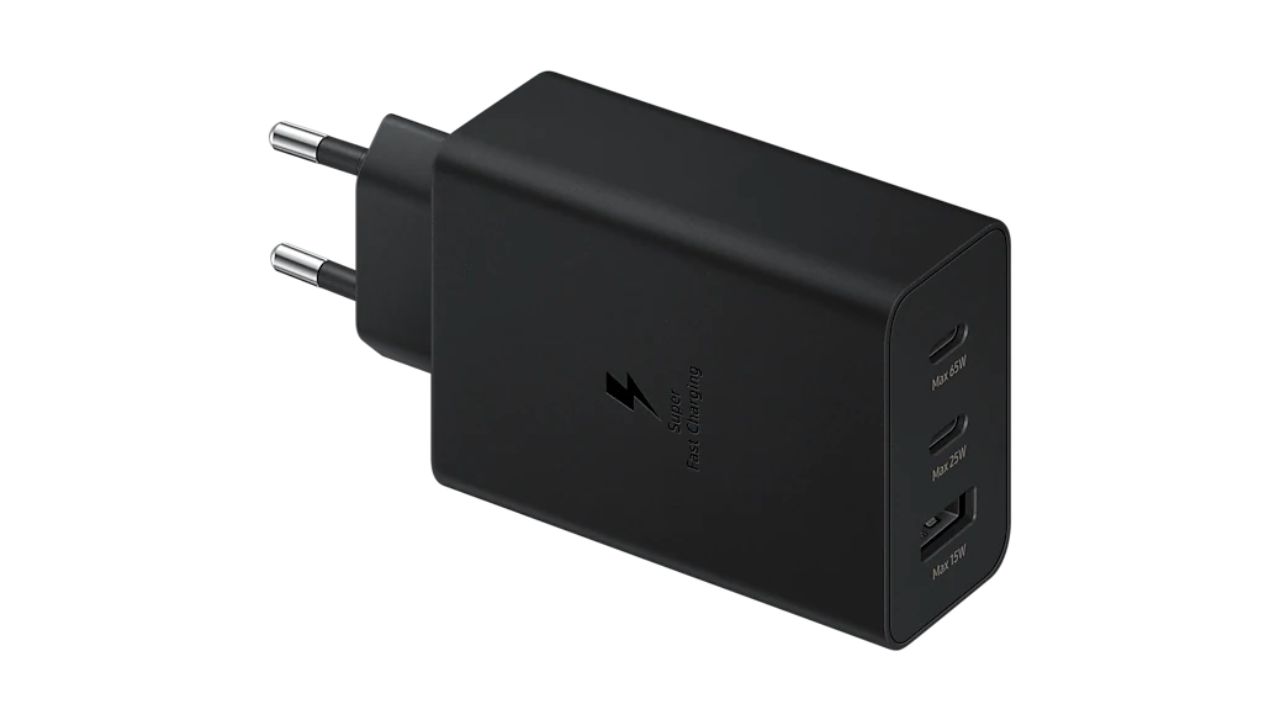 This charger is available on Samsung' own online store for Rs 4,499. The charger supports fast charging for most devices including laptops, tablets, smartphones and more. It can keep your devices safe from overcurrent, short circuits and high temperature. It can support up to 65W PD charging or 45W PPS charging. The charger has three ports in total, including two USB-C ports and one USB-A port.
AMX XP 60 PD 4-Port 62W Wall Charge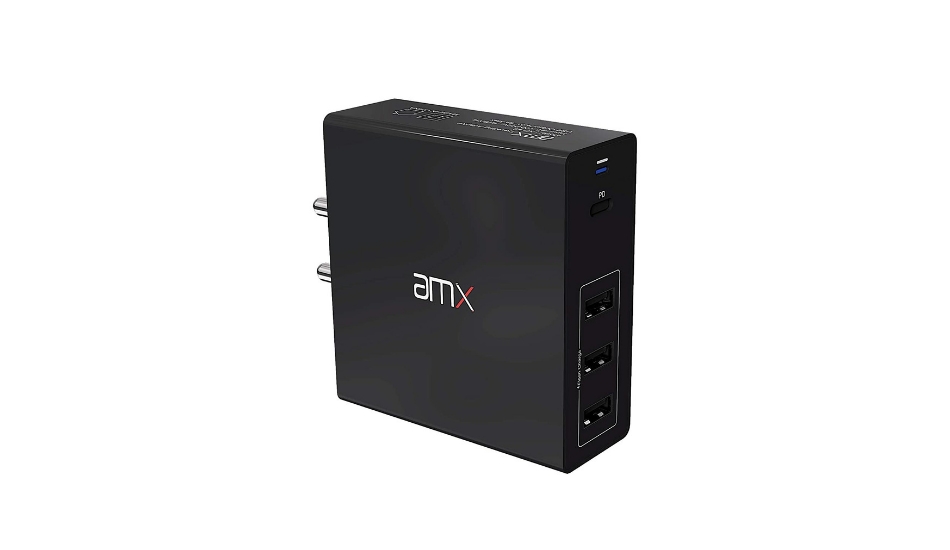 Priced at Rs 1,699 and available on Amazon, this charger can output 62W of power and is compatible with Galaxy/Note, iPhone, iPad Air/Pro, MacBook Air/Pro, LG, ASUS, Pixel, amongst many other devices. It has one 45W Power Delivery Port and 3 flash charging ports.
The 3 Legacy USB Ports that support up to 2.4 amps per port or 3.4 amps overall do not support Qualcomm Quick Charge. This charger is also BIS certified and is sold with 12 months of warranty.
Portronics Adapto ONE POR-1103 3A Fast Charging Adapter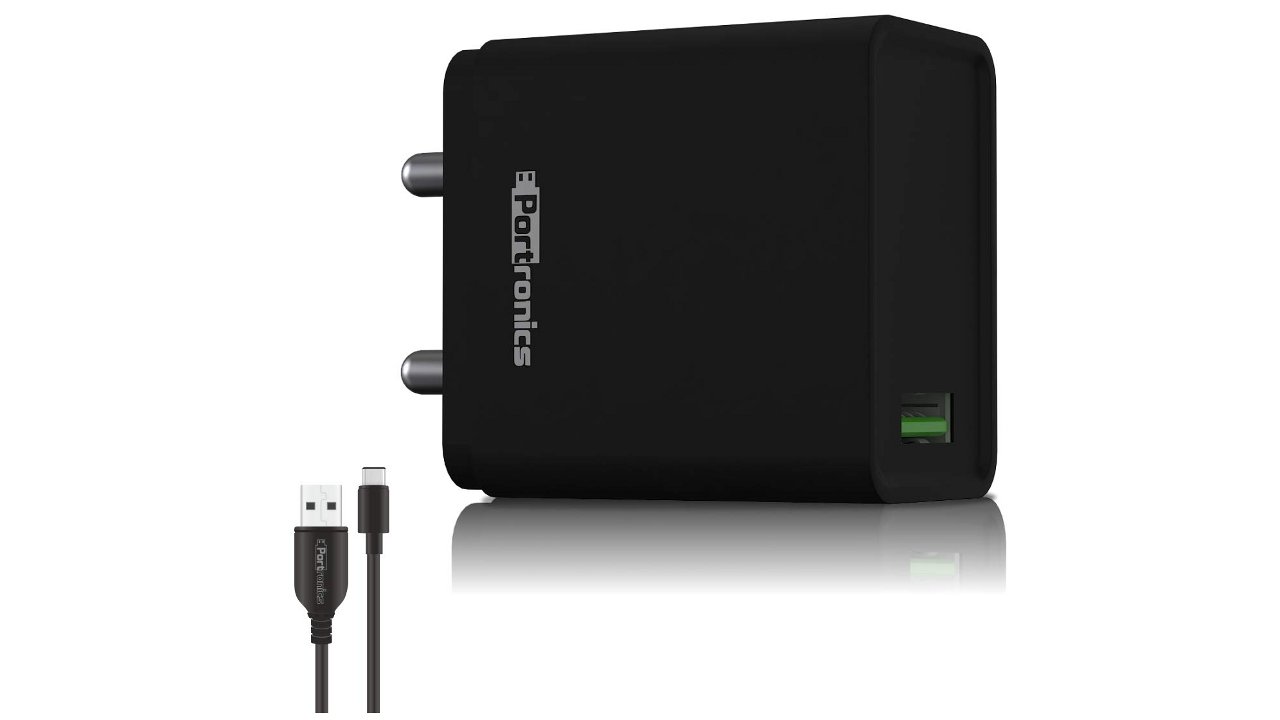 The charger is priced at Rs 489 and is available for purchase on Amazon India. As per Portronics, this adapter convert's 240v AC wall output to 5-12V/1.5A single USB outputs and 1M Type-C cable comes with adaptor also. Made specifically for Indian sockets, this is BIS approved, this adaptor protects your device from over-heating, over-current and over-charging.
Designed for wall sockets, it also works with Quick Charge 2.0 and all standard USB-powered devices. You can easily charge your smartphone, power bank, mp3 player, wireless headphones etc. It is slim and Compact with lightweight body (51.15 grams).