Though Google has released the new Hangouts that supports video calls, it is still not the best solution for video calling on Android devices. There are several apps that work across platforms – mobiles, tablets and PCs – and offer seamless video calling and chatting simultaneously.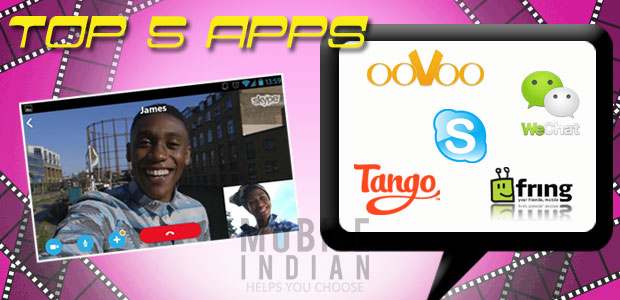 In the last two years there has been a rise in video related services, and support for video calling among groups of people is the next big thing. There are many apps that can easily do that across platforms. For regular video calling over 3G and WiFi network, check out these five free apps for Android smartphones.
Skype
Skype has recently revamped the overall user interface for Android platform. After registering for Skype services, users can add contacts and engage in free Skype to Skype client video calls over WiFi networks for better quality. The new unlimited video messaging is made available for free for Skype users.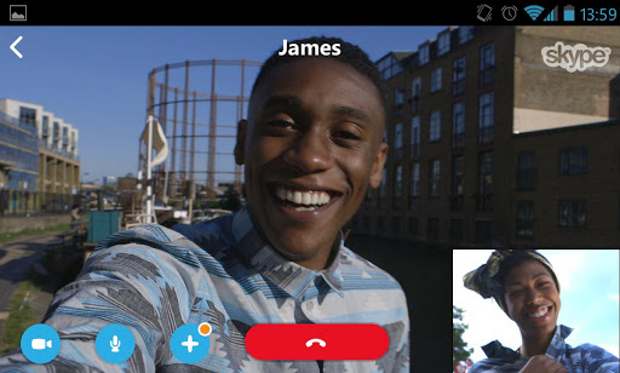 You can engage yourself in video messaging, photo exchange, text chat or voice calls over WiFi as well as 3G networks using Skype. To get the latest Skype app for Android smartphones, visit Google Play store.
###PAGE###
Tango
This award winning mobile app claims to provide the highest quality video and voice calls along with text chat, photo as well as video sharing. All of that comes for free with games and more fun stuff.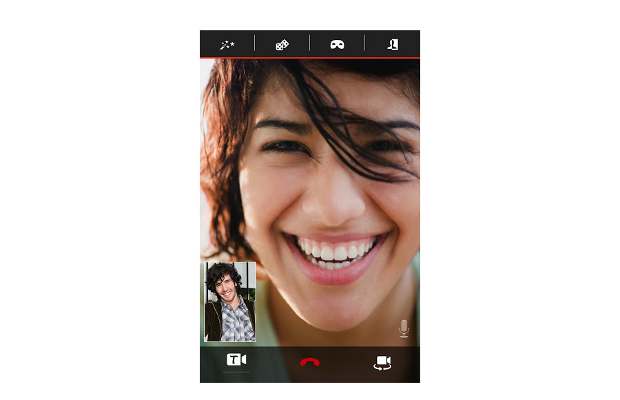 This social networking app automatically finds contacts and helps them network. Like Skype, it runs across platforms and supports group chats among friends. Users can engage in free video calls, voice calls and text messages. Try out the Tango app from the Google Play store.
ooVoo
This odd named app supports video calling among up to 12 people at the same time. This service offers unlimited video calling, voice calling and instant messaging. The best part about this app is the 12-way multistream group video calls feature, which allows a 4-way display. It connects users by accessing their contacts, Facebook and Twitter accounts. The best part of the app is that users can send instant messages even while being on a video call.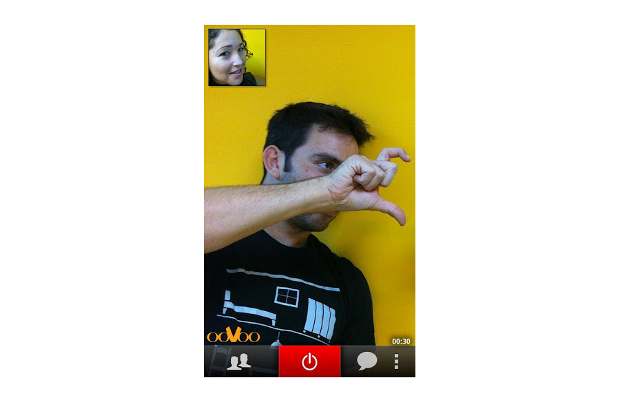 Try out the ooVoo app for Android devices from Google Play store.
###PAGE###
WeChat
The WeChat app also offers video calling amongst registered users. This app works on the data plan or WiFi connection to offer video calls, voice calls and instant messaging. Users can always share photos and videos with each other. Its 'always on' function will keep you updated with incoming video call requests and instant messages.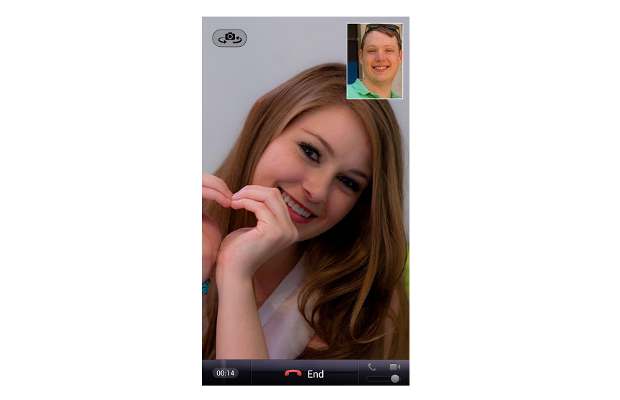 WeChat packages several features inside the app. But one has to register with the service before getting started with the app. Get the WeChat app for your Android device from the Google Play store.
Fring
Fring has been in existence for a couple of years and it is quite a popular app on the Symbian platform. Fring supports multiple instant messaging and social networking platforms. By connecting them and creating a Fring account users can easily engage in free voice and video calls. Not only that, the Fring app also supports four-way group video calls and uses dynamic video quality technique to constantly adjust video quality over an on-going call.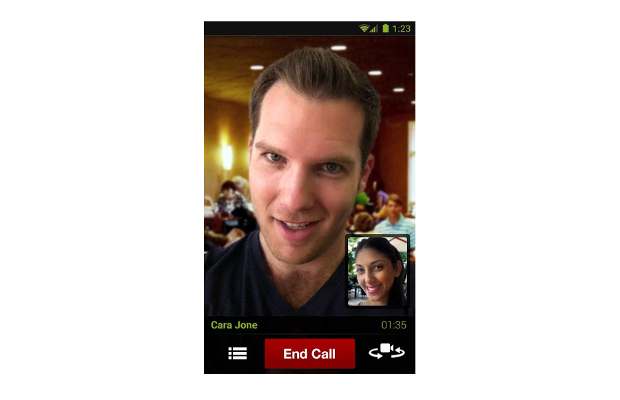 Of course, instant messaging comes free. People can buy FringOut credits to make calls to mobile phones and landlines. Try out the Fring app for Android from the Google Play store.