Of the many Android devices available in the market today there are some that have caught our attention as they offer superb value for money and great features too. These devices are good enough for handling most tasks and won't get outdated any time soon either.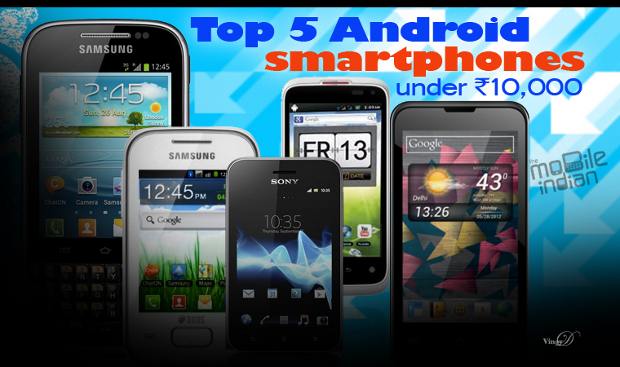 So here we present the top five budget Android smartphones under Rs 10,000.
Sony Xperia Tipo (Rs 9,500)
Sony Xperia Tipo despite being the cheapest offers good hardware specifications and comes with a design that is good looking as well as functional.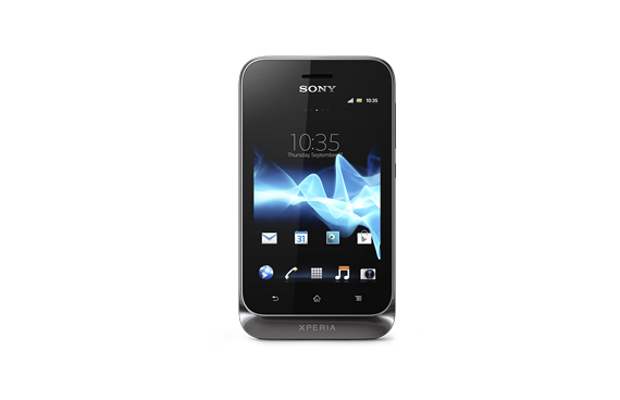 It has a 3.2 inch 320 x 480 pixel display, which is not at all bad and does justice to most functions of the device. The colour reproduction of the display is good but the brightness levels on the device seem a little low for being legible in sunlight. The low cost of the device comes with a few exclusions and the mobile Bravia engine is one of them.
The display, however, has a scratch resistant mineral glass on top which will make sure that daily use does not cause any damage to the device. Xperia Tipo is powered by an 800 MHz single core Qualcomm MSM7225AA processor featuring the Adreno 200 GPU for superior graphics. Coupled with 512 MB of RAM the device gives out decent all round performance but limitations of the CPU will definitely arise when you play processor intensive applications and games. The device with its timescape user interface is quite fast and never lacks in anything from app execution to performance. To top it all the device comes with Android Ice Cream Sandwich operating system for better app compatibility too.
###PAGE###
Samsung Galaxy Y Duos Lite (Rs 9,500)
Samsung Galaxy Y has been by far the most exciting offering from Samsung, coming especially for pocket conscious people. But it has now been changed by its very own successor the Galaxy Y Duos Lite because of the lower price it offers for budget conscious users. Samsung Galaxy Y Duos Lite comes with the same functionality as its earlier cousin, the Galaxy Y Duos, including dual SIM capability.
The device has a minimalistic size that along with 11.9 mm thickness gives it a sleek profile. Galaxy Y Duos Lite features a 2.8 inch display with 230 x 320 pixel resolution. It has Android Gingerbread 2.3 operating system, which is slightly older but is compatible with most Android applications available at the Google Play Store.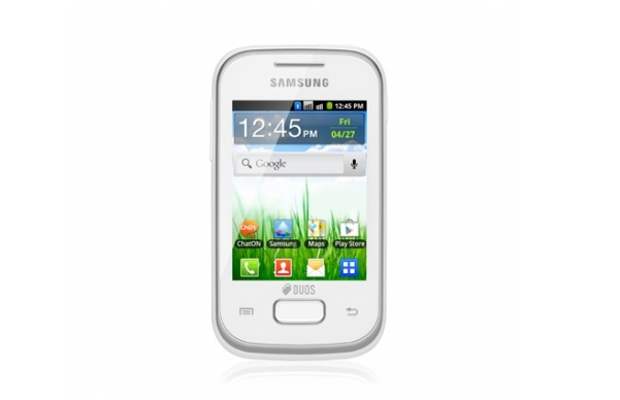 The 832 MHz single core processor on the Samsung Galaxy Y Duos Lite makes sure that the device performs well throughout. Along with that the device features a 2 megapixel full focus camera capable of capturing images as well as videos.
The Galaxy Y Duos Lite offers 4 GB of user memory which can further be expanded by an SD memory card of up to 32 GB. There's an in-built FM radio, WiFi and HSDPA 3.6 connectivity for faster data downloads and jitter free multimedia on the go.
Spice Mi 425 (Rs 9,500)
The Spice Mi 425 is yet another decent Android based offering coming from an Indian device manufacturer, which has been launched in the Indian market very recently. The Spice Mi 425 is good in terms of the value it offers, and it has decent features as well. The display is a big 4.1 inch LCD capacitive touchscreen of high resolution. This is the only low cost or budget phone to have come with the promise of an upgrade to Android ICS in the coming days.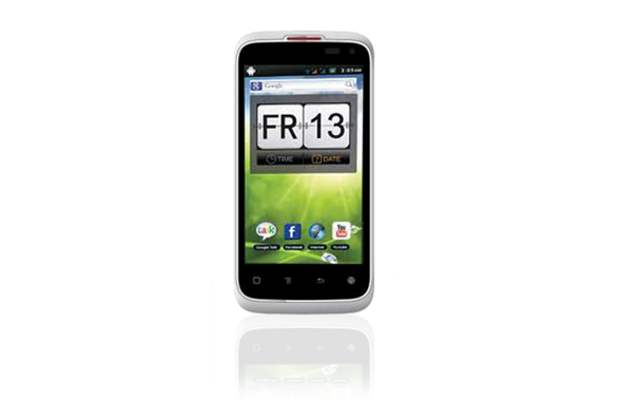 It runs on a speedy 1 GHz Scorpion processor, the one found on various Qualcomm chipsets, but when it is considered with the actual performance of the phone and its price, it gives total value for the money spent. The phone looks sturdy, and the 5 megapixel back facing camera is something to cheer about. For connectivity and data transfer there are 3G, WiFi and Bluetooth 2.1, but that's not all as the Spice Mi 425 is a dual SIM GSM smartphone. The phone also comes pre-installed with several useful apps including Nimbuzz and Facebook.
Overall, the device looks good and surely with the kind of specifications it has anyone would love to give it a try before making up their mind to buy a device.
###PAGE###
Micromax Ninja 4 (Rs 6,000)
Micromax has been quite popular with its low cost Ninja series Android smartphones especially after the 'Why Y' advertisement campaign that was run by the company against another low cost smartphone. Well, the Micromax Ninja 4.0 A87 is based on Android 2.3.5 operating system and runs on a 1 GHz Qualcomm Snapdragon processor. The best part of this phone is its price, which is Rs 6,000. Although many might say that inferior components might have led to this fall in prices Ninja 4 is far from inferior.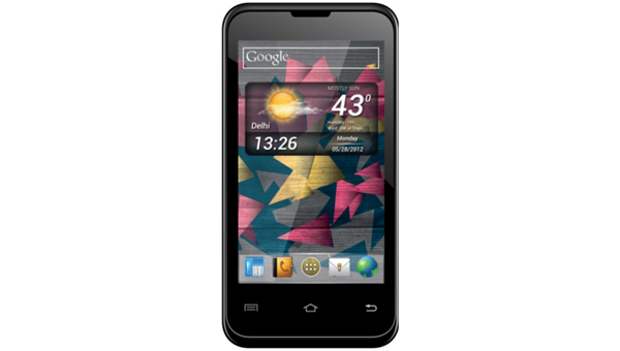 The Micromax Ninja 4 has a 4 inch display with healthy 800 x 480 pixel resolution and multitouch capacitive touch sensing system that offers swipe functionality too.
The device features dual sim connectivity with 3G on SIM and that is great especially considering the reduction in cost of data packs over time. Meanwhile there are features like 3G, WiFi, gravity sensor and GPS too, making this product great value for money. The phone also has a 1400 mAh battery with claimed talk time of 5 hours.
Samsung Galaxy Chat GT B5330 (Rs 8,500)
Samsung Galaxy Chat GT B5330 is an upgrade to the older Galaxy Y Pro with a much improved user interface along with the all new Android Ice Cream Sandwich 4.0 operating system.
Galaxy Chat comes with a bigger 3 inch TFT LCD display with a 320 x 240 pixel resolution. Featuring a capacitive touchscreen the Galaxy Chat fully supports multi touch and swipe. Along with that for texting and messaging the Galaxy Chat has a full Qwerty keypad and feather touch action keys as well.


The new Galaxy Chat features Android 4.0 Ice Cream Sandwich with TouchWiz UI on top of it. Samsung's own ChatON instant messaging application is pre-loaded on this handset.
Galaxy Chat comes with a 2 megapixel camera at the back for capturing photos and VGA resolution videos as well. It offers 4 GB onboard storage and the capability to expand storage to up to 32 GB with a micro SD card. Other features of this handset include Bluetooth 3.0, WiFi support, and a micro USB 2.0 port.
This smartphone comes pre-loaded with S Planner apps and Quick Office Editor on the phone for business productivity.