Mother's Day is around the corner and this is that time of the year when you officially try to make her feel special in one way or the other. She is that one person who is always there be with you whether you being sick or needs emotional support and some serious advice.
It is true that we cannot repay what our mothers have done for us, but giving meaningful and useful gifts will surely make her life comfortable and easier. That said, here are some great 5 gifts you should consider giving it our Mom on this Mother's Day.
[[VIDEOID=1301]]
Amazon Echo
Amazon Echo can be your mother's perfect companion in daily routine. Priced at Rs 9,999, Echo sports a cylindrical shape and comes equipped with a 2.5-inch downward-firing woofer. The Bluetooth speaker comes with Dolby Digital and there is a new microphone technology that allows voice commands to be picked from a distance quite accurately.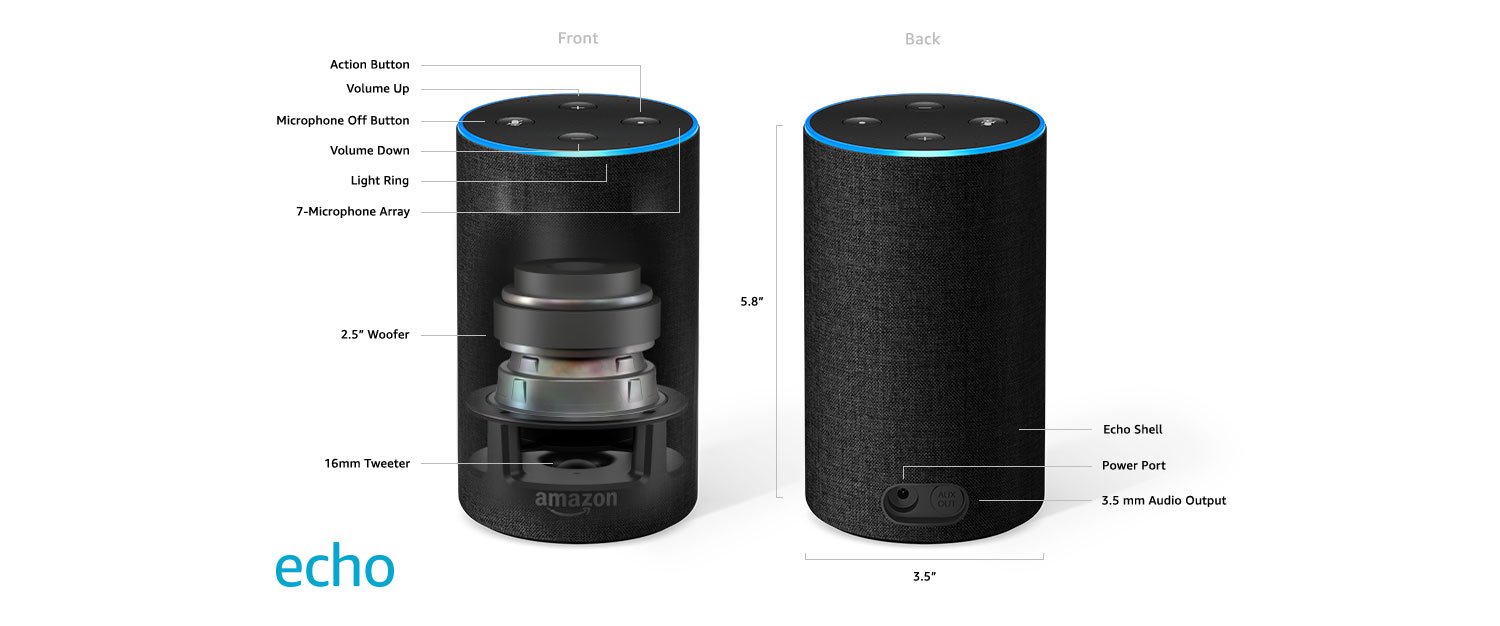 The smart speaker from Amazon comes loaded with a virtual assistant Alexa, which can perform a slew of interesting functions like order products from Amazon, read out news from different publications, order food and book tables on Zomato, check flight schedules, order a cab from Ola or Uber, tell jokes, control connected home devices and more. However, the major highlight of Amazon Echo with Alexa is the ability to play songs from Amazon Music, Saavn or TuneIn radio. All you have to do is say the name of the song, artist etc and Alexa will play it for you, thus, making a perfect gift your mother.
Price: Rs 9,999
Xiaomi Mi Band HRX Edition
Another gift that you can consider giving your mother is this smart fitness band. The Xiaomi Mi Band HRX Edition is a perfect device that keeps a track of daily activities like calories burnt, steps, distance covered and more. The band will remind her to walk daily and will surely motivate her to stay healthy and fit. The new band has a 0.42 inch OLED display which is covered by a scratch-resistant glass and has an anti-fingerprint coating. The fitness band has an upgraded pedometer that claims to offer more accurate step count.
Price: Rs 1,299
iRobot Roomba 606 Vacuum Cleaner
This is yet another useful gift for your mother on this special day. The vacuum cleaner will her help in cleaning the house without her active involvement. The Vacuum Cleaner boasts of a 3-stage Cleaning system which makes use of the Edge-sweeping brush and the two multi-surface brushes that play a major role in sweeping up the tiniest bit of debris.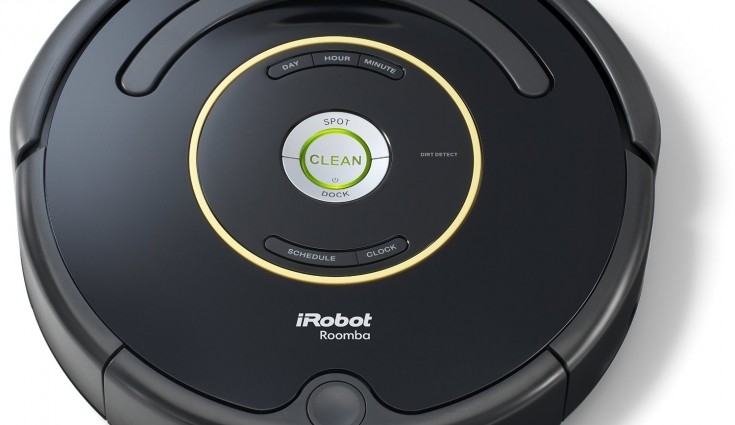 The Roomba 606 is integrated with sensors that'll help the vacuum cleaner roam about the entire house without needing to be programmed for the same.The company claims that the bot's sensors can analyse at a rate of 60 decisions per second and will be able to adapt to different surfaces, be it carpets or hard floors.
Price: Rs 19,999
Xiaomi Mi Body Composition Scale
The smart fitness product from Xiaomi comes loaded with some interesting features. The new smart fitness product will allow the users to not only measure their weight, but will also report more characters like muscle mass, Bioelectrical Impedance Analysis (BMI), visceral fat, bone mass, body scale, body fat, weight, basal metabolism, water content, and more. This combined with Mi Band will surely motivate her to stay active and healthy.
Price: Rs 1,999
Smartphones
For those looking for budget smartphone: Asus Zenfone Max Pro (M1)
Naturally, smartphones are one of the best and meaningful gifts for the person whom you admire the most. And the Asus Zenfone Max Pro (M1) is one option should consider as gifting. The smartphone comes loaded with powerful processor along with some decent camera performance and really good battery department.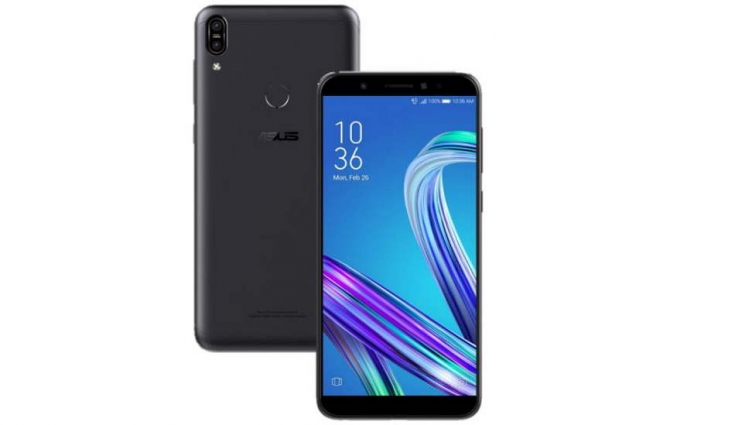 The major takeaway here is the stock Android experience, which is not only easy-to-use but also smooth and fluid in overall usage. In our review, we found out that the smartphone does come with a powerhouse performance coupled with some impressive display and fast user interface.
Price: Rs 10,999 for 3GB RAM, Rs 12,999 for 4GB RAM
For those looking for mid-range smartphone: Nokia 7 Plus
Nokia 7 Plus is yet another interesting proposition to look at if you want a new smartphone for your mother. The smartphone comes loaded with the latest 18:9 display trend and build is really impressive. The Nokia 7 Plus 6-inch full HD+ display with 18:9 aspect ratio and a resolution of 2160 x 1080 pixels. The phone is powered by a Qualcomm Snapdragon 660 chipset with Adreno 512 GPU. The phone is backed by a 4GB of RAM, 64GB of inbuilt storage, expandable via microSD card up to 256GB. The phone does come with good camera performance and it is overall a pretty decent option for your consideration.
Price: Rs 25,999