Zynga has launched yet another game – ZombieSmash, for the Android platform. Zynga classifies this new game as a 'Survival Comedy' game that involves physics based gameplay. Basically, the user has to tap the way out of the horde of the Zombies. With four distinct game modes, the ZombieSmash offers enough weaponry to kill the zombies that try to eat your brains.
Yet another addictive appearing game from Zynga once again taps the Gore/Horror genre of gaming with slightly comical take. ZombieSmash features four game modes which are being complimented with original soundtrack produced by famous game music composer – Chris Hulsbeck.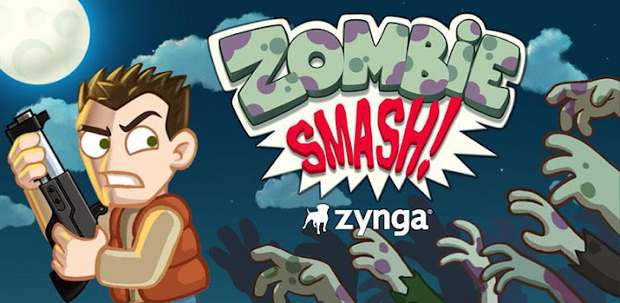 Game play involves interesting and creative destruction tools like wrecking balls, asteroids, liquid nitrogen and giant rolling boulder. Zynga has used sophisticated physics to execute the zombie deaths using any of the aforementioned tools. Proprietary SplatterEngine has been used to display the Zombie blood and gore.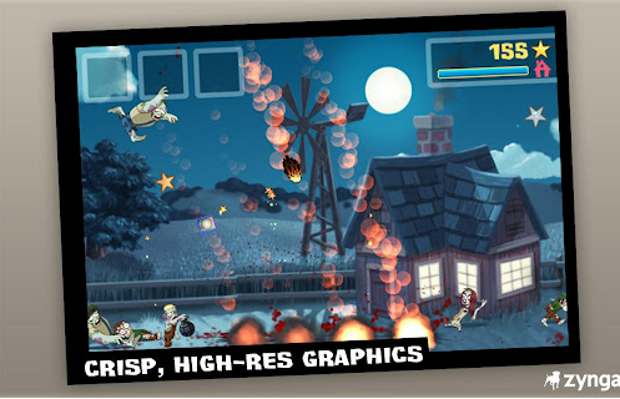 The campaign mode involves the player to spend and survive over 31 days against the zombie threats and then spend another 30 days at the New Camp Nowhere campaign. For those who are up for a challenge can engage into the Endless Seige Mode that involves knocking out endless number of zombies till you're dead and hit the highest possible number of body count.
Sandbox Mode gives all the weapons of destruction for totally wiping out the zombies. Finally the Bonus Nights mode requires hack and slash style game play and is unlocked only through extended gameplay and loads of points.
ZombieSmash is available in the Google Play Store for Rs. 52.13 only and might require downloading extra files over the data network. Hence, using a Wi-Fi connection is recommended.