ZengaTV, India's leading mobile streaming service provider has entered into a strategic partnership with Turner Broadcasting System of the US to provide content from their network to ZengaTV's more than 7.5 million subscribers.
Under this alliance popular properties of CNN, POGO and Cartoon Network will now be available free for streaming on Zenga's Mobile app and browser.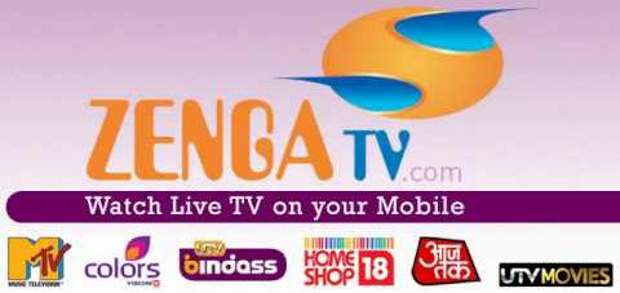 Shabir Momiin, chief executive officer, ZengaTV, said, "As a premier broadcaster of CNN, POGO and Cartoon Network, Turner Broadcasting can take full advantage of Zenga mobile TV network to deliver audiences the most comprehensive catalogue of cartoon channels and international news on mobile devices."
The ZengaTV service will provide the content to almost smartphones and feature phones working on operating systems like Andriod, iOS and Symbian.