Zapak, which is part of Reliance Entertainment Digital, is going to launch 100 free games for Android phones in India in coming months. Initially only popular games from Zapak which are currently available for feature phones will be optimised for Android phones.
Deepak Abbot, head product, Reliance Entertainment Digital, told The Mobile Indian, "We see a lot interest in gaming in India. However, Android currently doesn't have a proper payment system in place for India. So we have decided to launch free games for Android initially."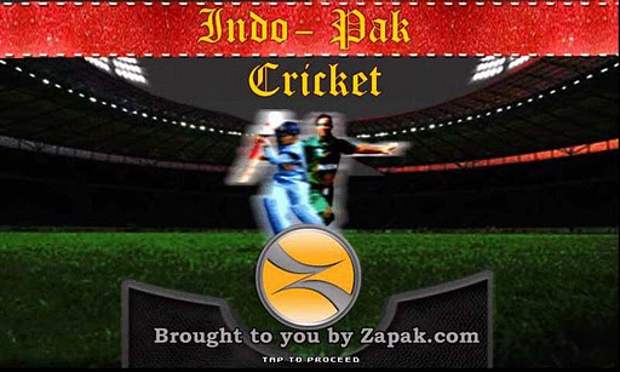 He added, "We plan to launch 40 games initially which will be later expanded to close to 100 games in coming months. We also plan to have a separate game store for Android with a collection of 70-80 games initially and up to 140 games later on".
Currently, it has a application, called Zapak Mobile, for Android based devices. The Zapak Mobile is basically a gaming portal but has also some free games. It is thus not clear whether the new games will be a part of the existing app or will be standalone apps or Zapak will create an entire new store for Android devices.
Deepak said that the store will be ready in 5-6 weeks from now. Zapak will initially offer games from franchises like Benten, Cartoon Network, Disney and ICC (Cricket). Most of these games are already available for Java phones and will only be optimised with better graphics for the Android phones.
Zapak also has many iOS and Android paid games for the International audience, and though that can be bought in India as well, Zapak doesn't plan to Indianise it initially and will study the response to the free games before it decides to bring them here.
Deepak also said that Zapak will continue to focus on Java based feature phones as they have very good response from that segment and operator partnerships for payment is already well established.