Microsoft has released a refreshed YouTube application for the Windows Phone platform. The app was removed by Microsoft few months back after Google complained about its design and lack of advertisements. The new YouTube App brings few Windows Phone friendly features. The YouTube App is made available for Windows Phone 7.x and Windows Phone 8 based devices.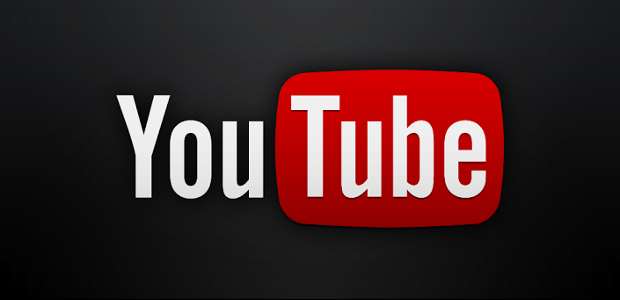 YouTube App is very essential for the mobile platform for watching, sharing and uploading videos. Official app for the Windows Phone platform allows pinning the search queries, video and channel to the Live Tiles on the home screen. Users can manage their YouTube profile from My YouTube page. Searching videos and channels quickly has been enabled with the quick search bar.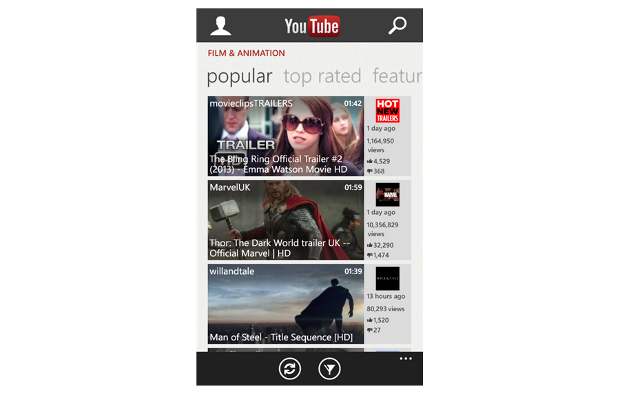 Videos can be shared over the social networks. We hope that the YouTube app is here to stay and we expect to see more Google services to be available on Windows Phone platform as well.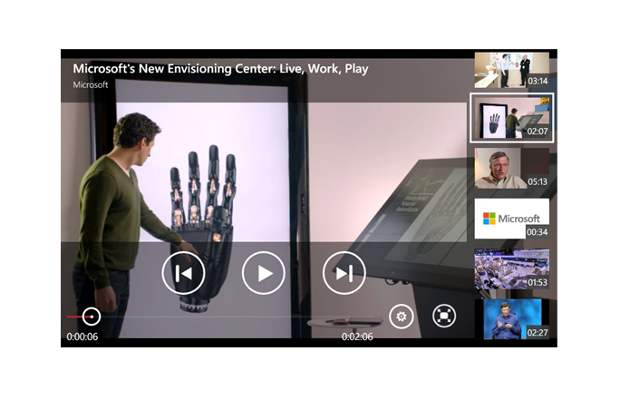 Download the YouTube App for your Windows Phone devices from Windows Phone store.