Yebhi.com, which is an online fashion retail website, will offer its customers who are also pre-paid subscribers of Aircel free recharge for purchases above Rs 300 under the "KSKT- Keep Shopping Keep Talking," offer.
The Free Talk time offer will be different for different users based on amount they spend on the purchase. For instance, with someone does a shopping of Rs 1000 on Yebhi.com, a customer can get free Aircel Talk Time worth Rs 200.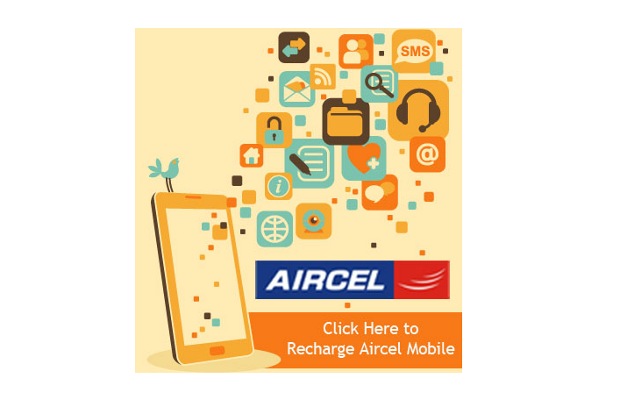 Under the offer, non-Aircel customers can get free Aircel connection along with purchase made at Yebhi's website as well, if they so desire.
Manmohan Agarwal chief executive officer of Yebhi.com said, "We are very excited about our association with Aircel. It is an exciting, first of its kind, experience for all online shoppers. Customers can shop on Yebhi.com from over 100,000 products, and get recharge value as an extra benefit. Similarly, when they recharge their phone, they get shopping cash back."