Yahoo has announced the launch of its latest innovation – the Hub mobile messenger. With this new feature both Android mobile phone and tablet users will have BlackBerry Messenger-like functionality on their devices.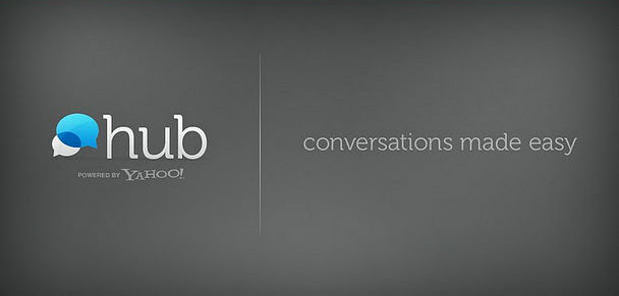 With Yahoo Hub, users can connect with fellow Hub users or other cellphone and smartphone users within the same application. Hub connects over GPRS and WiFi as well and allows users to communicate via messages. So though cellular charges are not applied to messages sent though Yahoo Hub, users have to pay for data use.
What makes the Hub unique is its ability to transmit messages both to users and to non-users of this application. If a user chooses to send a message to a non-user, then the receiver gets the message in simple text format. The recipient can also converse with a Yahoo Hub user through messages without having to install the application.
Yahoo Hub is presently in beta and is therefore not available in all countries. Indian users may get this app soon after the testing phase.
The Yahoo hub application is a free to use application and can be downloaded from the Google Android application store.