Xolo has launched another quad core smartphone, named Q500 for Rs 7,999. But the mobile phone market is now crowded with quad core processor handsets; in fact handsets with quad core devices are available as low as Rs 6,000. (Cheapest quad core phones with 1 GB RAM).
Take the example of Karbonn Titanium S2. It too is available for around Rs 7,500 same as the Xolo Q500. So what new does Xolo Q500 have to offer?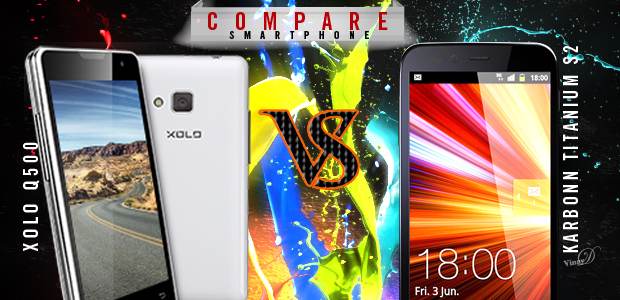 To answer the question, we compared the Xolo Q500 to the Titanium S2 as both are available for about the same price.
Display
Xolo Q500 comes with a 4 inch display with 480 x 800 pixel resolution. This means that the phone's display has 233 ppi pixel density. On the contrary, the Karbonn Titanium has a bigger 5 inch display but with only 854 x 480 pixel resolution, which means it has a lowly 195.93 ppi pixel density.
So though Karbonn Titanium S2 has a bigger display, Xolo Q500 seems to have a better one.
###PAGE###
OS and processor
The Karbonn Titanium S2 comes with Android 4.2.1 Jelly Bean operating system while the Xolo Q500 has Android 4.1. The Xolo handset has the Qualcomm Snapdragon 200 MSM8225Q processor, which comes with 1.2 GHz clock speed. The Titanium S2 too has a 1.2 quad core processor but it is not clear exactly which processor has been used in it.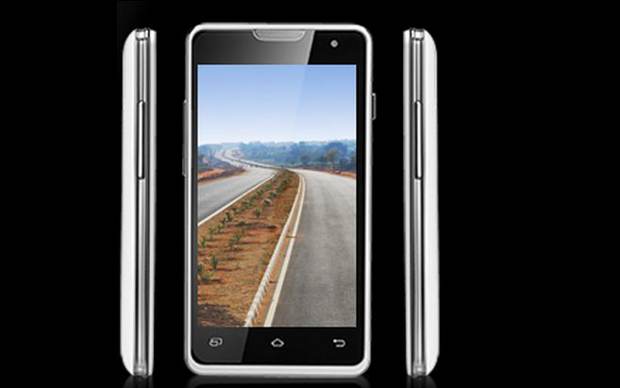 The biggest differentiator between the two is their RAM; the Q500 has 1 GB RAM against 512 MB of Titanium S2. Clearly, in terms of performance, the Xolo smartphone seems to have an edge.
Memory
In terms of memory though there is no difference between the two as both come with 4 GB internal storage and 32 GB expandable memory.


Camera
With an 8 megapixel rear camera and 2 megapixel front camera, Karbonn Titanium S2 seems to be far ahead in terms of camera capability; while Xolo Q500 has a 5 megapixel rear camera and a VGA front camera. However, a higher megapixel count does not ensure a better picture. Also, since neither Xolo nor Karbonn has revealed the size of the camera sensors used in Q500 and Titanium S2, respectively, it is difficult to speculate on their cameras.
###PAGE###
Battery
Xolo Q500 has a smaller 1450 mAh battery against the 2100 mAh battery of Titanium S2. This was expected as the Q500 is a much smaller phone (4 inch vs the 5 inch screen of S2). Karbonn has not revealed anything about the battery output in Titanium S2. However, Xolo as usual has revealed the output of the Q500's battery. According to the product page of Xolo Q500, the 1450 mAh battery of the phone provides 16 hours of talktime on 2G network, or 9.7 hours on 3G network, or 2.9 hours of 3G browsing, or 20.7 hours of music playback with earphones, or 4.7 hours of video playback through headsets, or 290 hours of standby on a single SIM 2G network.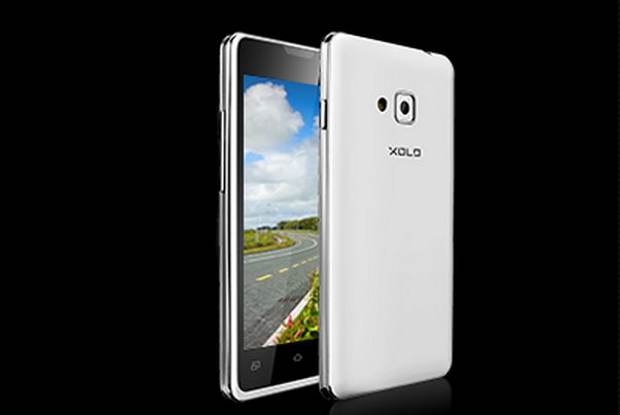 Connectivity and other features
Both phones come with dual SIM, WiFi, Bluetooth, micro USB, and GPS. Also, both have a light sensor, accelerometer and proximity sensor.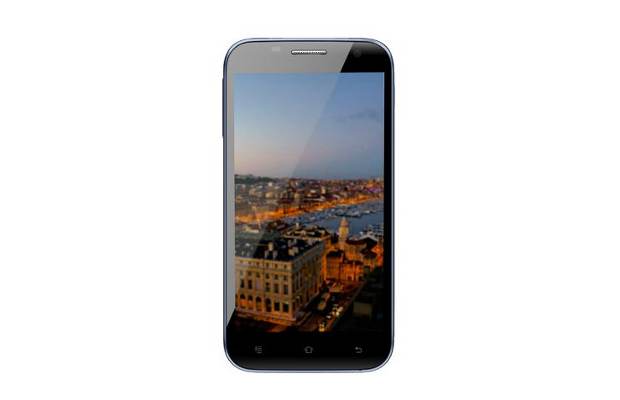 Xolo, while launching the Q500, has highlighted a translating application of Q500, which claims to translate texts from Hindi to English with just a click. However, this is not uncommon; there are a few applications at the Goggle Play store (Ex: Google Translate) that can do the same.
###PAGE###
Conclusion
Xolo Q500 and Karbonn Titanium S2 are phones of two different segments due to their screen sizes. If compared, Xolo Q500 scores over the other in display resolution and RAM. The Titanium S2 has a bigger display (though with poor resolution), and bigger lenses in the front and rear cameras. You can go to our Handset Guide to compare their features side by side.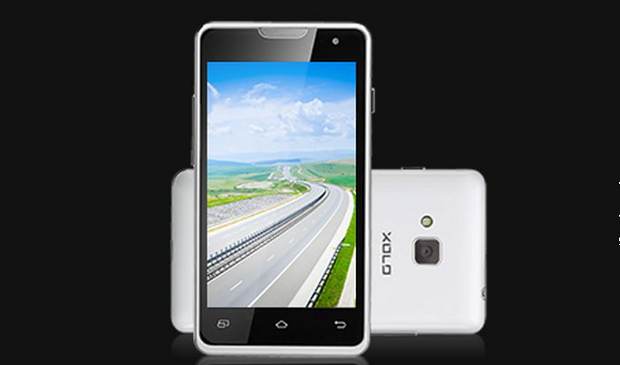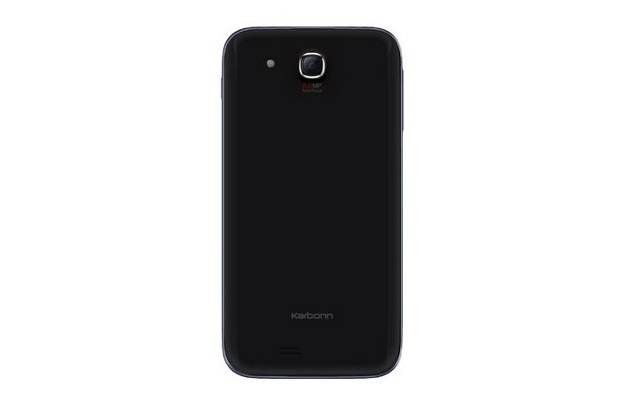 There are however a lot of unanswered questions about their design and real life behaviour which we will answer upon reviewing the devices.