By now it was quite obvious that Xiaomi was planning the rollout of their next smartphone in India on June 7. A week after the Chinese smartphone manufacturer started sending media invites for the upcoming Redmi smartphone, Xiaomi has revealed that their next device will be Amazon exclusive product in India.
With a revealing set for June 7th, it's widely teased that the new selfie-focused smartphone could well be the Redmi Y2, the successor to last year's Redmi Y1. While many have speculated that the Redmi Y2 will be the Indian rebranded version of the Redmi S2 that was launched in China earlier last month, Xiaomi hasn't stopped teasing its upcoming smartphone by itself.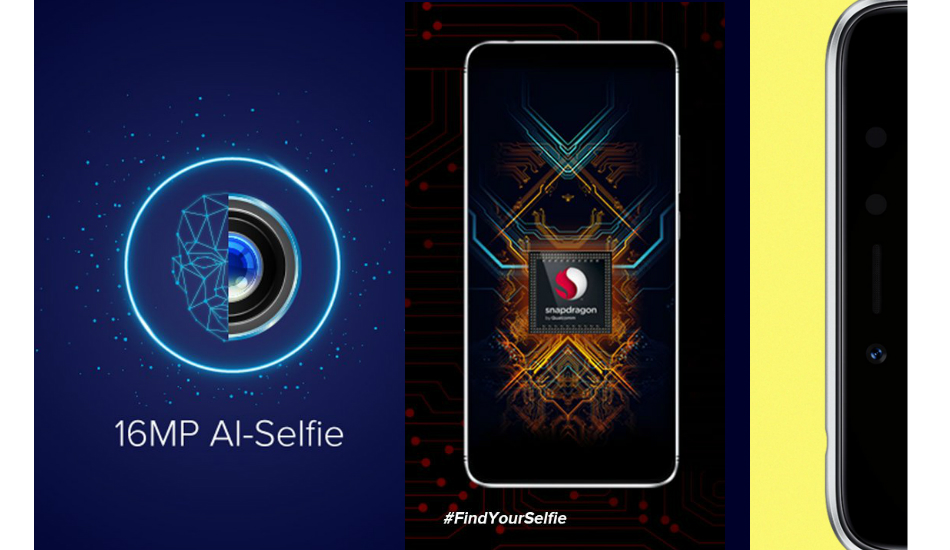 Rumours and leaks aside, the Chinese company has revealed through Amazon's marketplace that the next Redmi smartphone will be powered by a Qualcomm Snapdragon processor. To imitate and rather mock Oppo's Realme lineup, Xiaomi has also claimed that their newest "Real You" smartphone will equip a fingerprint scanner at the back, unlike its Oppo counterpart.
Xiaomi has also made it clear that their upcoming selfie-centric camera would not only feature a 16-megapixel AI-enabled front camera but also an LED Selfie Light. To add to Realme's wounds, the "Real You" smartphone will also come with a dual camera setup, which looks to be aligned vertically like the one on the Redmi Note 5 Pro and the Chinese Redmi S2.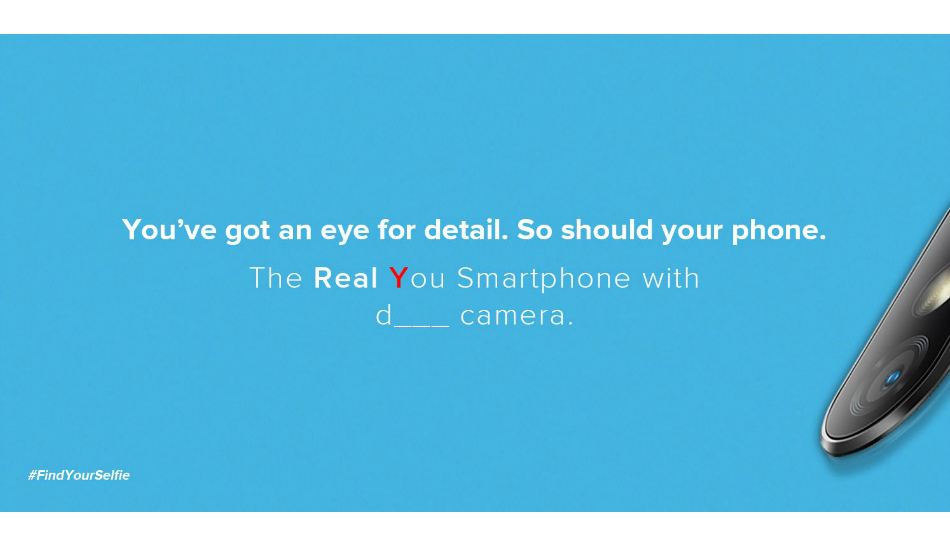 With less than three days left for an unveiling, it remains to be seen how the Chinese giant will line up its next budget smartphone to keep other OEMs to disrupt its India-based market. More on this as we near the launch.